When winters arrive, you want to keep yourself warm and you make plenty of effort in that direction. Of course, with all the changes, come gloves for your hands. That poses a problem if you need to answer calls or operate your touchscreen device. There are touchscreen capable gloves in the market and of course, you can buy them. They are available in various varieties and colors, but you can also turn your simple thermal pair of gloves into a touch screen capable gloves.
There are few techniques applying which you can turn your gloves into a touch screen capable gloves. These are not costly and it is very simple to turn them into touch screen capable. The techniques are as follows: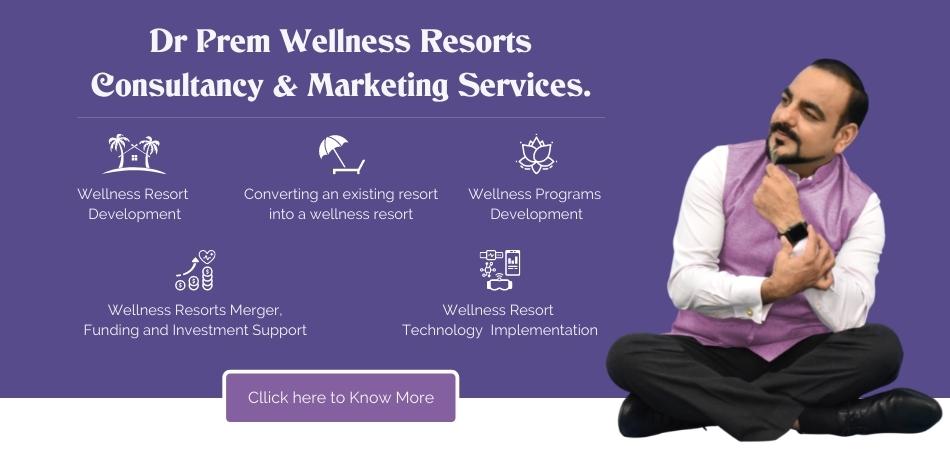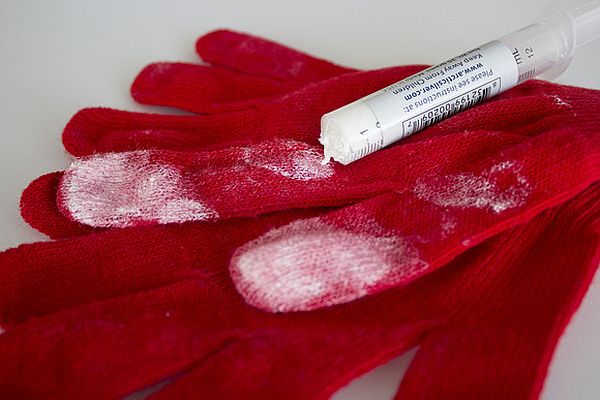 Thermal Paste
Thermal Paste is known as CPU compound, thermal compound, and thermal grease. It has a conductive nature and it is commonly used in building computers. You can purchase it from any electronic store or online.
Spread the paste into the fingers of the gloves and let it dry. Then the conductive properties of the paste will allow the gloves to work on the screen of your touchscreen mobile or tablet. The material of the paste is very thick and sticky so you need to be careful while applying it on the gloves.
The major drawback of this method is that the paste will never dry fully. That is, whenever you are going to touch your screen or anywhere else, it will leave smudges or marks.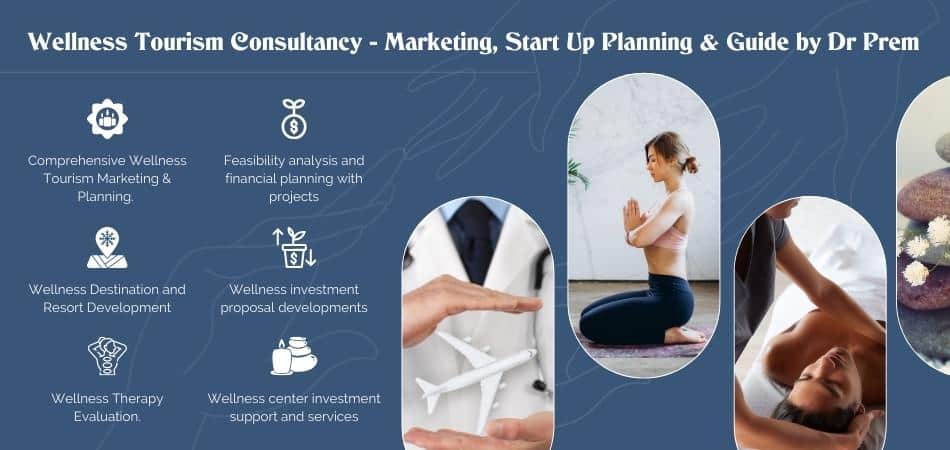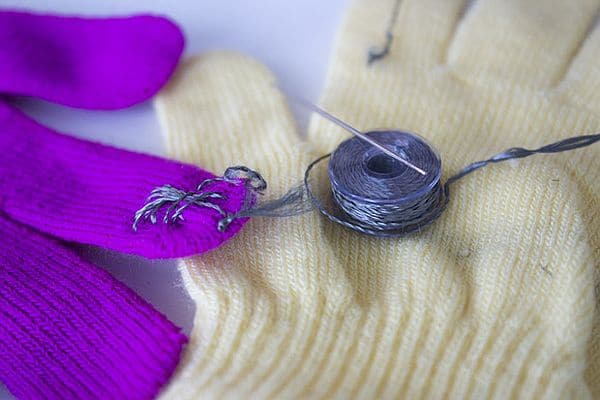 Conductive thread
It is the most popular technique to turn the gloves into touch screen capable gloves. It requires a needle and a thread. You just need to thread a needle and poke it through the finger of the gloves repeatedly so that thread works on the screen.
You can visit to the craft store to purchase it or if you are in a smaller locality, you can also order online.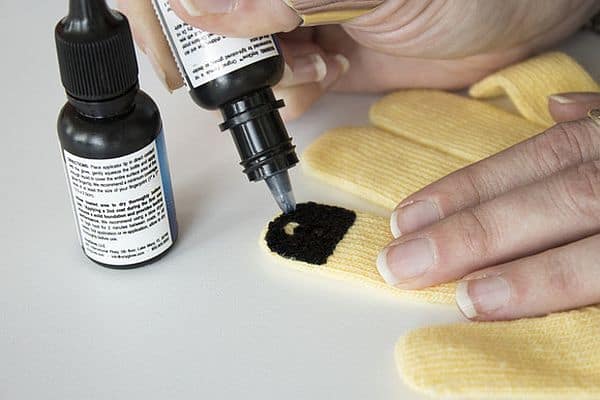 Glove liquid solution
You can use a liquid solution like the "Any Glove." Apply it on your gloves and let it dry. You can use it most materials including knits, fleece, and synthetic suede. To apply on leather, there is a separate solution but it is not removable even if you wash your gloves.
Once applied on the gloves you can use it for weeks and when turned gloves stop working you can apply it again. This solution takes a long time to dry, even if you use something like a hairdryer. Using AnyGlove is a simpler, and easier as compared to other methods of making your conventional gloves conductive.
Summary:
In winters, you can now turn your ordinary thermal gloves into the touch screen capable gloves. You do not need to remove your gloves to text or to pick calls on your touchscreen. These methods are simple to apply and you can choose the method of your own choice.