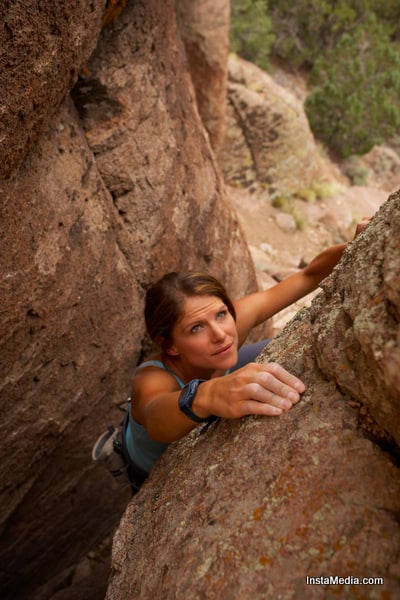 You have the perfect life- almost! The best job, the best mate and the best family ever. On deeper thought, have you ever pondered over how life would be without these 'bests'? No, I am not a pessimist anticipating the negatives. I am just putting a practical question to all of you and even to myself. The uneasiness at the sight of this simple question is nothing but an inherent emotion we all have sheltered within—FEAR. A word we dread as much as the world dreads the feeling. Most often, we are let down by our absurd fears. As we grow, so does our fears.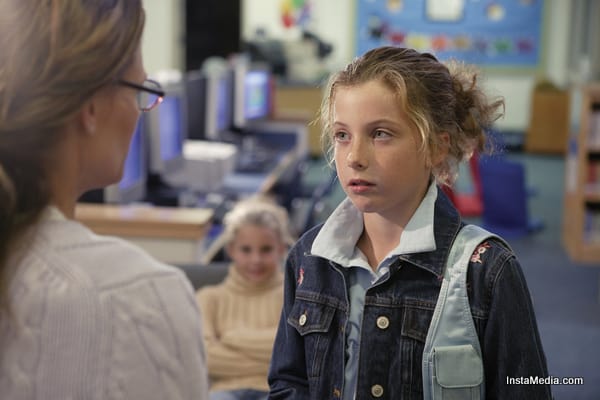 As a toddler, we fear losing our toys. Youth teaches us fearing losing our love while the later stages in life bring us face to face with the fear of loping all that we made over the years. Death is again a fear that is also the greatest truth you may ever come across.
Instead of brooding over how we fear, why we fear and the like, it is time we take the bull by the horn. The greatest truth besides death remains that—we human beings are but playthings in the hands of an overseeing power. Believers call it God while agnostics call it a vague force. Facing fear means moving over thoughts that arise merely from insecurities. The best way to turn the table on fearing and fears is to identify why we dread something, once you successfully do this, you will release yourself of al tensions and manifestations that haunt you in the name of fear.
What must you do to wipe away fears? Take time to understand how you want life to be. Since the immortal truths are unalterable, you must understand that living life without complicating it or without cribbing about it is the way to enjoy it. Once this manifests itself in your inner self, then fear itself would take a U-turn in life. Try fulfilling your necessities without biting into others' comfort zones. Set targets but keep in mind that life is not just meant to fulfill them. Understand the important fact that fears conquer you only when you let it know your weaknesses.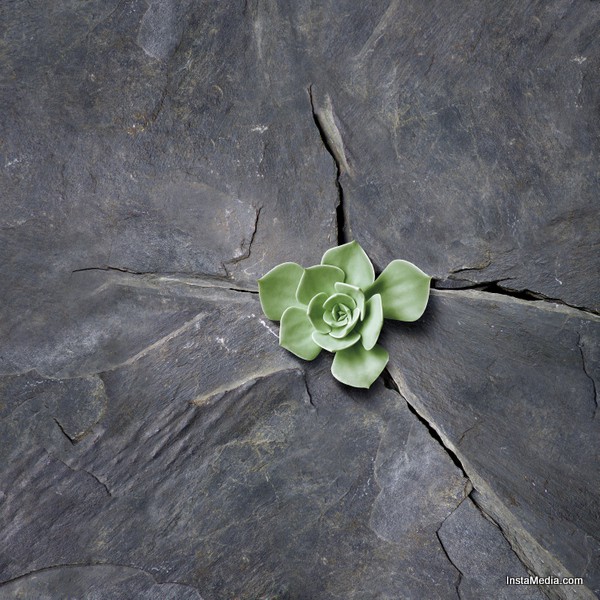 Without getting into the nitty grittes of fears, phobias and insecurities, one advice that stands strong here is that any individual is made to see the worst. Challenging yourself everyday to overreach the worst of situations. Remember, you are the one making life—keep making it by bidding fears of breaking the same goodbye.