It seems online dating has had its time and now the lost art of offline dating is making inroads in our lives. Some did not manage to get a life partner online, while the others are too bored with the routine of spending so much of time in online dating, knowing people but ending up soon.
When asked, many ex-followers of online dating agree that it requires a good deal of time and efforts, and also the human touch that makes offline dating so effective and these factors miss in online dating. Offline dating can help you find an ideal partner for a weekend party, a friend, or even a life partner.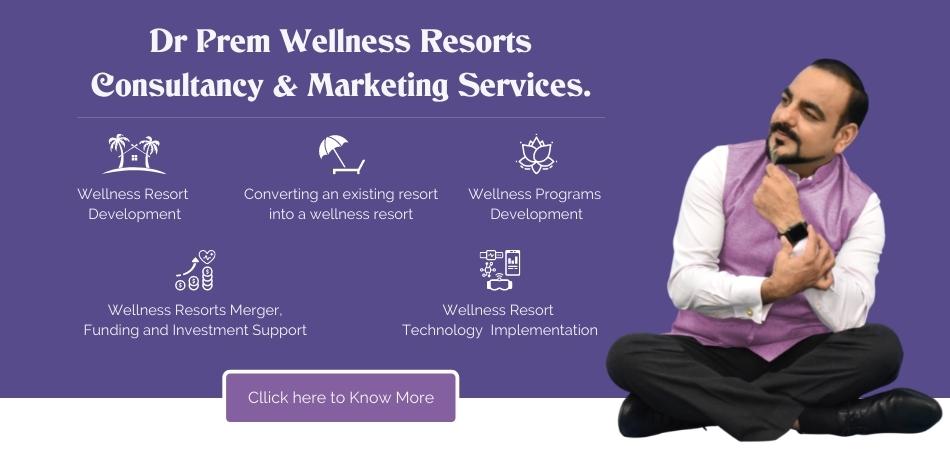 Learning the lost art of offline dating
For some time the online dating had managed to eclipse the offline dating trend, and here we are to remind and teach you all the forgotten art of offline dating:
An ideal combination of High Tech and High Touch
Online dating is all about the usage of high tech but offline dating is a balance of high tech and high touch. There is no need for human beings to depend entirely upon technology for important relationships in life. Human touch is a much more efficient tool that helps people get into lifelong relationships. Living life and spending time in close contact with the person enables you to know them better, which is of paramount importance for a love relationship.
People thought social media makes them extremely social but it was a myth, as it detached people from the social world and made them the inhabitants of a virtual world wherein you need not make an eye contact with a person, you need not converse with them face to face. You just have to sit in front of a screen, and type to connect with the other end. You cannot call it social media; in fact calling it anti-social media would be better.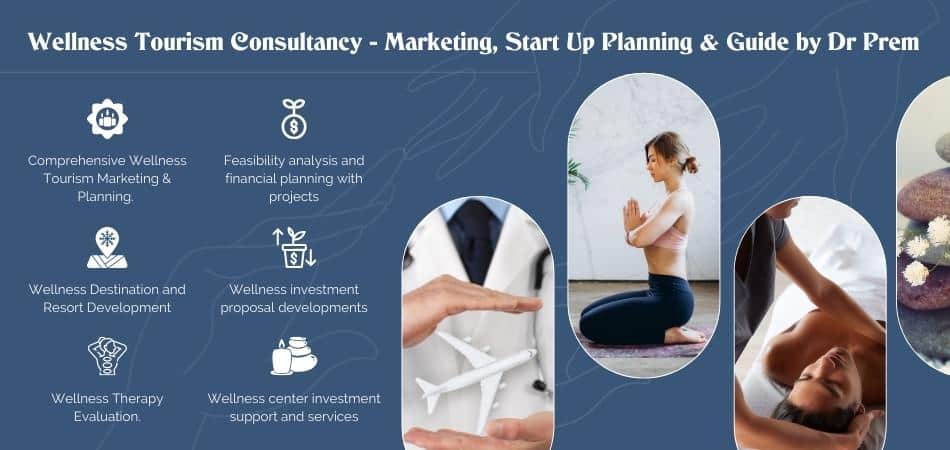 Reaching out to people is must
Unlike online dating scenario, wherein you keep waiting for friend requests or you yourself send others requests, you have to reach out to people to make offline dating a success. It calls for a real life engagement with people because this is what allows you to know people better and closer.
Talk to them, meet them and see how soon you find yourself in a position to decide your future with that person, whereas in online dating the status continues to be complicated for a long period.
Count on your friends and loved ones
A person whom you chose as your life partner has to be trustworthy and to confide in a random person whom you met online seems risky. You know nothing about that person except for whatever he has mentioned in his profile, and that too you doubt.
Either put in efforts to go find out how true his profile status is, or choose to rely upon your close friends and family members who can make you meet with someone. Usually, family members and friends turn out to be of great help making their loved one ready to marry with their known who is also trying to find a life partner.
Get involved as much as you can
Isolated life can be your enemy if your are wanting to get hooked up with someone. You cannot find a match for yourself sitting in your home, you will have to get out and meet people around. Meet people, make friends, have conversations and you never know where, when, and through whom you happen to find love of your life.

Offline dating gives you an opportunity to meet, talk, and come to know a person in a better way unlike online dating.