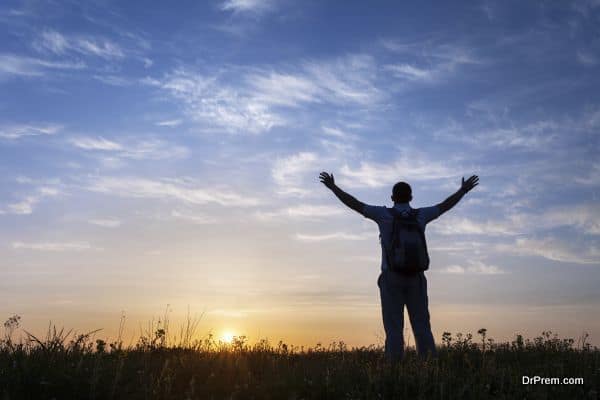 Not only a brilliant entrepreneur but also a visionary Steve Jobs set new standards of success and inspired many others to live their dreams. Steve was a great leader and innovative thinker who defined success for himself and lived an exemplary life. His inspirational quotes can actually change the way you look at your life.
"The only way to do great work is to love what you do."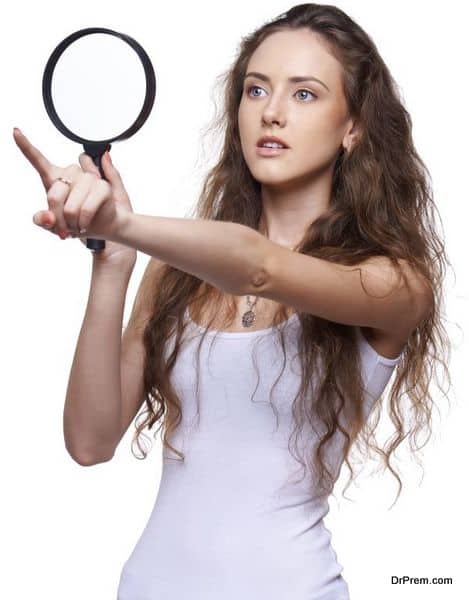 Do what you love doing the most to get face to face with your true self. Find your passion and pursue it on regular basis to get the maximum output of your efforts. Passion is the energy of life that can escalate your career to greater heights and make you successful. Everything else comes along.
"Sometimes life hits you in the head with a brick. Don't lose faith."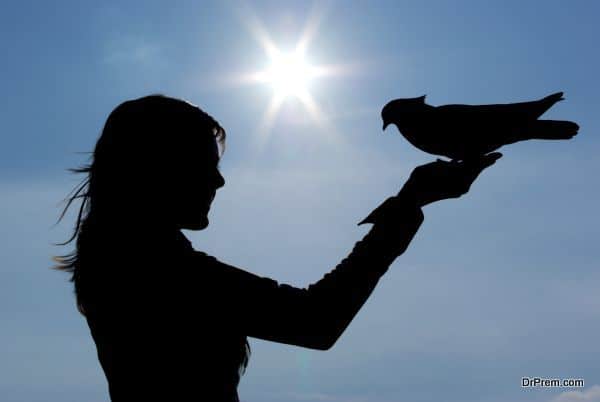 The troubles you face in life turn you into a better person. Mistake and failures give you yet another perspective to look at your life. Every time you fail, you find yourself a step closer to success. Winners usually have a big pile of failures behind their success. Difficulties make success even sweeter.
"Stay hungry, stay foolish."
The moment people start feel that they know enough they close the doors to learning. Learning must be a never-ending process if your wish to touch new milestones of success in life. Sharpen your skills and learn new skills to update your knowledge and expertise.
"If I try my best and fail, well, I've tried my best."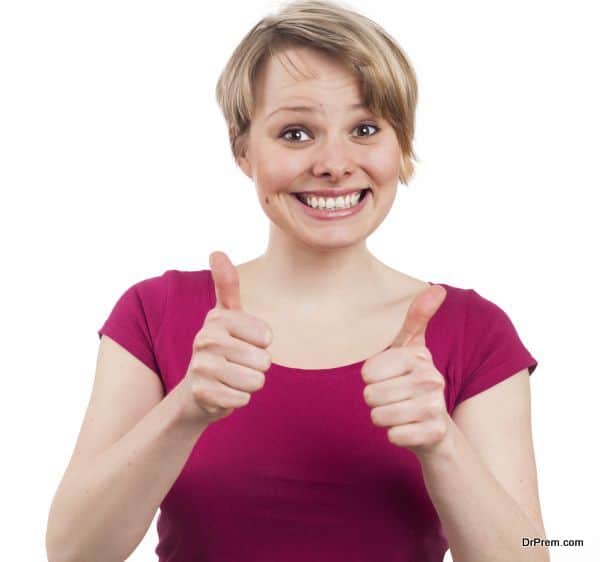 Giving your best makes you happy since you have no regrets in your life. Success and failures are two sides of the same coin. Those who fail have to try only a little harder to get success and those who get success must make sure they keep their heads on their shoulders.
"I think the things you regret most in life are the things you didn't do."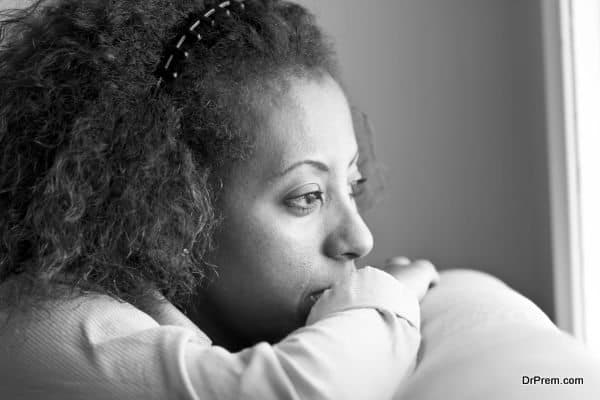 The biggest regret in life is not trying to realize your dreams. Those people who do not make efforts to reach their goals have nothing but regrets. Even failures are not as painful as the fact that you did not even try to achieve success.
"Your time is limited, so don't waste it living someone else's life."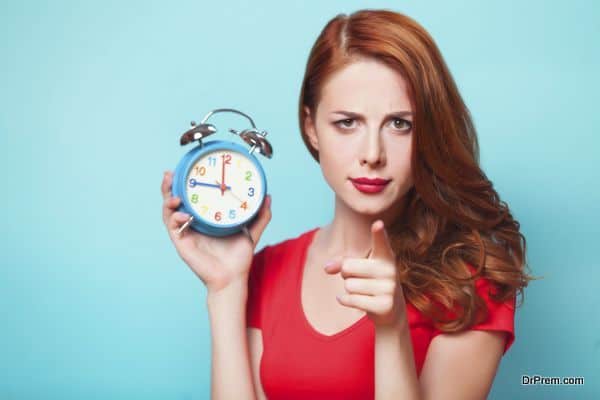 Time is the most valuable thing in the world. Those who know the importance of time are bound to get success in life. Make the best use of every single minute you have since time once gone never turns back. Live your own dreams to bring out the best in you. Those who live life their way are truly successful in life.
"Remembering that you are going to die is the best way I know to avoid the trap of thinking you have something to lose."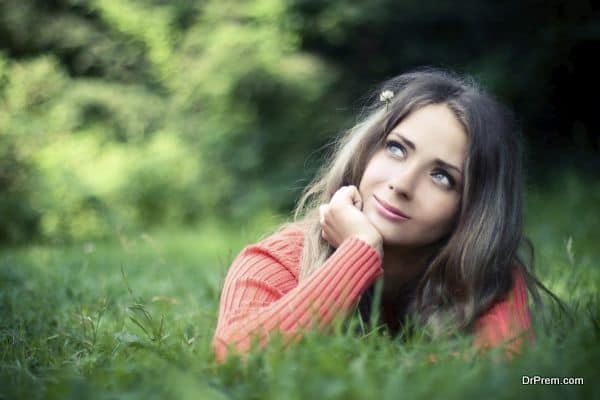 Life is the most precious gift of universe. You cannot really compare it with anything else. Live life the way you want to live and inspire all others around you. Nothing matters at the end of the day when you look back at your life. Life is what you make it. Live each day of your life as if it is your last.
"You have to trust in something — your gut, destiny, life, karma, whatever. This approach has never let me down."
Have full faith in the way of universe since it always has a plan for you, which is better than your own plans. Those who think positive and live life on their own terms never get disappointed in life. Follow your heart to make important decisions of your life and trust your own abilities to find a way out of your troubles.
Steve Jobs always believed that each individual has the power to shape his/her destiny. Once you realize the fact and make effects to live your dreams life offers you what you desire the most.