Writing good content is important but in today's world, it is even more important to promote it, so that it reaches the right audience in time. Nowadays, there is no dearth of websites or content and if you do not promote your content, it is very easy for it to get lost or be forgotten very quickly. The good news is that you can promote your content using several ways and if done properly it can yield excellent results.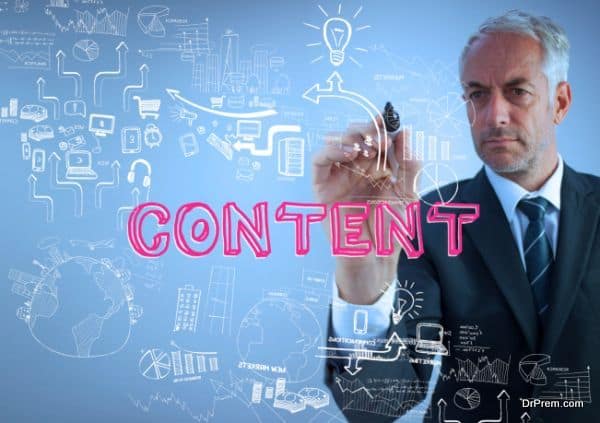 Methods of Promoting Content 
There are different platforms on which you can promote your content such as: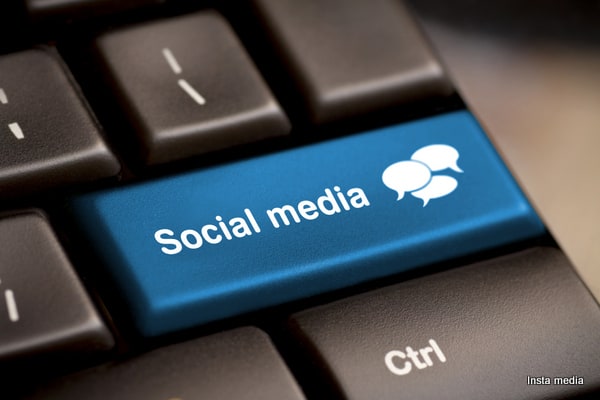 Social Media:
As soon as new content is developed, you can add link to it in social media sites, such as Facebook, Twitter, and Google+, with an interesting snippet about the content and relevant hash tags. Find out the right outlets where most of your audience is likely to be and promote your content in those sections.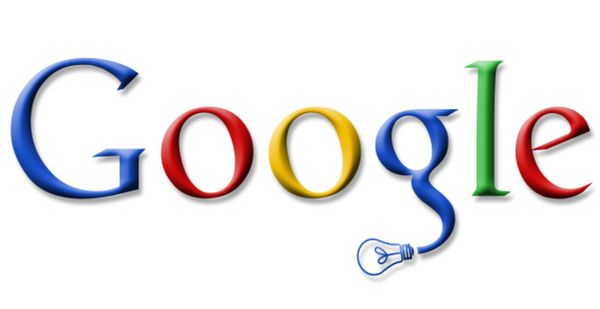 Google Authorship:
You need to verify Google authorship and link your site with your profile on Google. This way whenever your content gets displayed in search results, it will appear with your profile details and your photo. This way readers will feel more interested in reading content on your site instead of other sites, thus it will considerably improve click through rates (CTR) for your content.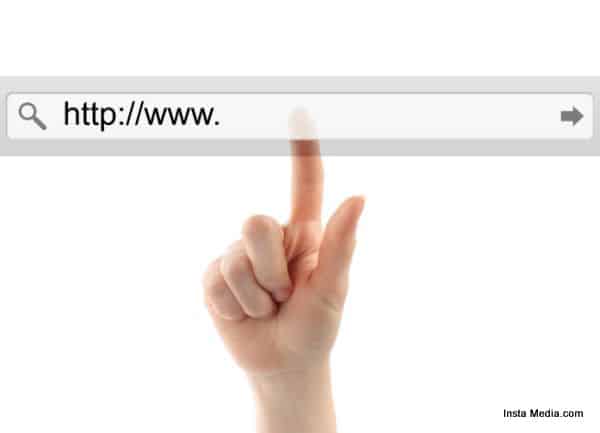 Author Alerts:
As part of content promotion, you can add a signup box on your site for author alerts. This way whenever a new article is published on your web site, those readers who signed up for the alerts will receive a notification that new content has been published on the site.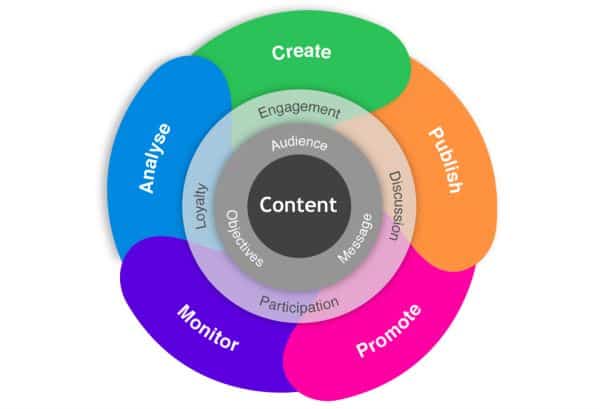 Article Widgets:
A widget can also be added on the site which list all the recent articles published on other sites in a syndicated form. This way audience coming to your site will easily know the reach and spread your content is achieving and help in promoting it further.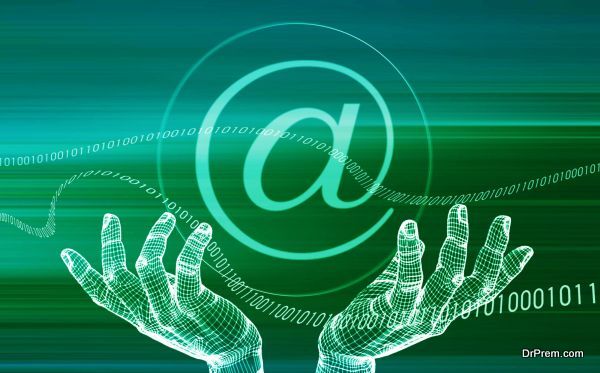 Email Newsletter:
You can create a newsletter, to be sent to all the email subscribers on a weekly basis, updating them about the new content published in the last week. In the newsletter, add a catchy description of what each individual piece of article is about and provide a link to the article so that if interested readers can visit the page and read article in detail. 
Summary
You can promote your content in various ways. The important thing is to select the right channels for promotion and do it on a regular basis, it is not something you need to do once and then stop.