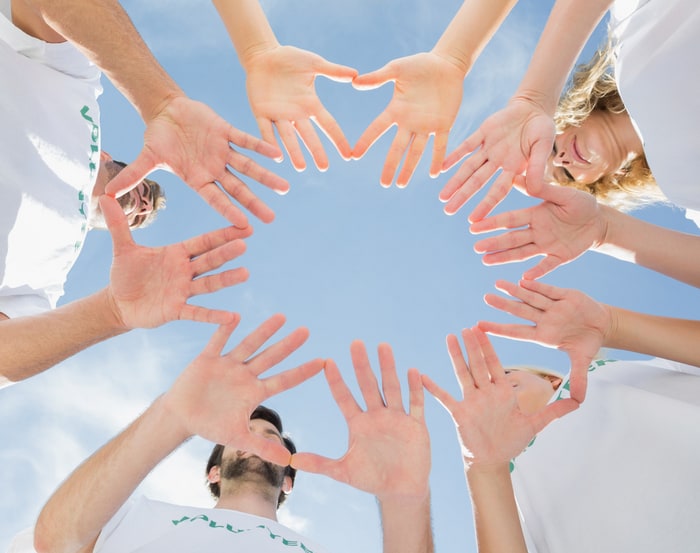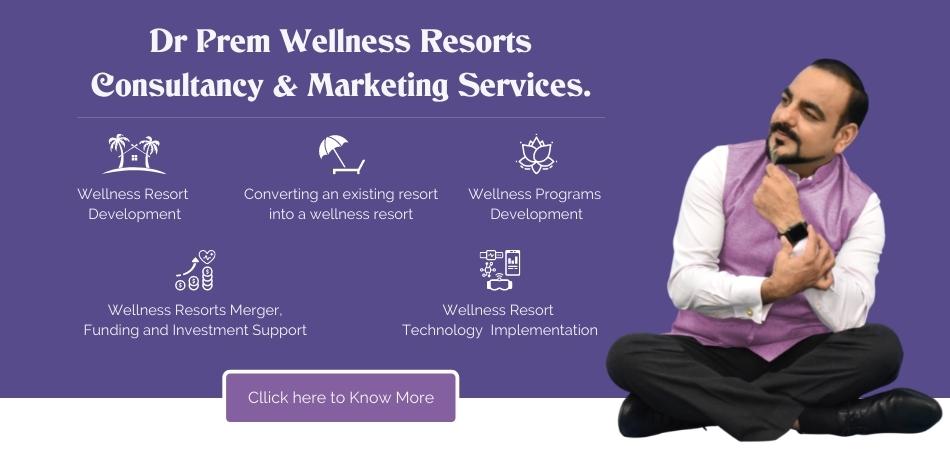 Volunteering is the perfect way to make a difference to your community, or at the very least, to make a difference to a person's life. There are lots of things you can do to get involved and help, regardless of age or ability.
We've put together some ideas for ways you can volunteer in your community to make a difference, and to also help you in terms of providing you with valuable work experience, new skills and social aspects.
Working with a charity
You could work directly with a charity to help them make a difference to people's lives. There is likely to be a lot of different opportunities at an organisation like this too which is good as it means it's really likely that there will something everyone can do.
Some charities and organisations strive and survive purely on donations and volunteers, so whatever you can offer will be greatly appreciated. You can learn more about different volunteering opportunities here. Similarly, you could also offer your services at a hospital, particularly those that rely heavily on public support, such as Great Ormond Street's Hospital.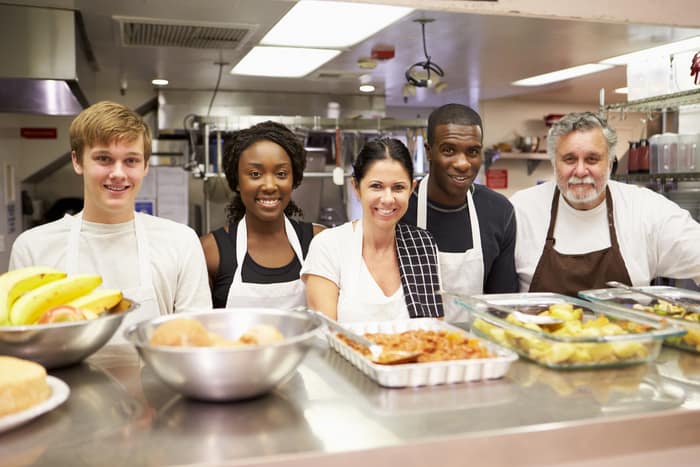 Offering your services at a charity shop
Lots of different charities out there have local shops where they sell goods to raise money for their organisation. Almost all of the workers at a charity shop will be on a volunteer basis so you can make a huge difference if you volunteer your time in one.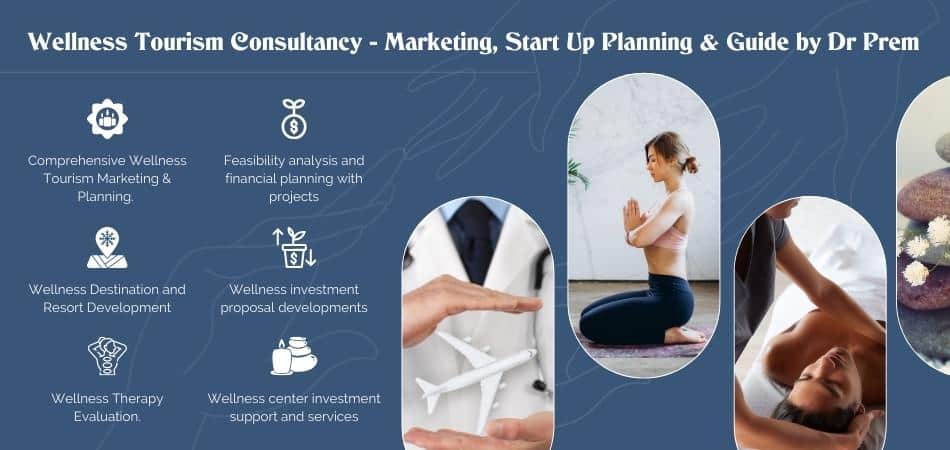 Charities like Age UK have shops across the UK and are always looking for new volunteers to help with a number of different aspects in their stores. This will look really great on your CV too as it will class as retail experience, and the fact that you've offered your time and services for free will look even better.
Giving up your time to serve the elderly
Those living in retirement living arrangements with companies like Extra Care could really benefit from a bit of extra support, whether it's just simply going to visit and spend time with residents or even things like teaching a class.
You could even work behind the scenes more at care homes, providing help in the kitchens or helping out on reception. Head down to your local home to speak to the management to see what opportunities are available.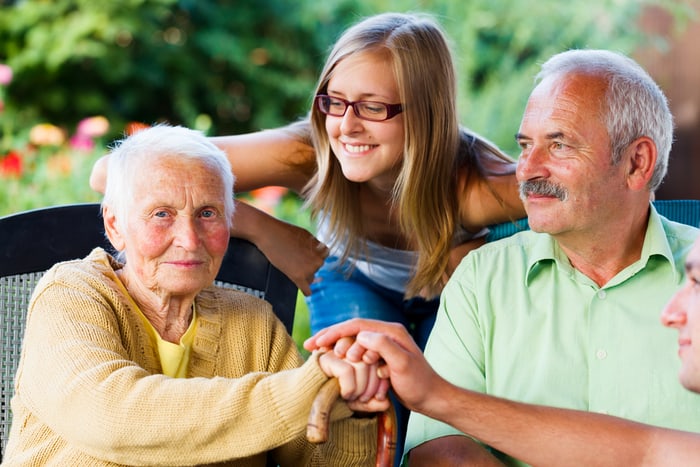 Helping out at a local school or youth club
Some schools or other organisations for young people such as youth clubs will also appreciate volunteers from the community to come in and help with certain tasks. This could include anything from doing displays in communal areas, care-taking duties or roles that are more centred around the young people, such as reading with them or assisting them with their homework.
You may need a CRB check when it comes to spending time with children (or other vulnerable people) but these are generally easy to obtain as long as there is no complications, and again will be useful to have on your CV.