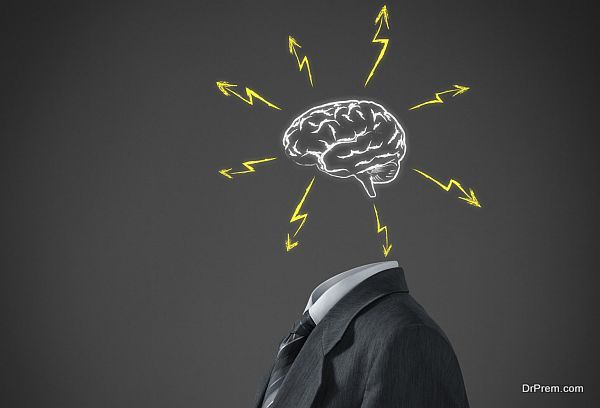 "Where does the light go when we turn it off?"
"How are we always stuck to the ground?"
These are some of the simpler questions kids ask. It is always a tough task to satisfy their inquisitive young minds. Ever wondered where these little dynamites get all the energy to play, run around, laugh and create a riot? This energy is the by-product of their ever active brain. Unfortunately for adults, this energy does not come naturally because we are so overwhelmed in our daily chores and routine making our brain sluggish and dreary.
Here are 10 effective ways to recharge your brain to experience a more enlivened life.
Exercise
Get up and get going! Stop excusing yourself and make a regular exercise regime your top priority. Enrol yourself to a gym, an aerobics or a Zumba class or just put on your sneakers and run! Regular exercise not only helps you reduce the risk of a number of diseases but also has neurobiological effects simulating the brain pleasure centres creating a sense of wellbeing.
Pick up a hobby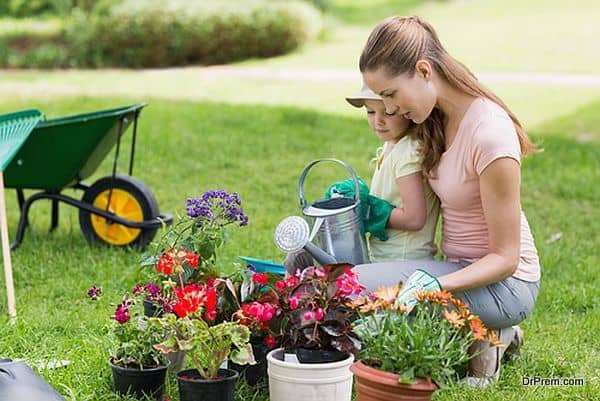 A hobby brings about a sense of self-discipline and a balance in our life.  Take up an online course to learn an instrument, have a terrace garden, enrol for a baking class or learn a new language. Simply put, a creative hobby keeps your brain active, alert and receptive.
Eat healthy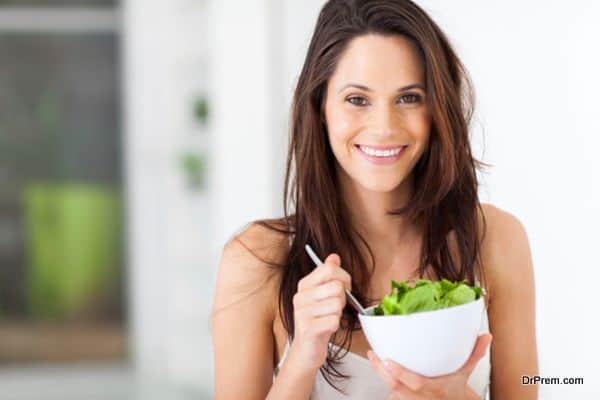 There is an old phrase: You are what you eat. Overindulging in junk food, food high on sugar and fat makes the mind weary and is also a cause of many diseases. Include a lot of vegetables and fresh fruits in your diet, drink a lot of fluids and you cannot miss noticing the positive effect it brings on your mind.
Read a book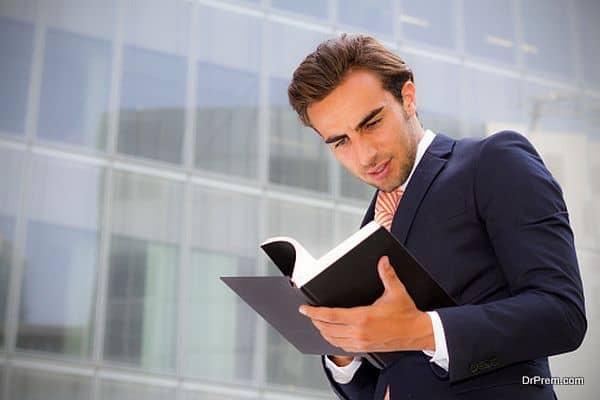 Reading is to the mind what exercise is to the body. Reading simulates different areas of your brain as it takes you on an imaginative and creative journey. It not only exposes you to information, but opens up your mind making you more attentive. Dive into a book and turn on your senses and rejoice the relaxing and soothing experience.
Meditate
Meditation is just being fully aware of yourself, aware of your breath and your body. Concentration, enhanced memory, effectiveness and high energy are some of the several benefits of meditation. Make meditation a part of your life for your mental hygiene.
Play a game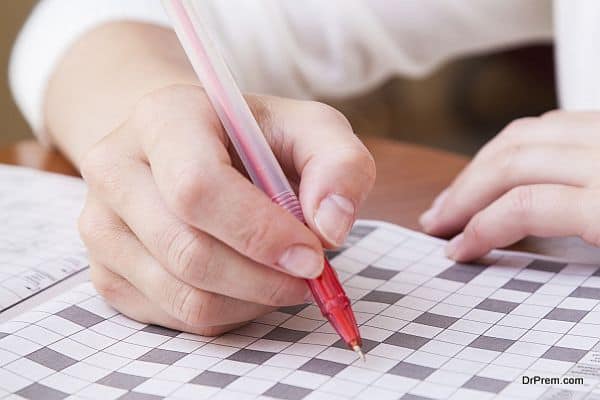 Playing a game is not only enjoyable but it also keeps the mind sharp when you are totally involved and concentrating on the present. A game or a sport also requires a strategy that gives you clarity and recharges your brain.
Listen to music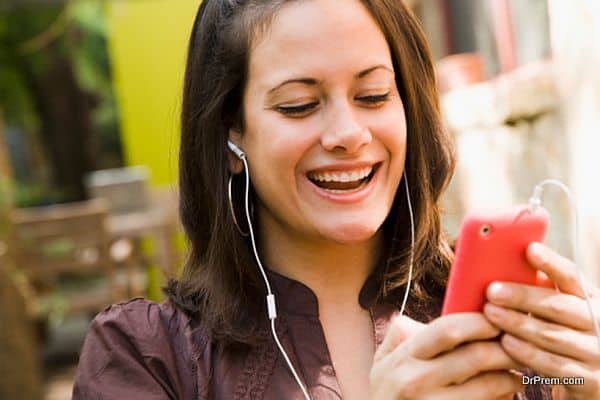 A number of studies suggest that music brings harmony to the mind. Listening to music reduces stress making the mind fresh. Listening to music can elevate your mood and put you in a very positive frame of mind.
Socialize
Socializing is one of the most natural ways of having a healthy brain. Being engaged with people makes our mind engaged and recharges our brain instantly. Being in this age of social media, it is all the more easy and fun!
Think positive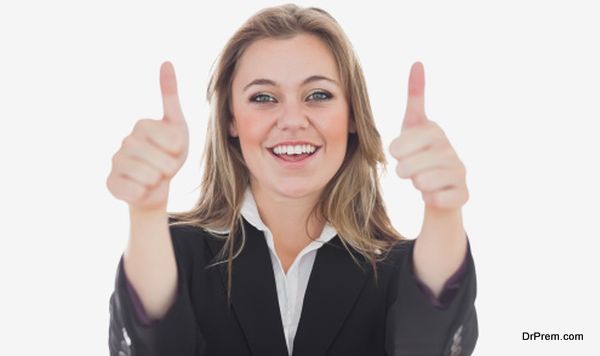 Negative thoughts creep up in our mind and drains our energy. Subscribe for a newsletter, read or listen to an inspirational talk and you will notice a sudden burst of energy. A positive attitude not only keeps us in high spirits but also spreads to the people around us.
Unwind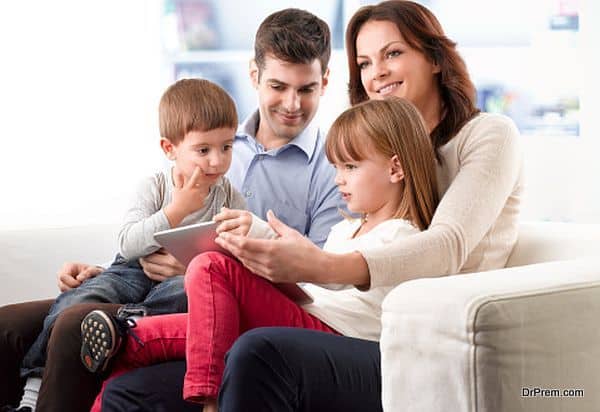 Introspect and observe your own mind. Sleep well. Spend time with your family. Taking some time off for yourself from your busy and demanding schedule can recharge and energize your brain.
Summary

There is no denying that we need to keep our mind active with a regular routine! Getting that activity to recharge your brain could be very important in your daily life. Make the most of the amazing gift you have and keep your brain active with these simple remedies.