With New Year on the cards, parties become a common phenomenon. While come of you might like to remain sober you friends might want to get to full throttle. Hangovers spoil the enthusiasm of the parties so it becomes essential to prevent these situations if you want to have a good time. You can follow simple set of rules to prevent hangovers. The first thing to do is not get you too much drunk. But with friends and booze around, very few of you might be able to resist.
Dealing with bad hangovers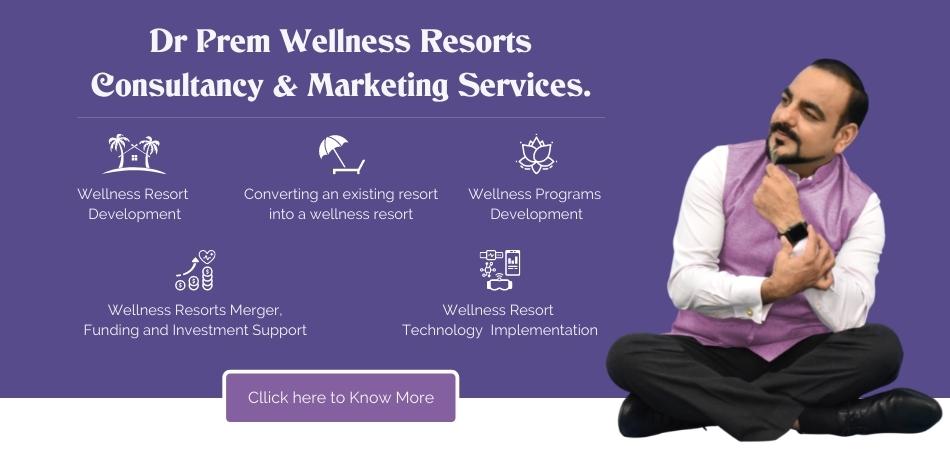 If you drank too much on New Year's Eve, then it is possible that you might find yourself waking up in someone else's bed. Well, the idea is to remain calm and lie on the bed. In order to deal with bad hangovers, one must remember to take full rest next day. Just keep on lying down and don't try to do anything stupid. You might also try some exercises later on.  The next best thing is to watch movies that do not require any logic. Watch mad comedies as they will make you laugh and you won't have to dig too deep in the logic.
Drink juices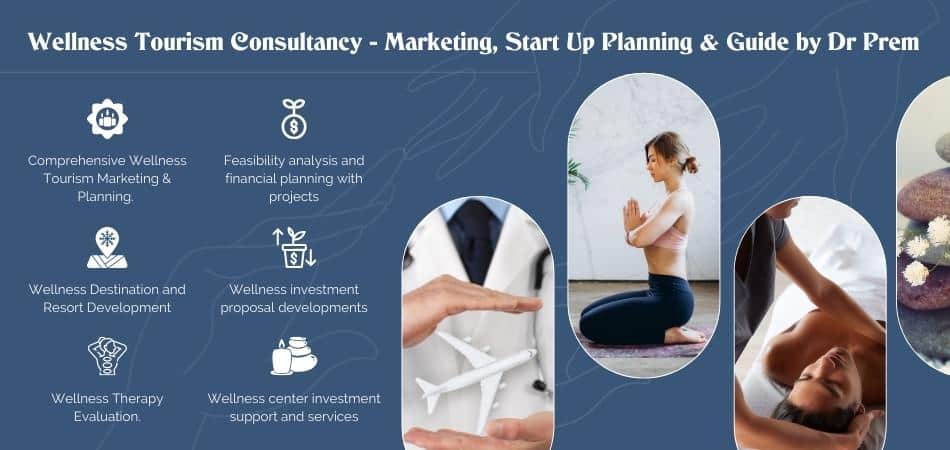 It is a proven medical fact that juices cut hangovers very quickly so as soon you find yourself in good physical conditional; get yourself a glass of juice. You can also order it to your home if you want to stay in bed. But instead of eating heavy meal and burning yourself up, try out some natural stuff like juices and fruits. Coconut water is another excellent home remedy for killing the hangover. If water tastes boring then it is better to try out some coconut water. It will not only refresh your mind but will also give instant energy.
Bloody marry
The ultimate cocktail to get rid of hangover is bloody mary. It can be made at home with some simple steps. Bloody mary is recommended for those people who do not want to eat something solid next morning after the hangover. Bloody mary contains half ounce of duck vodka and 3 ounce tomato juice. All these things can be mixed up at home easily. You can also add Worcestershire sauce, salt and black pepper. Just roil the mixture and add some ice to get the real taste. Then garnish the cocktail with lemon and wedges of the lime. It will surely make you feel special after that awkward hangover.