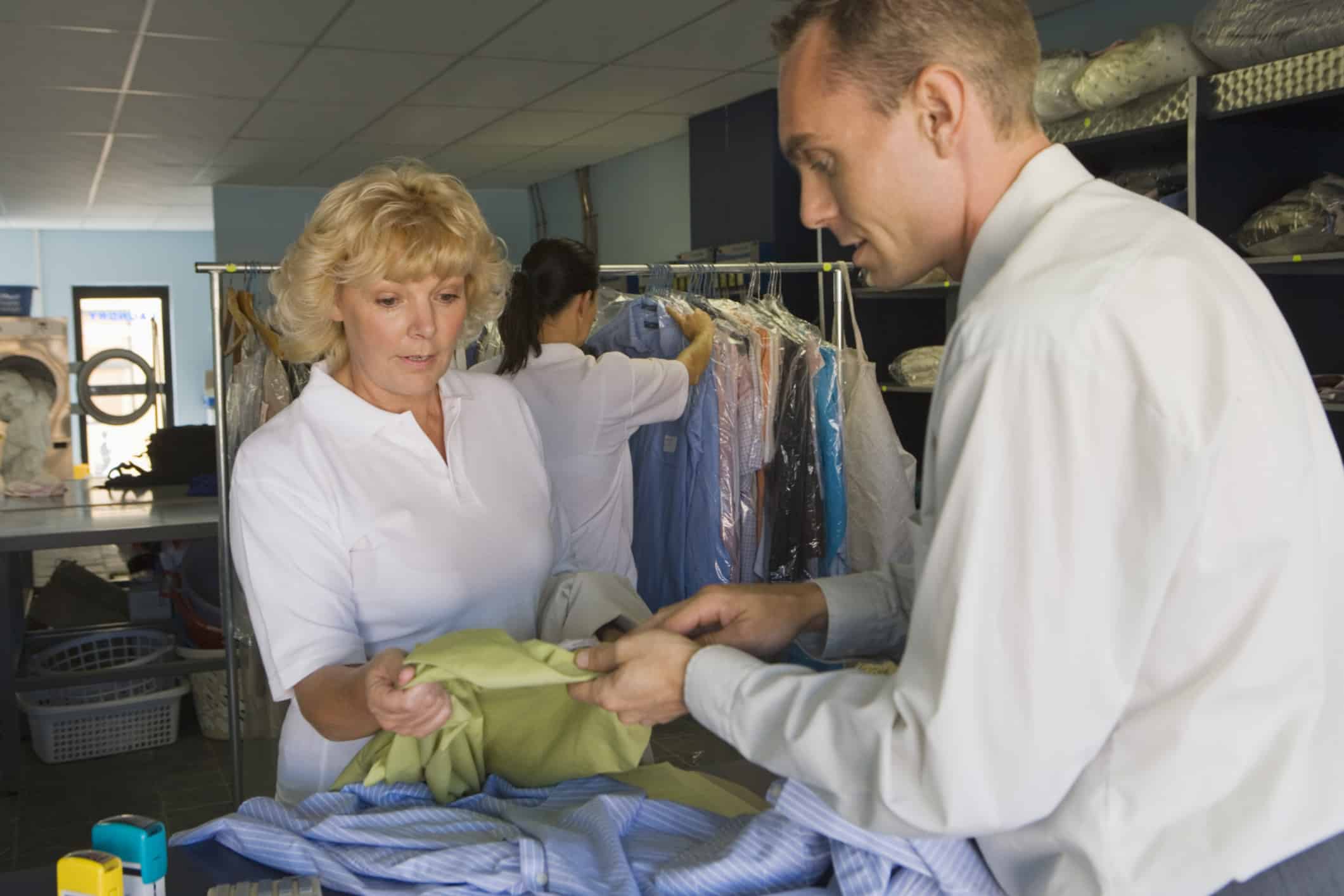 No business can operate without customers and unfortunately, you have to handle the difficult ones too. Sales and marketing professionals come across all types of customers and an experienced persona known how to handle adverse situations. The difficult customers are not satisfied with the product or services of the company and often complain by shouting and arguing on certain matters. With the art of good communication, anyone can handle difficult customers with ease.
Understanding their problems
Every business house of sales professional must understand a simple concept. This concept resolves around understanding the needs of the customer. If you want to handle difficult customers without making a mess of the whole situation then it is very essential that you have a clear understanding of their problems. This will help you in providing a viable solution to their problems and remove the chances of a future conflict. Try to talk in an understanding language and accept the problems. Be apologetic so that they can feel that their problems are being looked upon. The most important thing that one must remember while dealing with moody customers is not to argue with them. If they are short tempered ten a strong retaliation, might be on its way. Always try to listen to the exact words of the customers as it is very helpful in understanding the cause of unhappiness. You can also ask them several questions to make them feel better. Also ask them about their opinions on how to resolve their problems. With the help of these simple tactics you will not only win the customers but can also keep their relationship with company.
Taking appropriate action with follow up
With the help of communication, the customer and company can find a solution to any problem. Once both the parties have agreed on the solution, it is the duty of the business organization to take appropriate measures to eradicate the problem. If the customer is dealing on the phone, make sure that the company has the full information on the customer. It is also advisable to compliment them with additional freebies if the company recognizes its fault. Once the company has provided the adequate solution to the customer, it is again the duty of business house to follow up and take a feedback from the customer's side. Feedbacks are very important in a business organization as they help you in removing the loopholes that might exist in the working structure.