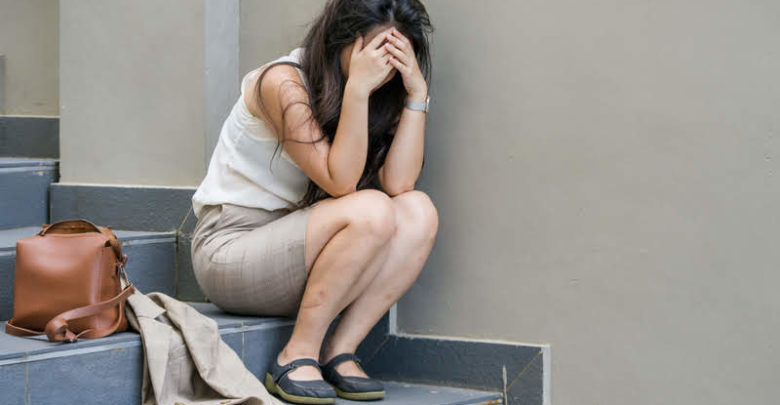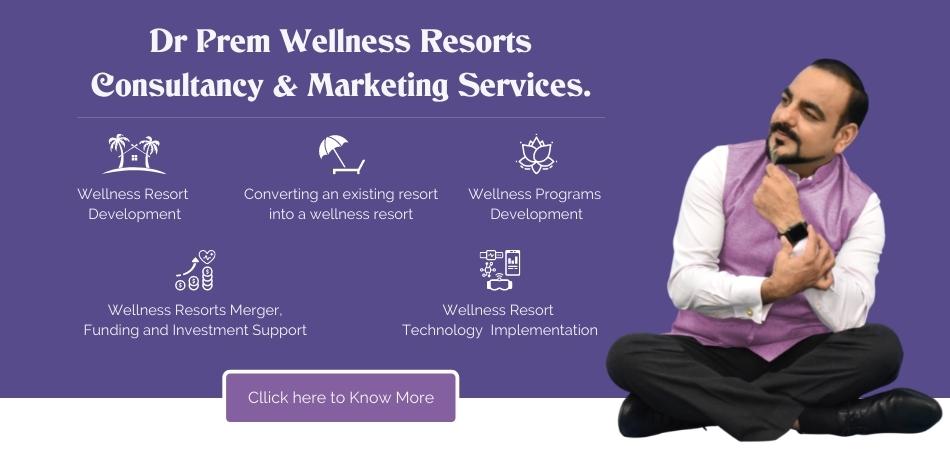 You are waiting for your luggage at the airport while standing near the conveyer belt. The belt seems to be never ending when the bags are coming out one by one at a steady pace, but suddenly the conveyer belt slows down and then stops altogether. Your luggage is nowhere to be seen. Is it lost? Who is answerable for this?
Obviously, lost baggage on a trip is always due to the negligence of airline's staff and so the airline should be held responsible for this. They are expected to either get your luggage back safely or to compensate you for the loss. However, it is not always necessary that your luggage is completely lost. It may just be delayed for a few hours or days. In that case, you'll get your bags delivered at your doorstep by the airline staff. But if you are unlucky, then your baggage might get lost forever and you are left to deal with a huge pile of paperwork and legal formalities.
Here are few things which you need to consider if your baggage is lost or delayed –
What should be necessarily done in case of delayed or lost luggage?
The feeling of losing your baggage after a trip is quite depressing and surely no one likes to face it. In such a case, it is very essential to follow a particular rule to never depart the airport without claiming your lost baggage from the airline. You may procure the claim number from any of the airline staff.
Most of the airlines require a written claim of lost baggage at least within fours hours of your luggage not showing up. Considerably, the best method is to file a claim for the same at the airport itself. This process may be somewhat tiresome, but you need to do this in time so that you are eventually able to get your bags back. For instance, you may contact a third-party baggage care service provider, but whatever the process may be, you must not leave the baggage counter until all the formalities are properly done.
Online baggage tracking is quite easy these days, as all major airlines offer this service. Once you get the claim number, you can easily check your luggage status on the website. You may also place a call to the airline's number for central baggage service provider.
Delayed Luggage
If the status shows that your luggage is delayed due to some reasons then be sure to believe that there is no reason to panic at all. About 99% of delayed luggage comes safely back to the hands of the owner. But the process may take up to a few hours or may be even a couple of days. First of all, you need to fill in the 'Misplaced Luggage' form to claim your bags. You can obtain the form from the airport or from the airline website. Make sure that you leave your contact number and hotel or home address at the airline's counter so that you can be reached easily. Typically, it is the responsibility of the airline to deliver your luggage back to your address without any given charge. They may even reimburse you for any extra expenses caused to you due to delay or loss of property, so keep the receipts with you. However, many airlines deduct a certain amount from your total reimbursement.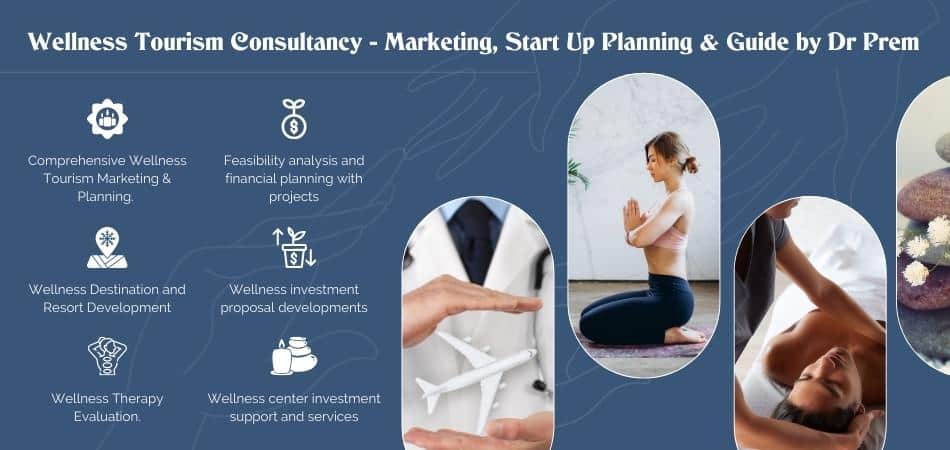 Lost Baggage
Delayed baggage is somehow manageable, but in case your baggage is completely lost then you need to carry out some extra formalities like filling up a form to claim compensation for the damages. This form is slightly different from the regular form meant for delayed or misplaced luggage. To make a claim for lost objects, you need to show the receipts for the stuff present in the bag. This can be done only if you have a record of things you packed in the bag. So make sure that you do this without fail while leaving for any trip.
One thing that might bring a cheer to you is that you possess the legal rights to compensate for any lost luggage. Domestic flights have different rules to tackle the problem of lost baggage and even the compensation amount is set differently than international flights because international compensation is based on the sort of treaty between two countries. Also remember that you will not be compensated with the full amount; rather you'll be paid with the depreciation value. However, you can always buy extra valuation protection if you think that your checked bags contain items of higher value than what has been claimed.
What sort of stuff is not included in airline's list of compensation?
Unfortunately, there are several things which remain excluded from the airline's list of compensation like money, jewelry, business documents, artifacts, electronic equipments, any machinery or parts of machinery, computer items including software and hardware, DVDs and CDs, medication etc. and the list goes on. This is because airline staff does not want to have to check your bags upon delivery. So, it is far better not to travel with such things and keep them safely locked away at home.
How to avoid losing your baggage?
It may be that maintaining a record of the stuff in your luggage or shipping the necessary baggage rather than carrying it with you on board the flight may seem impractical to travelers, but believe it or not, these small things prove highly beneficial for your while travelling. Also make sure that you have attached tags to your bags carefully and have also checked your baggage insurance before leaving for the trip.