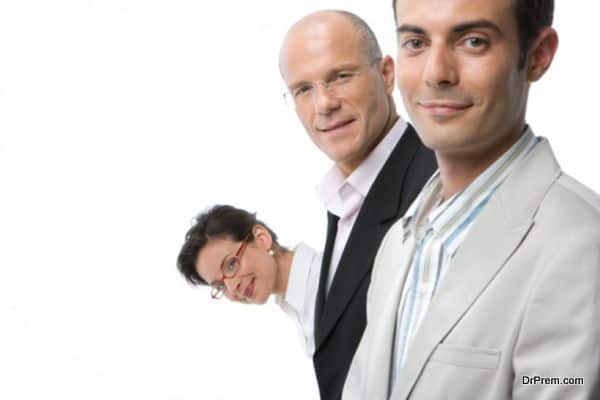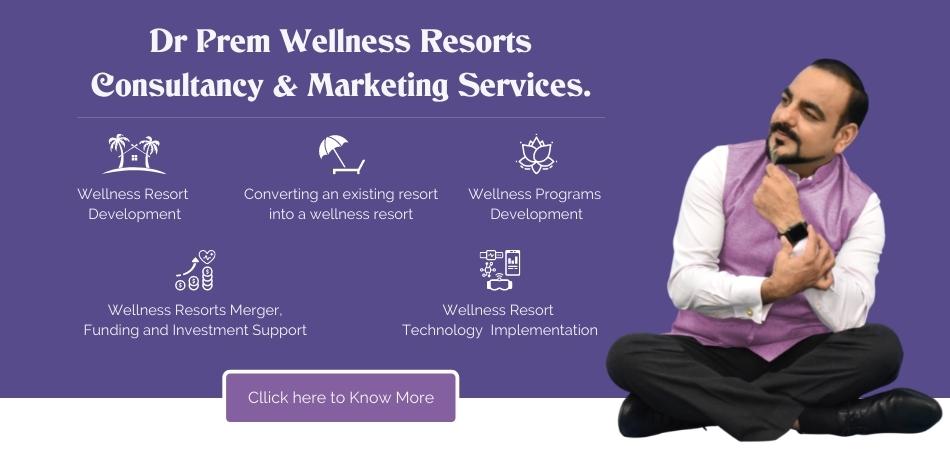 In the modern competitive world, it is not easy to sell yourself to others unless they are convinced through your credible personal image. Even a brand may not be able to sell itself to customers if they are not impressed by its image in the market. The same happens with people. If you want to gain an edge in your personal, social or professional life, then it is important for you to develop the right personal image of yourself. Let us talk about some areas that you may work in order to change your image or create a fresh positive image.
Build your own brand
Your brand is something that forms your reputation among people. They learn about you by what you represent or stand for. Your personal brand helps in creating a name for yourself, as well as for your offerings. For a clean personal brand, avoid any negative publicity so you may change your present image. This takes you closer to some good publicity. Find ways to make others believe that you are valuable and interesting. This will help you in receiving their respect, as well as in gaining personal opportunities.
Lay out your core traits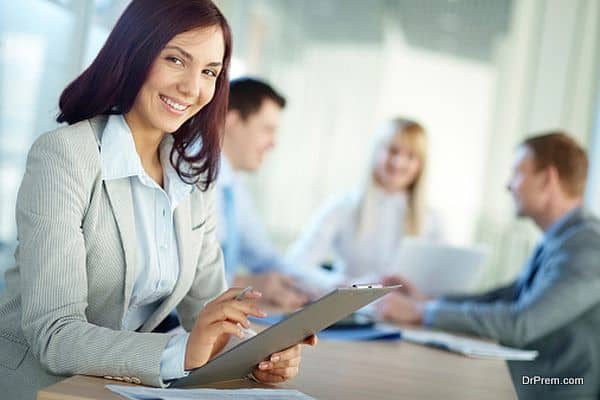 As people's thoughts about you create your brand, it is important to shape their thoughts in a positive way. Thus, you should work on reflecting your core traits or values in front of them. This factor is very much under your control and you may show yourself to the world in the desired manner. Since your values are the simplest thing to present, start by focusing on your core traits. For example, follow ethical practices if you want to show the world that you believe in being ethical. Throw light on your core traits by making your actions positive.
Develop a positive mindset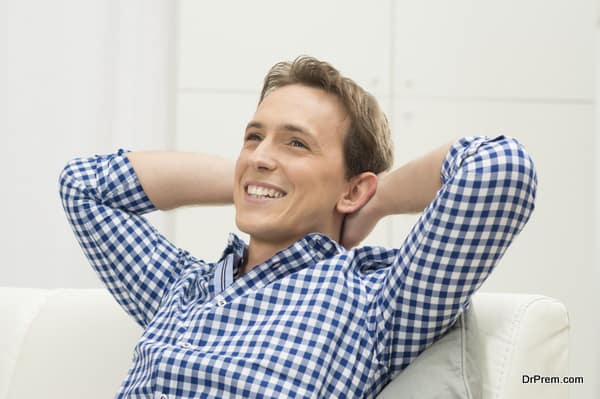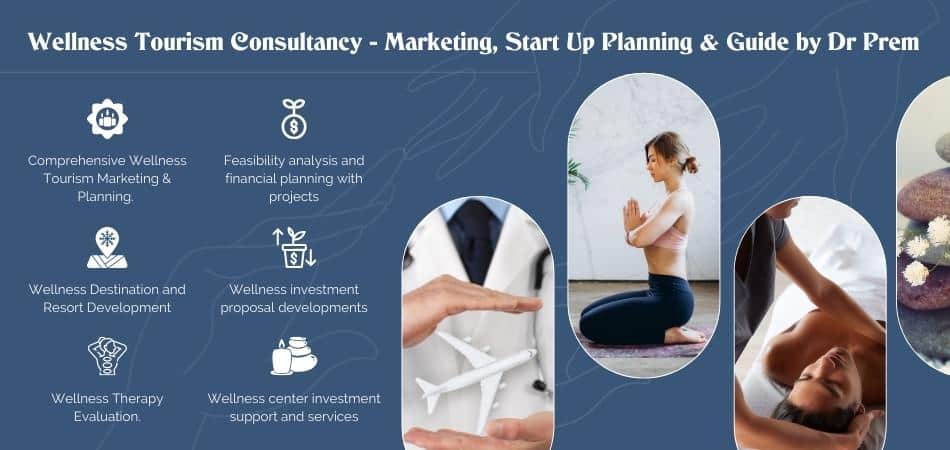 It is also critical to give yourself time for developing your mindset. Find out your unique selling points that differentiate you from others. Create a mindset to tap the energy of your strengths and being passionate toward reaching your goals. A positive mindset can make your personality shine. Keep yourself oriented toward continuous learning and knowledge upgrade. Make learning and implementing your knowledge a goal when you network or connect with people.
Hold an opinion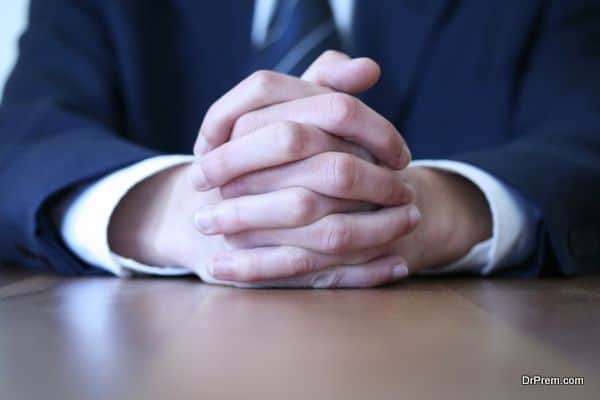 You should always hold an opinion of your own. When you discuss any issue with others, do not go by what the crowd says. Have your own ideas, as it is very essential to show the world who you actually are. Let people see you through your opinions on matters. Communicate with them in such a manner that they end up knowing you. It is important for you to invite people into a bit of your personal space. Your ideas and opinions will help you in doing this. If people start following your opinions, then your personal brand will definitely strengthen. This, in turn, will create a positive personal image of you.
Work in your own way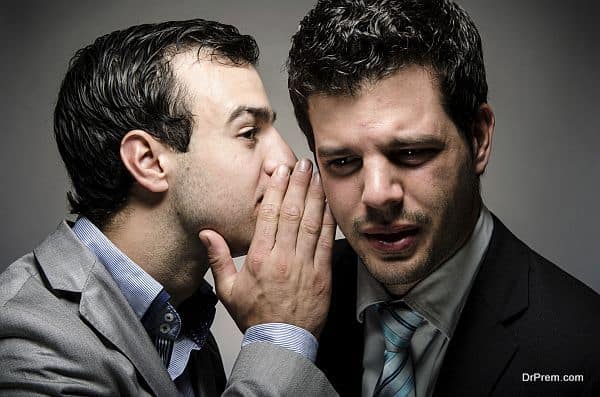 In order to develop an impressive image, you should also learn to dabble in work in your own manner. It all depends on your pace and goals. Check what all concerns you and work accordingly. Learn to work smarter rather than remaining immersed in work. Ultimately, it is about building your image and brand. Thus, you are the only person who knows the best way to work toward it.
Avoid being swayed by the advice of others. Listen to it, but do what you believe in. Thus, you should try to become dependable while planning strategically. This will motivate others to join you too.
Summary
If you wish to create an impressive personal image, then it all depends on the way you build your brand and present your traits in front of others. Reflect positivity in your brand and you will receive it back.