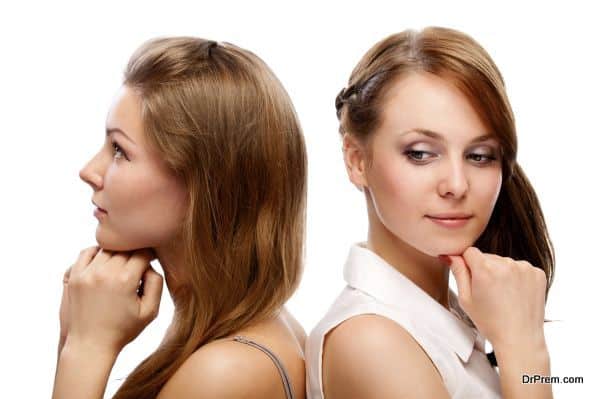 "She is hardworking and honest. You must hire her at once. She lives with her three kids here in the city," the fat woman told Emily.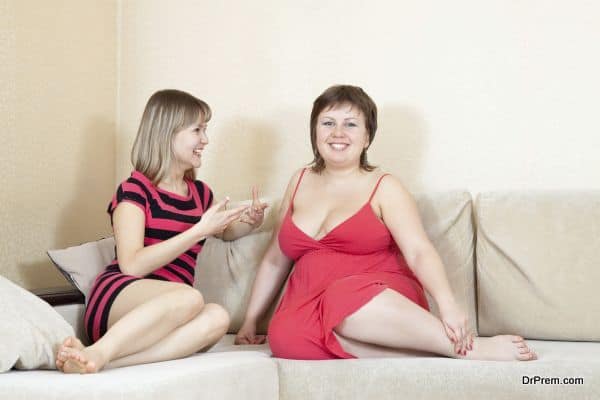 Emily got a big smile on her face and said, "Thank god, I had really been looking for someone to do the cleaning and the mop the floor for quite a long time. What's her name?"
"Her name is Patricia. She lives near the rail station. She is a good human being but you must give her some food for her kids every day apart from her wages," the fat woman informed Emily.
"Not an issue, I can do that."Emily asked
The fat woman stared at her watch and said, "I will send her to your house tomorrow."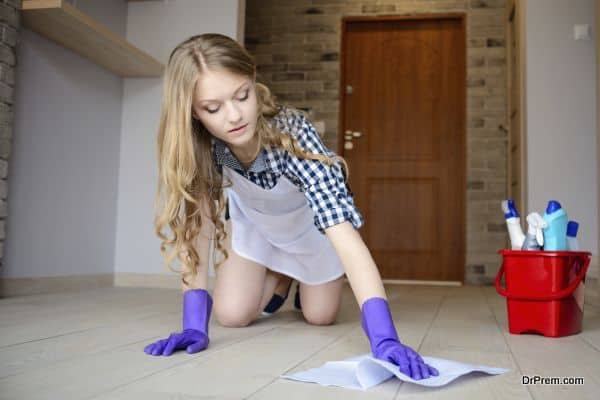 Patricia used to work hard all day long. Her day started early at five o'clock in the morning and she used to come late in the evening. "I love my kids more than my life she said once talking to her friends who used to live in the neighborhood. They love me and I live for them."
Emily was a kind woman but she could never stand a lie. Her husband had ditched her for another woman who used to work in his company but something that really troubled her the most was that her husband made her fool for twelve years. He used to tell Emily that he was going on business tours but all these years he spent most of his time with his girl friend. Emily was a middle-aged woman. She had no kids as her husband never had time for her. After her divorce, she was living all alone and wanted someone who could help her deal with her loneliness.
As Patricia stepped into the living room, she saw Emily reading a newspaper. She went close and said, "Hello madam, I am Patricia."
Emily got sacred and jumped off her chair, as she was lost in her own thoughts. She pulled herself together and said, "Oh, I was waiting for you. Come inside make yourself comfortable."
"I live all alone here," Emily said to make Patricia feel at home.
Patricia started working for Emily. She liked her since she used to treat her nice which was unusual for a domestic help. "People look down on me but you are not like others," Patricia once told Emily.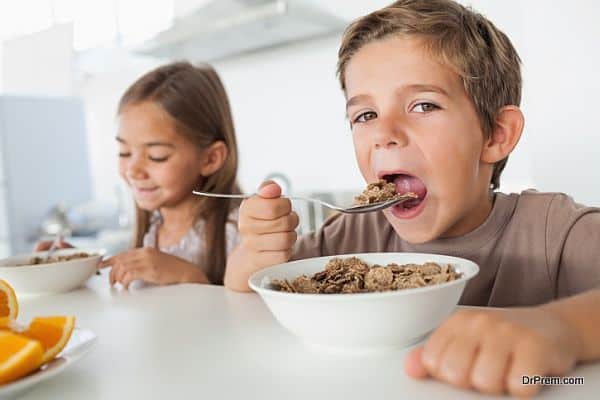 Emily used to give some food to Patricia for her kids every day.
Time went by. Emily and Patricia used to talk for hours, as they liked each other's company.
One day someone told Emily that Patricia had never got married which came a shock to her. Patricia knew from the very first day that Emily could not stand a lie but even then, she did not tell the truth about her family.
The next day when Patricia came to her for her routine work she found Emily standing right there waiting for her.
"Good morning Madam," Patricia said.
Emily did not utter up a word for a moment. She did not know where to start. As Patricia was about to enter into the kitchen Emily said in a harsh tone, "Did you ever get married?"
"What happened madam? Why do you want to know?" Patricia said.
"Just answer the question," Emily said at the top of her voice.
"No," Patricia answered hesitantly.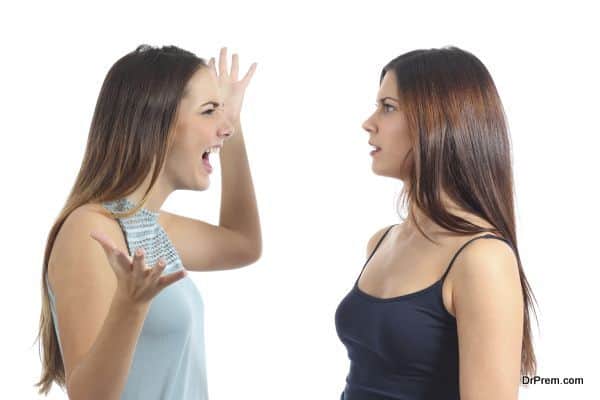 "What about your kids? Why did you lie to me that you have three kids? You could have told me the truth that you wanted food for yourself," Emily asked.
"I do have kids. They are my kids," as if Patricia knew what was coming.
"You never got married," Emily asked.
"These kids used to live in my neighborhood with their mother who died long back. I adopted them, as they had nowhere else to go. They are my kids now and I adore them." Patricia said.
Emily was surprised. She forgot about her troubled life for a moment. She took it all wrong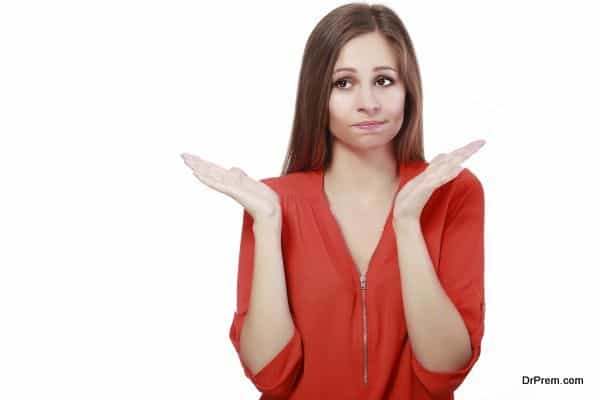 "Oh Patricia, please forgive me. I didn't know that. You are really a nice human being and a brave soul. You didn't have enough for yourself but you gave shelter to these three kids too," Emily said, as she could not take her eyes off Patricia.
Patricia had tears in her eyes, she rushed into the kitchen.