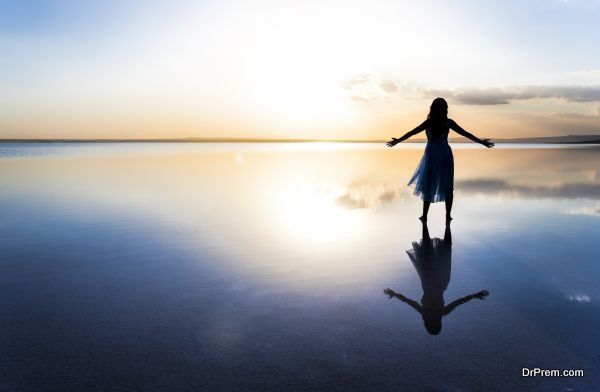 Life does not stop, it is also important that you do not stop learning from it. You can always walk on a new path of life when you gain or develop a new life skill. Life skills give you a chance to manage your life in an improved way and make the quality of life better. You may live to a higher potential if you develop fresh life skills. New life skills can always give you a chance to accomplish your goals and reach your ambitions faster. When you keep developing your life skills, you can also understand this world better and know the right ways to adapt to various situations. Your life becomes more productive, effective and fulfilling.
Avoid thinking that you know everything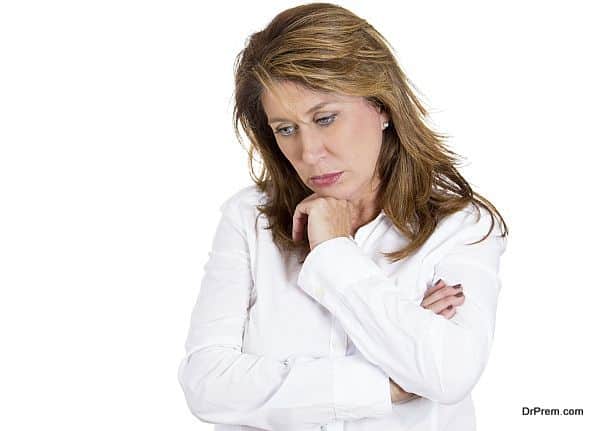 This world is like a vast ocean where the water of knowledge is abundantly available. It is almost impossible to know everything in your single life. Thus, it is just a superfluous assumption that one knows everything. You can gain innumerable life skills if you get rid of this thought from your mind. Practice and experience can make your learn a lot.
Develop a good reading habit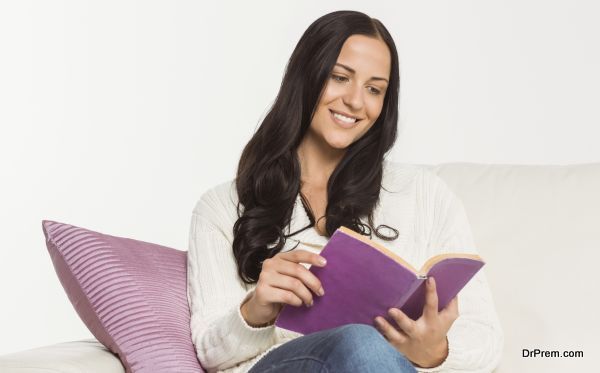 To learn more, it is essential to read more. You are not done after you have gained good communication, interpersonal or similar life skills. You can develop as many life skills as you desire, based on your interests, beliefs and priorities. Thus, it is great to develop a good reading habit so you may learn things of your interest and requirement. Remember that constant learning only makes you a better human being by offering unending experiences. You should try to gain as much as possible from the existing literature. This will help you in implementing your learning in different life situations.
Track the latest trends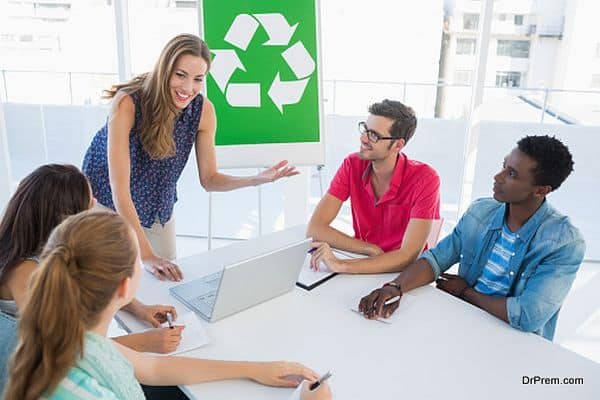 If you want to excel in some life skills, then you should track the latest happening in those areas. For example, you may want to communicate well through presentations. To do this, you should learn about the latest techniques of making a good presentation. You should know what type of content would be interesting for your audience and develop your skills accordingly. You should also learn about the changing technologies that may support your communication during a presentation. Thus, tracking the latest in a desired skill area can help you make a significant improvement in your skill.
Expand your skill set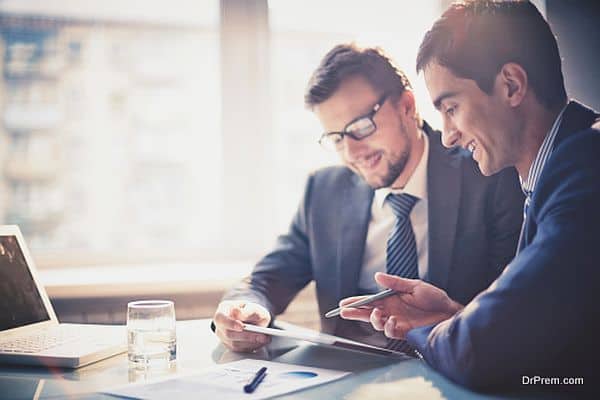 Your skill set also needs to be strong if you want it to support you in achieving your goals in life. For example, simply communicating well with your clients may not make you a good salesperson. It requires a strong skill set that includes excellent negotiation, convincing, communication, reasoning, listening and decision making skills. Thus, you need to gain a strong command on all such skills that take you closer to your goals. Learn more about all such life skills so you may use them in appropriate situations.
Make your life goals your passion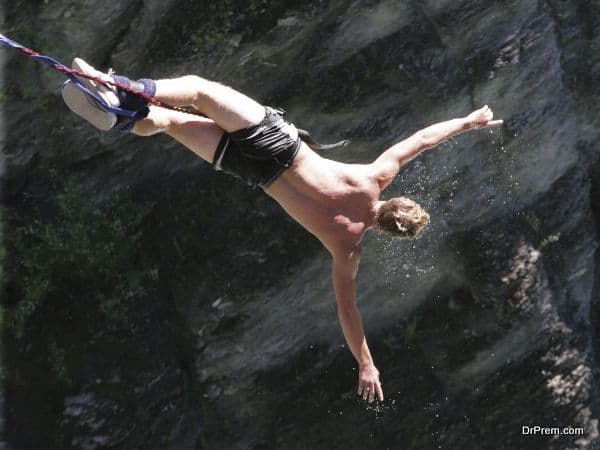 You may develop newer life skills only when you are truly dedicated toward achieving your goals through constant learning. Thus, it is critical for you to be passionate about your targets in life. If you are just interested in achieving success on a goal, then you might never make a real move to learn something new to support this interest. A substantial step toward a goal and toward learning new skills can only be taken when you are highly motivated to reach your set targets. Once you develop the passion to reach your goals, you will do everything required to achieve success.
Summary
There is a lot that you may achieve by gaining newer life skills. You can improve your quality of life by a great extent if you develop valuable and relevant skills.