The feeling is best described as when you know almost everything but find it difficult to set your priorities straight or you are not able to gear yourself in an action mode. It depends upon your particular situation since each one has their own problems in life. However, the solution is hidden in a few basic ideas of moving on in life.
Take up an exercise routine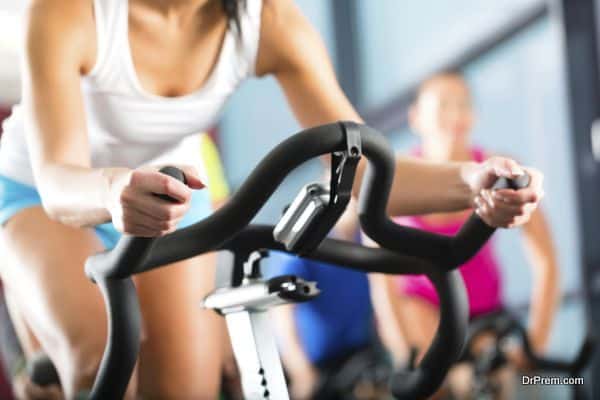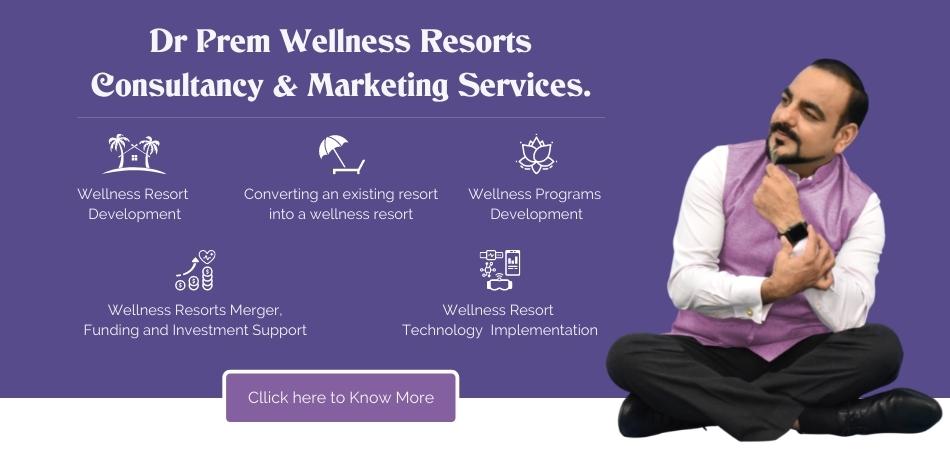 Start it today, no matter what exercise form you chose but it needs to be an important part of your daily routine. Get up early in the morning and jog for at least half an hour. You start running with a confused state of mind and when you come back, you would feel a strange clarity of thoughts. Yoga, meditation, weight training, aerobics or breathing exercises, no matter what you follow but make sure to start your day with one of these exercise routines.
Time to take action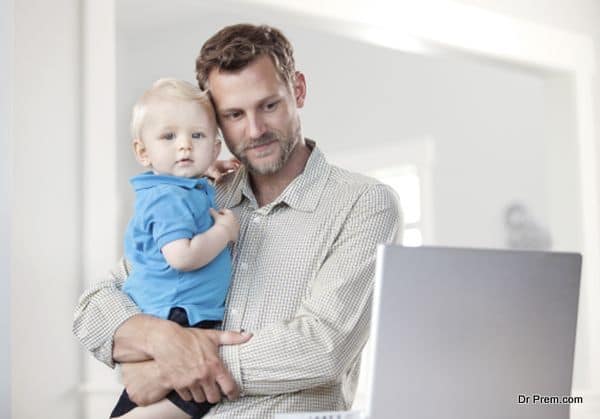 Your brains suggests you to make a conscious decision which comes with no or less risk  and your heart wants you to follow your dreams without considering any risks at all. However, the best solution, though a tough one, is to get a midway, which can satisfy both your brain and heart. Remember, if you do not make a decision now you may spend all your life rolling with the punches. It is as meaningful as it sounds. Wake your conscious mind, accept the reality and make a plan to move on in life. If you don't do anything the result will be nothing.
Cut down your bigger goal into parts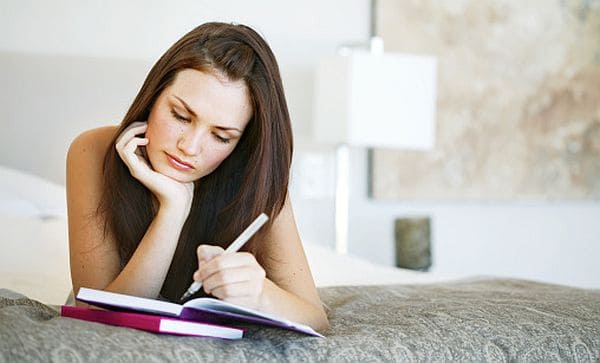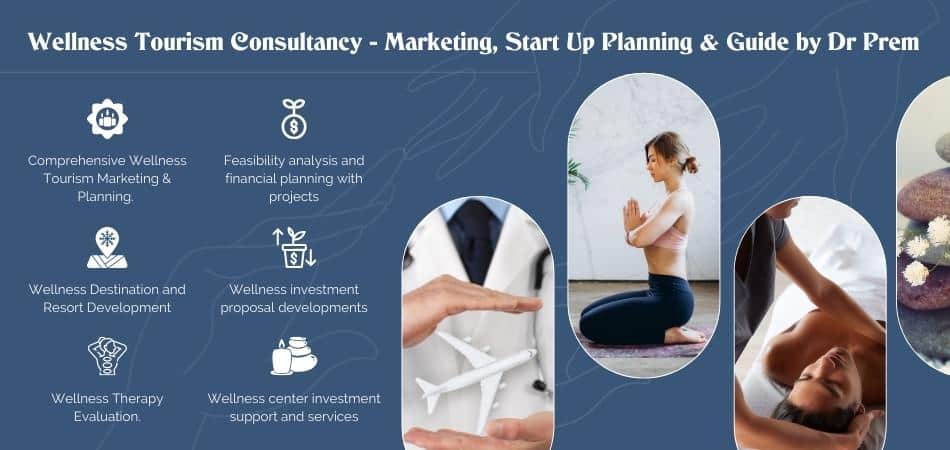 Start easy. Divide your bigger goals into smaller, manageable goals. Once you start achieving these smaller goals, you feel motivated to go for the bigger one. Never forget to pat yourself on the back no matter how little is your achievement. Your spirit to achieve something initiates the efforts you put in to make it work in real life.
You are not the first one and surely not the last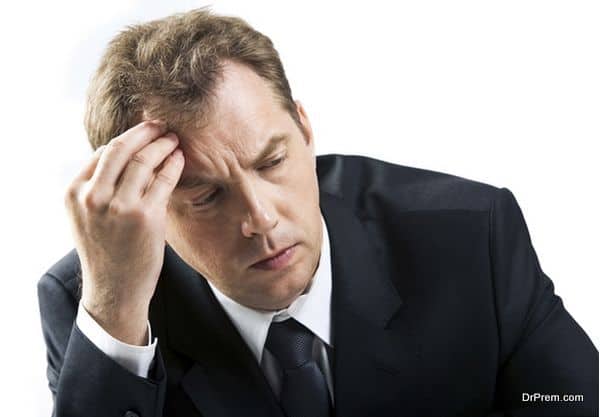 Once you set yourself to follow your dreams you can plan accordingly. However, if you are still confused, start going through the life story of great people of the world. Their real life stories would give you the way to get closer to your purpose in life. You will gain clarity of thoughts and purpose in your life. All great people who made their own mark in society have gone through the same phase you are going through, so nothing can guide you better than their ideas of turning your confusion into your biggest strengths.
Act "now"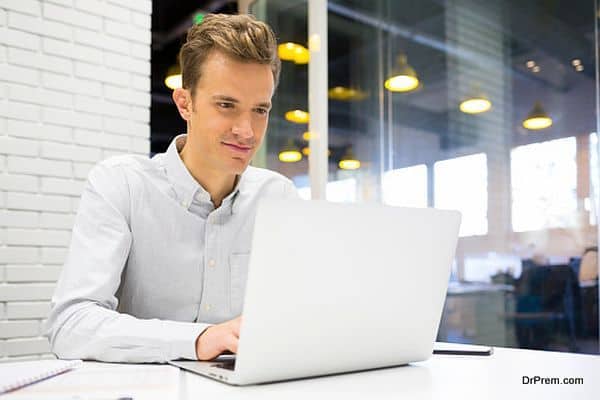 No matter how hard and long you have to dig up, just get rid of the feeling of not knowing the purpose of your life finally. The habit of postponing the whole idea of coming down to a conclusion makes the decision even harder. Starts acting now, if not anything else make a plan to start a fresh day tomorrow with an idea of having a purpose in your life.
People go through a phase when they do not know what to do next, some among them come to a conclusion but can hardly make up  for the time lost. Most others even after a lifetime can't be sure about what to do next. It's a now or never situation, since the longer you take, the harder it gets with time to make a decision.