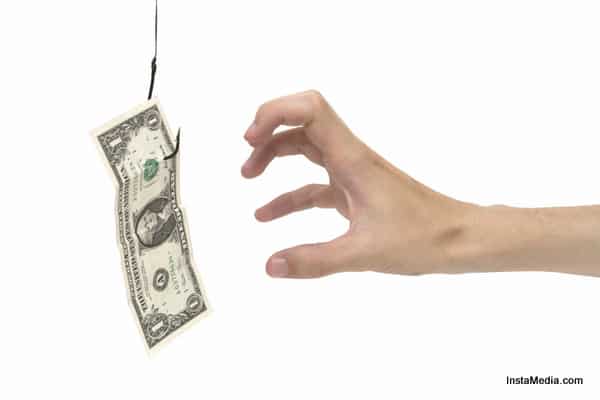 You Own Money or Money Owns you?
Everyone wants bundles and bundles of money and why not? Money can buy everything and it can make a lot of people happy. However, the definition of money differs for different people. Some are victims of money while some are masters of money. It is a good thing to earn a lot of money and use it as you like. However, the length that you can go to, to earn money makes you the servant or master of money. If you are the master and money the servant then, it is all good. However, if it is vice versa then, you are doomed. It is not a good idea to let money control you. You must get hold of your life as quickly as you can.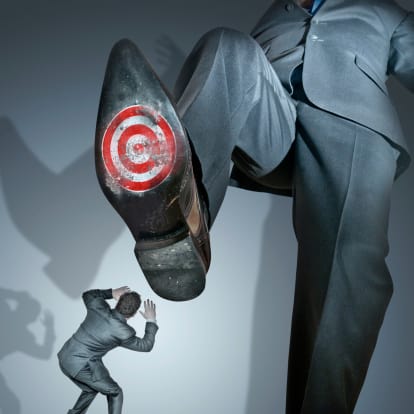 Money is of course, very important but you don't need to earn all the money in the world. A substantial amount of money will be enough to earn a living. Hence, if you are a slave to money then, you definitely must get your act together well in time. It will be impossible to come back on track once things go out of hand. Yes, money is something that gives you power but power isn't more necessary than life itself. Everyone wishes to live a luxurious life but coming to think of it, one actually sacrifices luxury for luxury. For, one needs to work hard to earn this luxurious life and in order to do so, one has to give up on a whole lot of comforts including regular sleep.
Value for Money or Money for Value…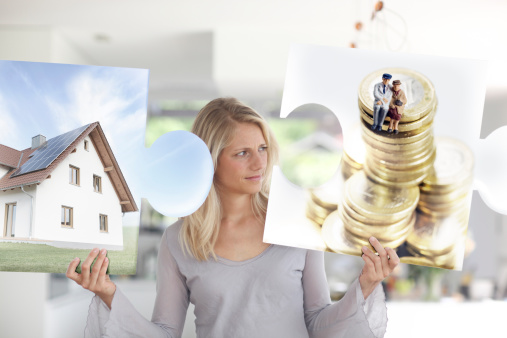 You do realise the value of things which you couldn't buy before you didn't have money and now, you have them all at your disposal. However, it can either make you or break you. You can either become someone prudish with all the money and power or you can become an honest and rich man who loves to sleep. Yes, with money come a million other things such as confidence, respect, strength, courage etc. However, if these things go beyond a certain point it can be extremely dangerous for you. Hence, it is necessary to keep things under control while there is still time.
You might end up doing a number of things such as giving away a lot of credit or becoming a miser. When one becomes a slave to money, a large number of things can happen. Since the world is a materialistic place, money is an extremely important aspect of it. In order to lead a respectful life, it is necessary to have a substantial amount of income. Therefore, one should definitely go ahead and earn money but one should not become a slave of the money. Own the money and don't let the money own you. If you aren't slaving over money and are yet able to survive, you are going to have a good successful life.
Prestige Comes with Personality and not with Money
Yes, the competition is neck to neck as of today and it is very difficult to survive it. Every man wants to be better than the other one. Money is one of the best tools to prove that you are better than the other man. Money is the root cause of almost all the evil that exists in the world today. One no longer looks at the morals of a man. All they need to know is how much money a man makes and nothing beyond that. Ethics have gone to dogs. In such scenario, very few people emerge powerful over money.
A lot of people wish to earn money by hook or by crook and hence, they do anything to accumulate money into their products. Some people can do literally anything in order to earn a few extra bucks. In fact, this is the very reason corruption is rampant as of today. In order to overcome all of this, one must assess their values, their morals, their ethics and their inner conscience. Sooner or later, money will seem like a fickle thing to you. You will not really want money but respect. Respect is given to a personality and not to anyone's money.
Hence, if you truly want to gain respect, stop slaving after money and you will be looked upon. Your social status will automatically improve if you strive to become a better person. Yes, there are fickle minded people who respect people for the money they have and not for anything else. It is a good idea to maintain distance from such people because these people are slaves of money. If you want to be respected by real people, you need to behave like a real man. You will easily command status and respect in society then.