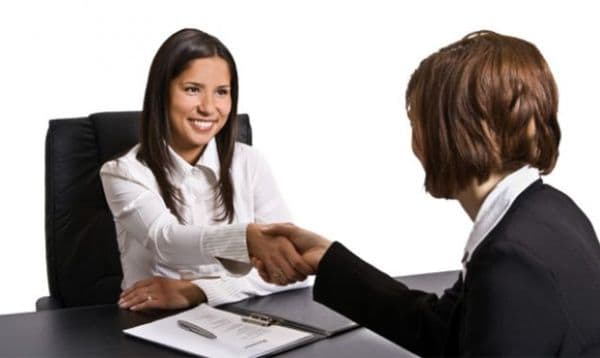 You traipse into work late again, your eyes encrusted with sleep and your barely ironed shirt itching at the collar. Slumping into your chair, even your computer seems to turn itself on with a sigh.
As you stare out of your office window, you can't help but dream of the jobs you're missing out on. Was there a fork in the road that took you away from your dream? Are you in a rut that seems inescapable?
Well, don't despair. There are tons of ways to escape the clutches of your drudging, droning job towards pastures new.
So, try a few of these tips to stop traipsing and start enthusing.
Snap up an education
You might think of university as little more than a pipedream if you're in a fulltime job. But nowadays, what with the internet becoming faster than Usain Bolt riding a bullet train made of lightning, obtaining an online degree on top of your work commitments is easier than ever.
Although balancing work and study can be a bit knackering, the degree you'll get at the end of it all will make it well worth the effort. So have a look online for a course to suit you.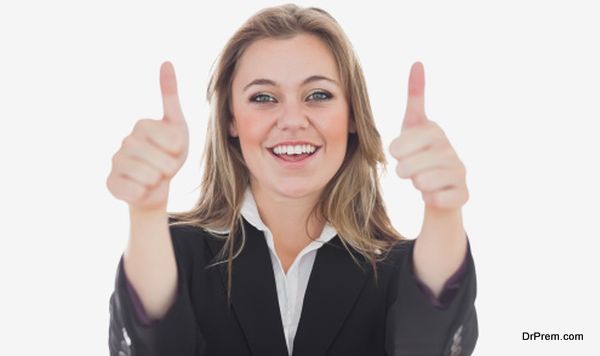 Get yourself connected
There's probably one or two of these people in your office, those types who can schmooze for a promotion and somehow walk away with a pay rise and an all-expenses-paid holiday to Aruba. They can brownnose with the best of them – and, minus their bristling arrogance, you should take a leaf out of their book.
Don your snappiest interview attire and head to networking events in your local area. There, you'll be able to chat with corporate bigwigs, your peers and maybe even make some friends.
If you're not quite that gregarious, try setting up a profile on LinkedIn, the world's biggest business-oriented social network. You'll be able to connect with people online, create an impressive CV and maybe even hear about a new position before anyone else does.
The only way is up
Maybe you're current place of employment isn't the real problem for your rut. Maybe you just need to change the parameters of your job description.
Shoot for a promotion in your workplace by taking on new responsibilities or simply asking your employer. Restlessness breeds contempt eventually, so don't let your resentments fester. Instead, widen your duties to give your job a new lease of life.
Article Submitted By Community Writer.