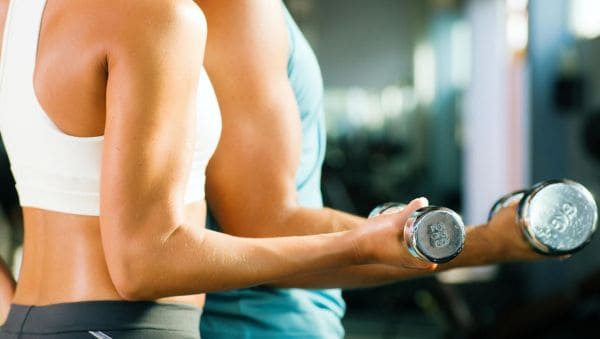 Gym represents a different feeling for most of us. Some of us hate the gym while some of us are in love with it. Some of us wish to go to the gym and get fit while some of us just can't lift our bodies and get there. However, once one is inside the gym, a certain kind of energy automatically pumps up inside us. This energy is loved by one and all. Everyone loves the kind of energy that is thrown in on people at the gym. It is extremely inspiring and is what motivates people to exercise and stay fit.
A Healthy Body is why People go to the Gym Going to the gym isn't all about losing weight but it is also about staying fit. Hence, in order to keep a healthy body one must regularly go to the gym. If you are unsure of how to go about exercising then, the gym trainer will help you out. The gym trainers are experts at their job and know what kind of exercise will suit what kind of body type. Hence, exercising with the help of a gym trainer is going to take you a long way and is also going to help you maintain a healthy body.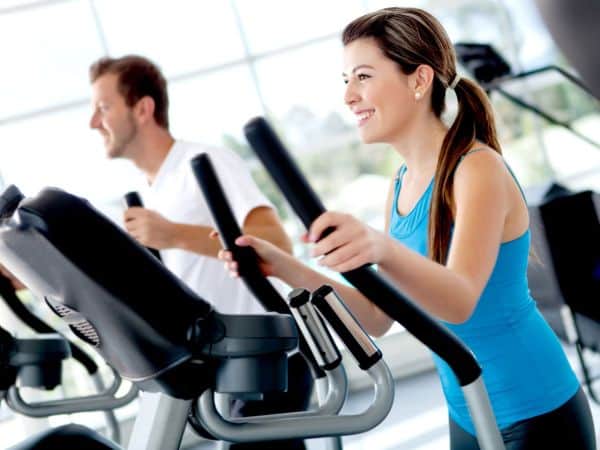 A Healthy Body Entails a Healthy Mind Also, a healthy body leads to a healthy mind. Hence, if you keep your body fit, your mind shall stay fit too. Your intelligence will be sharpened and you will be able to think constructively. Hence, a healthy body is the key to a smart mind. Those people who exercise more are known to have a very high IQ. Therefore, exercise is important not just for the body but also for the mind. Thus, the gym isn't just a place where one keeps the body fit but it is also a place where one keeps the mind fit as well.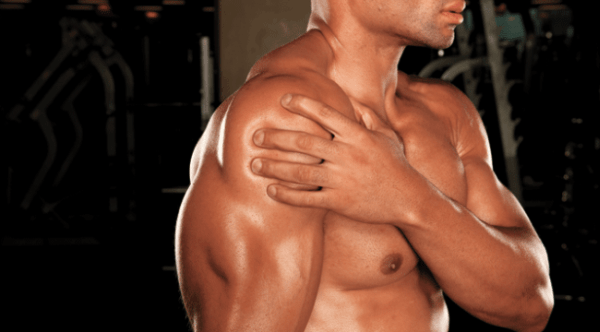 A Cure to Internal Injuries Moreover, that is not all when it comes to the benefits of the gym. The gym is a place crucial for repairing injuries. Quite a few times, physiotherapists refer their patients to exercises that are usually done in the gym. Injuries such as ligament tear, shoulder dislocation etc. can most of the times, be repaired using minor gym exercises. Hence, the gym is not just a place where people go to get into shape or lose weight. Gyms aren't always about 0 sizes or 6 pack abs. Most of the times, gyms are just about getting yourself into a fitter shape.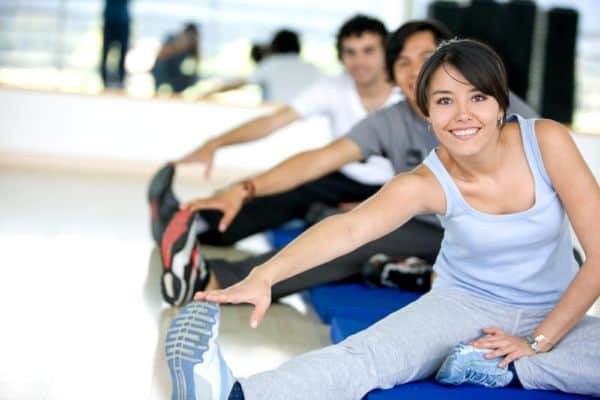 It is about going from Fat to Fit Thus, gyms are more about fit and less about fat. Hence, they aren't just for those people who are obese but for everyone who is unhealthy and out of shape. Hence, along with those who want to get into size zero or have a six pack come those who just want to stay healthy and fit. It is all thanks to these people that there is an energy bursting at the gym all the time. The gym at the end of the day is nothing but a temple of fitness i.e. a place where fitness is worshipped by one and all.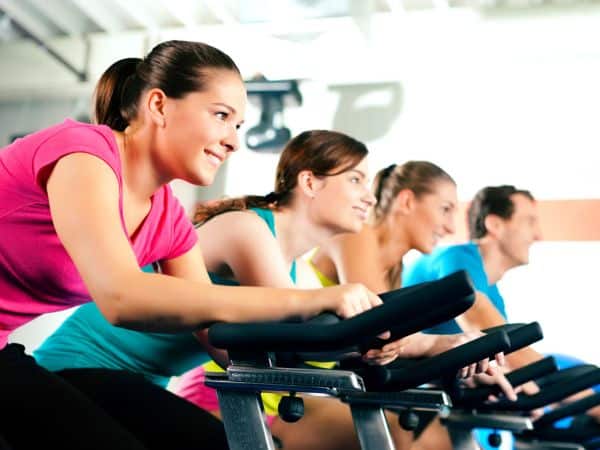 Continuity at the Gym is Necessary It is owing to these worshippers of fitness that there is always energy, an aura around the gym. It is this energy, this aura that keeps everyone going and happy. More than enough people join the gym only with the idea of losing weight but come out much happier and fitter people. A large number of people prefer to go regularly to the gym and get in shape or maintain their bodies. It is a good idea to go the gym on a regular basis because it helps in staying fit on a continuous basis. For, if one stops going to the gym after getting fit, there is a good chance of going back to the unhealthy body.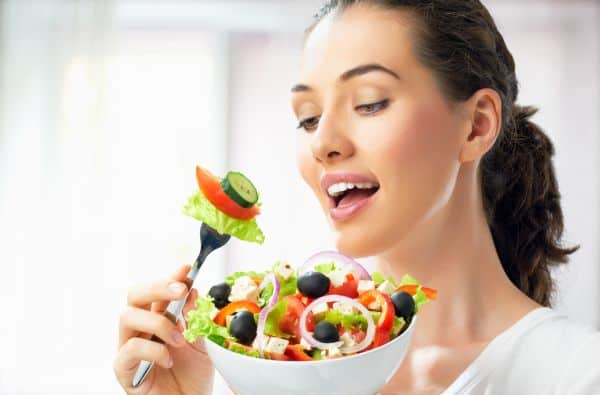 Eat healthy along with the Exercising Therefore, one must keep up with the gym all through. For, even if you are at the gym for the mere purpose of shedding the extra kilos, you will gain them all back because you have suddenly stopped going to the gym. Just going to the gym isn't important but at the same time, maintaining a diet regime is also important. Therefore, make sure that you are not just exercising at the gym but are also eating healthy. No, you don't have to diet, just eat healthy. Lastly, the machine, the music, the people, the enthusiasm, the trainers, the colleagues, the atmosphere, all of it just inspires one to exercise well. Hence, someone popular once claimed "I love the energy in the gym" and they just couldn't be wrong. It is difficult to not fall in love with the energy at the gym. Summary – The article is about the factors that incorporate a certain aura and energy into gyms to keep everyone motivated.