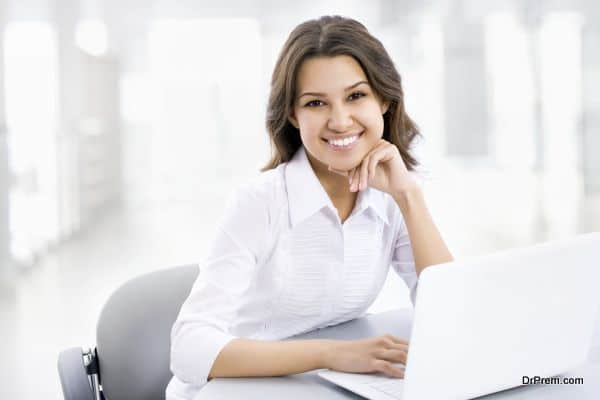 You can actually manifest all what you want into the physical world, a natural process involves a specific vibration of energy to attract any heartfelt desire you want. The art of learning how to manifest what you desire is quite simple. You simply need to keep all yourself very positive and believe that it would certainly come true. When you believe, things happen automatically. You need to be all and all positive since negativity in you can go against you.
Clarity

You should have a clear picture of what you want from life. If your vision of your desires is blurred then how will universe turn your dreams come true? Be clear in your mind and keep it as simple as it could possibly be. Always focus on now, do not keep your dreams for future. Writing all your dreams and desires on a piece of paper can help you go a long way.
Do not get stressed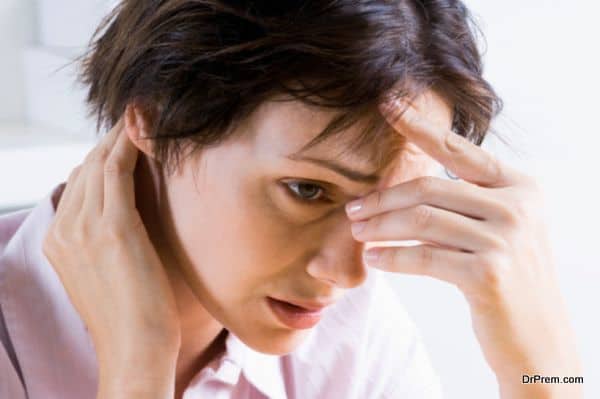 Do not get stressed out about achieving your dreams in life. There are people who have achieved against all odds. Relax and feel comfortable about everything.
Visualize
This is a great way to turn all your dreams into reality. Imagine all what you want from life. Imagine as if you already have it and feel the happiness that you would eventually get from it. See what you want to see, since all you imagine is going come true for sure. Think of good thoughts; never ever feed your brain with negativity.
Be happy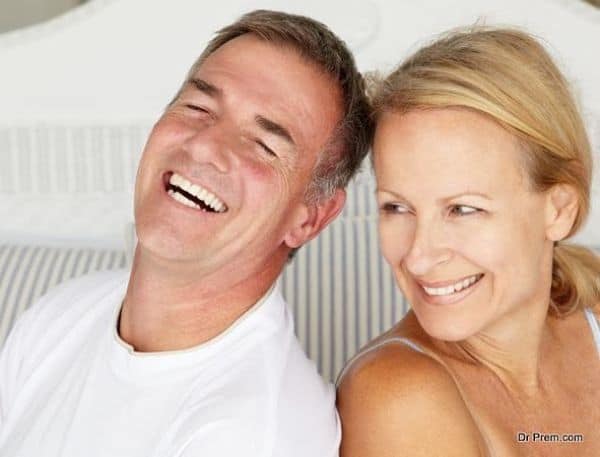 Be happy since positive vibrations attract positivity. Do not wait for that right moment to come when you will be the happiest person on the face of this earth. Be happy now with whatever you have, dream for more and see good things happening to you. The more you keep yourself positive, the powerful your vibe will be.
Do not be logical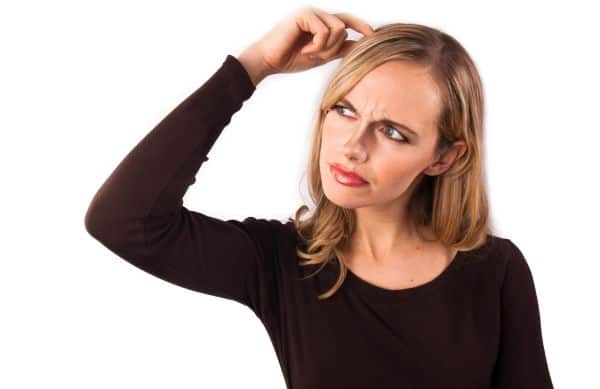 When you envision your dreams do not use logic since no logics apply to the mental vibrations. Hold the right vibrations for as long as you can and it will attract the positive results for you. Make it a daily routine to envision what you want from life. Leave all your logical thoughts aside since your thoughts, imaginations and intentions can work wonders. Everything is possible in the world of imagination.
Be grateful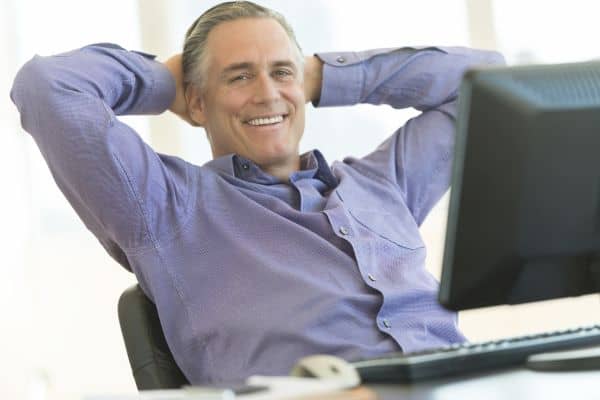 Be grateful for what you have, no matter it is big or small. If you are not thankful for the gifts you already have, universe would not be generous to you. Be thankful for all the successes and failures since you get a leaning from each experience.
Be true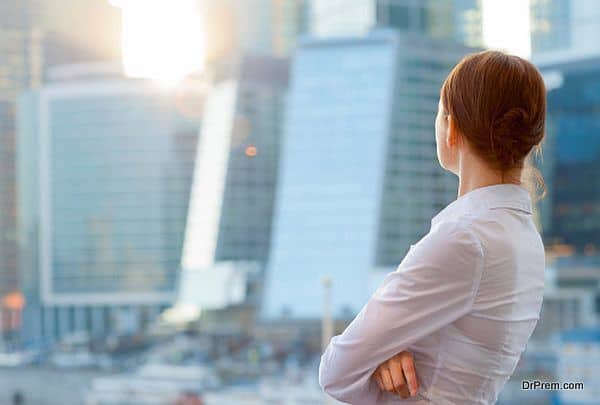 Be true to yourself. If you remain true to yourself, everything that you want will flow naturally in your direction. You have to be true to yourself to have a close look at all your desires and dreams. Do not get confused with what you want.
Follow your heart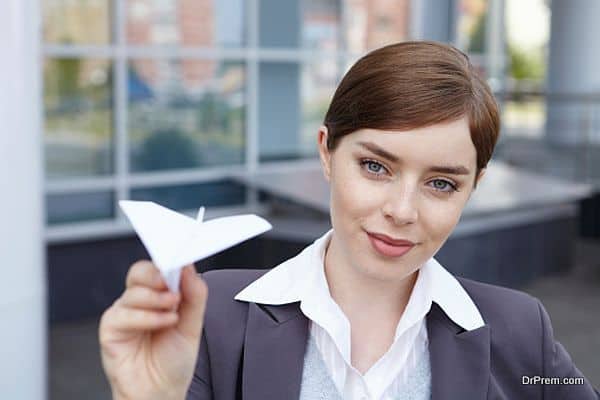 Follow your heart since it is a better barometer of what you really want to add to your own life. There are chances that you might go wrong when you listen to your mind, but you always get a right direction when you follow your heart.
If you wish to increase your income, change your job, meet your soul mate or want to make growth in life, it all can come true. All you have to do is to believe in it with all your heart and soul.