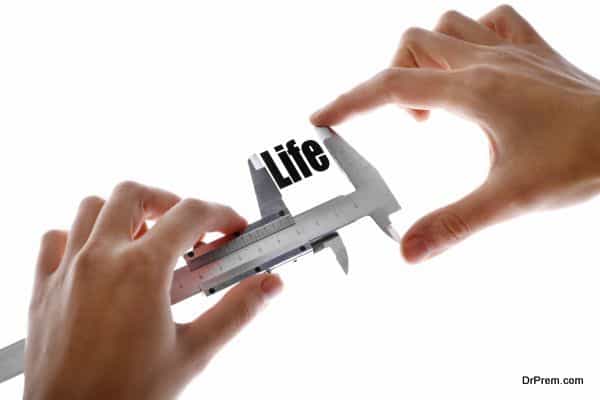 It is always essential to keep assessing and reassessing your life at various points in time. Even if you have your life's goals clear and you have been moving toward them, it is required to take a look at the entire picture once in a while. If the precious moments of your life are gone, then these are gone forever. Thus, you should make full use of your present and plan for your future. It is critical to try to make your life worth living at every moment. If you feel you may add more value to your life by reevaluating it, then go ahead now.
Assess your dreams and goals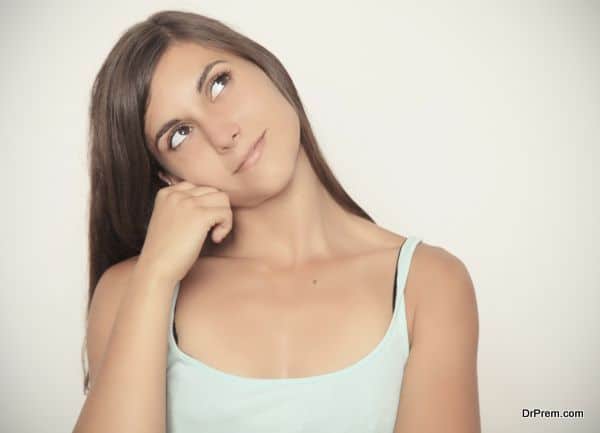 If you have not set your dream in life, then start by doing it. Make your goals so you may work toward them. However, you should reevaluate your goals if you have already been working to achieve them. It is not necessary that you would want to maintain the same goals all through your life. Additionally, you may have achieved certain goals and may wish to alter some others. Thus, it is important for you to make an assessment of where you have been going. As you keep on becoming more matured day after day, you can also add value to your goals in order to polish your dreams.
Remove irrelevant goals from your life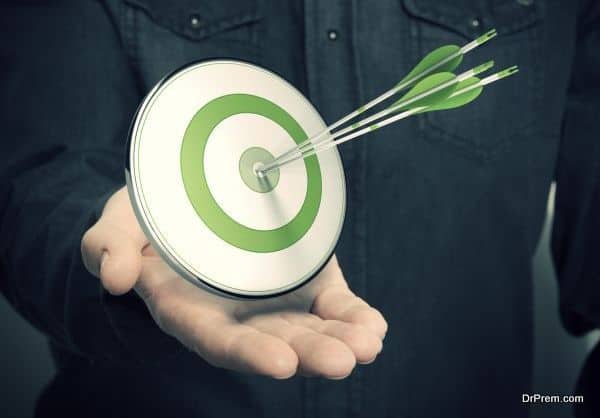 Sometimes, we feel that we are not moving in the right direction. We set certain goals that become irrelevant for us at a later time in life. This happens because of a change in our priorities and interests in life. If you had set some goals and now feel the same about them, then it is time you should get rid of them. There is no point running after a target that does not make sense in your life or holds importance anymore. Discard your irrelevant goals and move on to the next.
Prepare new tracks to walk on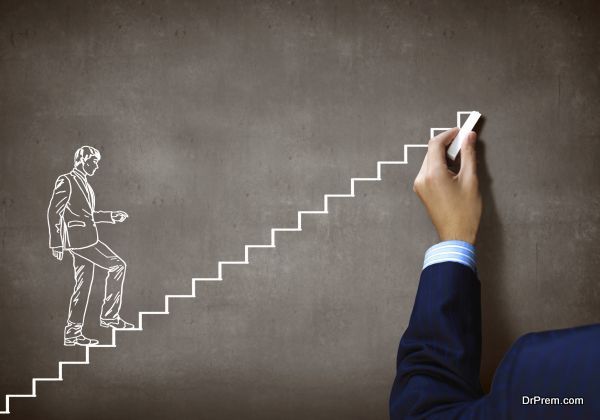 When you remove the clutter from your life, it is required to recheck your paths. When previous goals are discarded, you should also discard the tracks that you were walking on. Set new tracks in your life that may lead you to achieve fresh goals and dreams. Think about your short-term and long-term desires so you may choose your tracks wisely. Prepare relevant tracks that may take you closer to your desires and dreams.
Move on without the fear of failure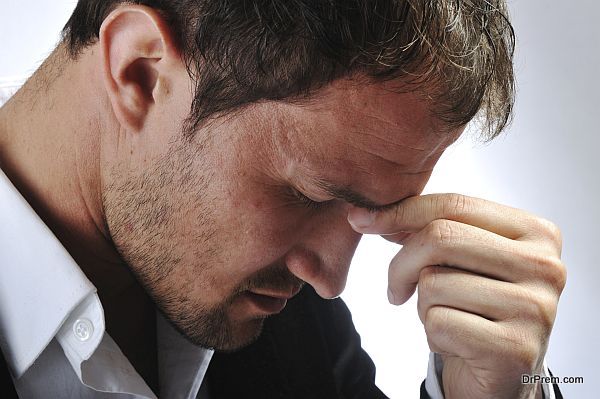 At a time when you are reevaluating your life and setting relevant dreams and tracks, you should also be prepared to go ahead in life with fresh energy and motivation. If there is any fear of failure troubling you, then push it out of your mind. Channelize your inner drive in the right way and motivate yourself to walk on newer paths. Go on to grab your desires and plan well for it. Set your mind to fight all fears and handle all obstacles so you may make your actions meaningful and valuable for yourself.
Take time to assess your current position
If you are confused about your goals and paths, then it is advisable to first assess your current position. This can enlighten you to move on the right path to achieve targets that hold importance for you. Check how and where you want to see yourself at different points in life. If you now feel unhappy with your situation, then it may possibly be because of a wrong direction you have been moving in. See what all your love and hate in your present time. If you do not like some things, then it is definitely time to change your priorities and actions.
Summary:
If you are confused about your present life and goals, then try to reevaluate them in order to make your life more meaningful and worthy. Check your current stand and make positive changes in your goals and tracks.