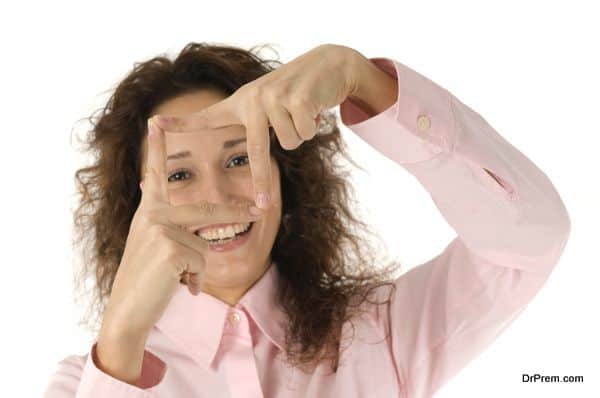 No matter how miserable life seems to you, there is always a hope for a better tomorrow. You may have lost a job recently or lost all your savings to pay the medical bills but that cannot be the reason to lose hope or feel miserable. Always remember that:
You are much stronger than your troubles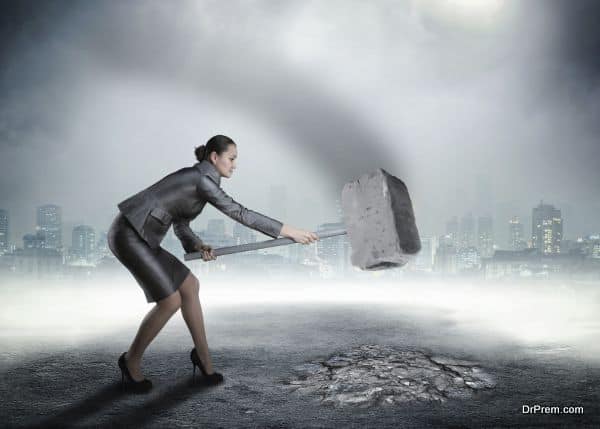 The adversities of life take away the strength to have full faith in your abilities, which eventually gives birth to self-doubts. People start feeling that they have less or no control over their lives and its events. However, the reality is that it's not money or influence that helps you gain control in life. It is self-realization or ability to know your inner self that makes you powerful. Instead of paying attention to your weaknesses, you must focus on your strengths. Sharpen your skills and make the best use of your abilities to get what you desire in life.
The biggest gift is life
You cannot compare the blessing of staying alive with almost anything. You are alive and healthy which indicates that you are capable of almost anything. If you get in touch with your true self, you can actually bring about dramatic changes in your life and change it forever. You have a chance to get millions of opportunities that can pave for success.
You are moving ahead gradually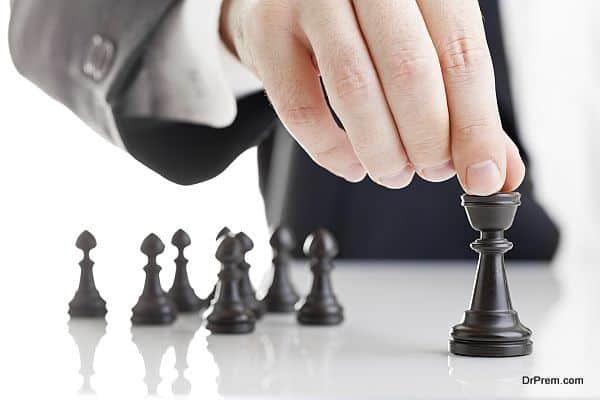 You may have made many mistakes in life but that does not mean that you are a failure. Each individual learns from mistakes and get wiser with time. You are no different from all others. Set big goals in life and try your level best to achieve them as mistakes and failures help you get closer to your goals. Winners usually have a long history of failures behind their success. Do not let your fears keep you for getting success in life.
Look at the bigger picture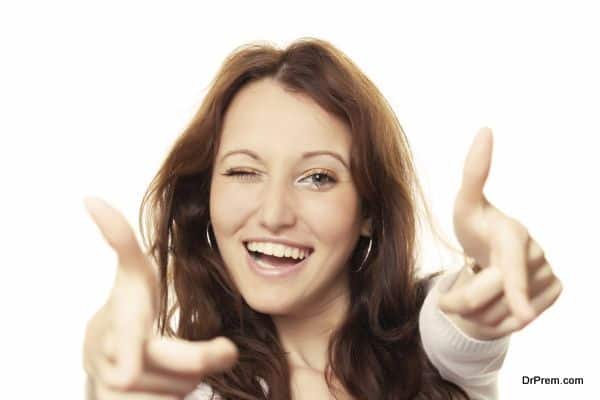 Nothing will hold any importance in your life years later. Your mistakes and failure would lose their existence. Even success stories would lose their value. If you look back at your life years later, you would see a human being who has learnt through different stages of life and has eventually turned wiser with time. Nothing matters at the end of the day. Accept it, embrace it and move on with good memories on your mind.
Change is the only thing, which is permanent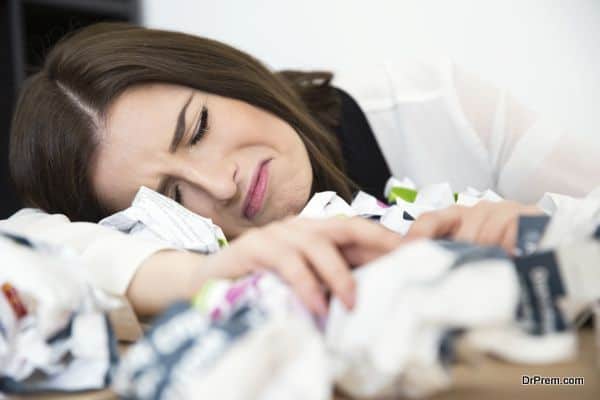 Nothing remains forever. Happiness is just like a butterfly that never stays anywhere for a long time. It is just that when you are going through a rough phase of your life you fail to notice that things change eventually. On the contrary, happy moments pass by with in a blink of an eye. You must keep yourself positive. Do not let your worries trouble you, as time never remains the same.
Have faith in ways of universe
If nothing seems to work, go with the flow. Remember, universe has a perfect plan for you and that is much better than your own plan. You can never control the uncontrollable so you must give your best and leave the rest. Did you plan everything that has happed so far in your life? Sometimes you have to let go off your desire to control things and simply roll with the punches.
Life is what you make it. It eventually depends upon you whether you stuff it with regrets or make good memories to cherish forever. An attempt to control everything around you gives you only disappointment. Live life as it comes. Learn to look ahead in life.