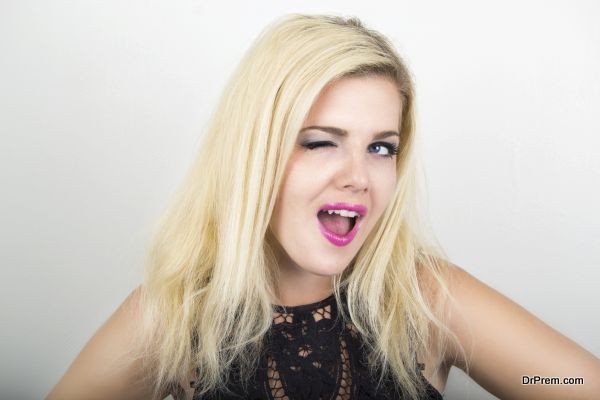 "Happiness resides not in possessions and not in gold, happiness dwells in the soul." – Democritus
Happiness is the ultimate goal of human life. You must have a smile on your face when you get up in the morning and face all troubles of everyday life with a positive frame of mind. Most people try to have a life like that but it is only a dream for many.
The phenomena of a perfect life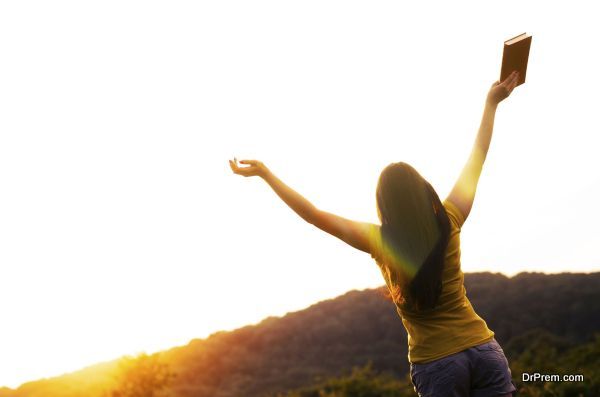 You sure do not need a perfect life to be happy. Most people think that a big pile of money, acceptance from others and materialistic possessions cultivate happiness in life. However, there is no such thing as perfection, try to see perfection in not so perfect moments of everyday life. In the similar manner, even those who seek approval of others around them for everything fail to take the control of their lives in their own hands. Trust your gut feeling as you inner self guides you the best. It is only an illusion that money or materialistic possessions can keep you happy all your life.
You cannot be happy all the time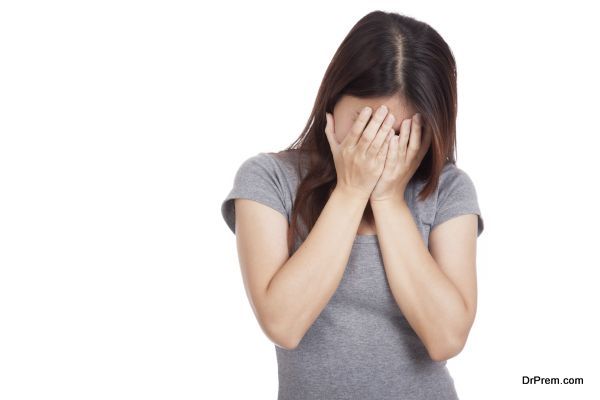 It is important to have bitter experiences in life to value happiness even more. Life would get monotonous if you do not have variety of experiences to surprise you. Moreover, it is impossible to be happy all the time. You are not even a human being without emotions that makes you even more adorable.
Your happiness is in your control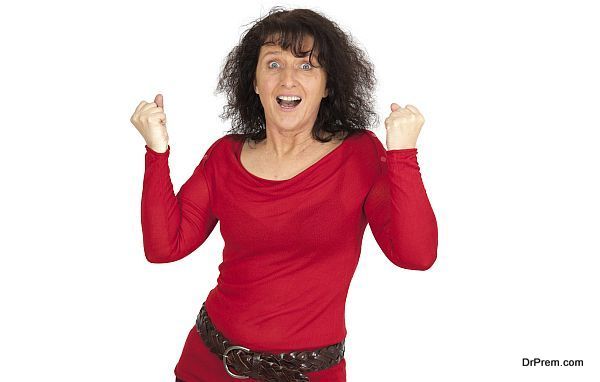 No one knows you better than yourself, learn to rely your own abilities to create happy moments. If you take the control in your own hands, it would be much easier to cultivate happiness. Do what you love doing the most and collect happy moments of everyday life. You cannot expect others to do things for you since you are responsible for your own happiness. Value yourself to make others value you even more.
Make your own identity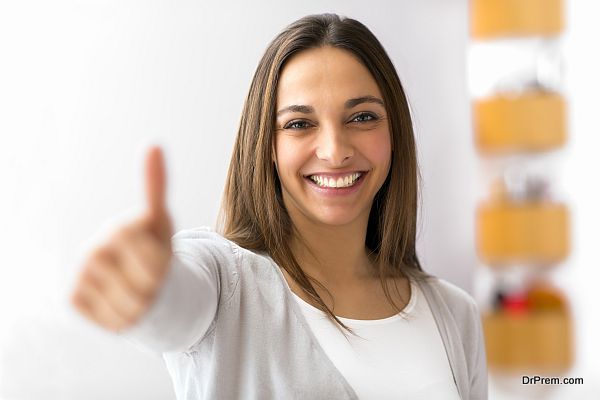 You do not have to follow latest trends or fashion statements to show off your intelligence. You are above everything else. Make your own identity and set standards of success to inspire all others around you. You can work wonders once you realize your inner strengths and make the best use of your abilities to realize your dreams. Be yourself to lead a happy and content life.
Take it easy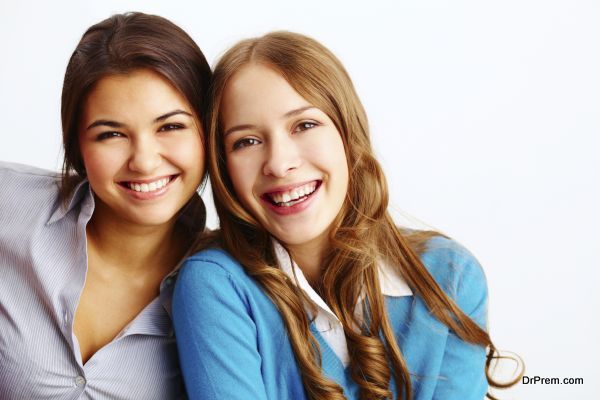 Those who tend to lose control over trivial issues fail to focus on important things in life. Life is unpredictable. The moment you feel life is in control, it throws a new challenge at you. Learn to take things easy as every single problem comes with a solution, you only need to put in your best efforts to get good results of your efforts.
Make your life memorable
Happiness not only makes you even more productive but also turns you into a better person. You treat others nice and offer help to all others to help them get success in life. Moreover, you get one life, live it to the fullest and make it inspiring to all others. Each day brings along beautiful surprises for all. Most people fail to realize that and stuff their lives with needless worries and sorrows. Dream big and make efforts to turn those dreams into reality. Those people who never give up on hope live an exemplary life. There is nothing as painful as living a life full of regrets.
You do not really know what destiny has got in store for you and that is what makes it even more beautiful. Live each day as is it is the first day of your life and embrace your destiny.