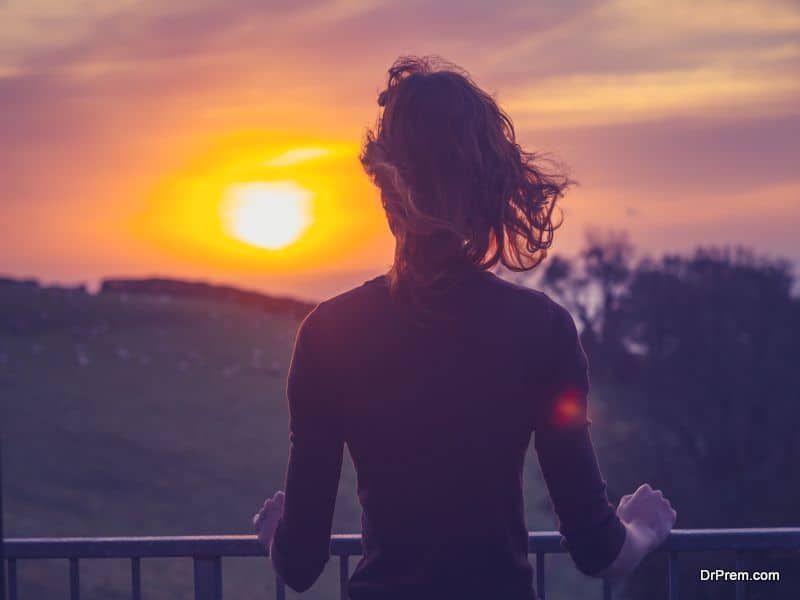 As humans, we are continuously making decisions. Some are ordinary and don't take much toll on or life,  but others are crucial and can decide the course of our lives. Studies have shown that we make approximately 70 decisions every day. Most of these are minor, related to day to day living. However, we seldom make big decisions, such as changing jobs, moving to another city, or avoiding someone who fills your life with negativity.
If we are in the place that we want to be, we see our past as a big success story that led us to where we are. On the other hand, if we are not satisfied with the current circumstances, we would surely regret some of those life choices that led us to where we are. 
8 Life Choices that You Might Regret in 10 Years
1. Wasting time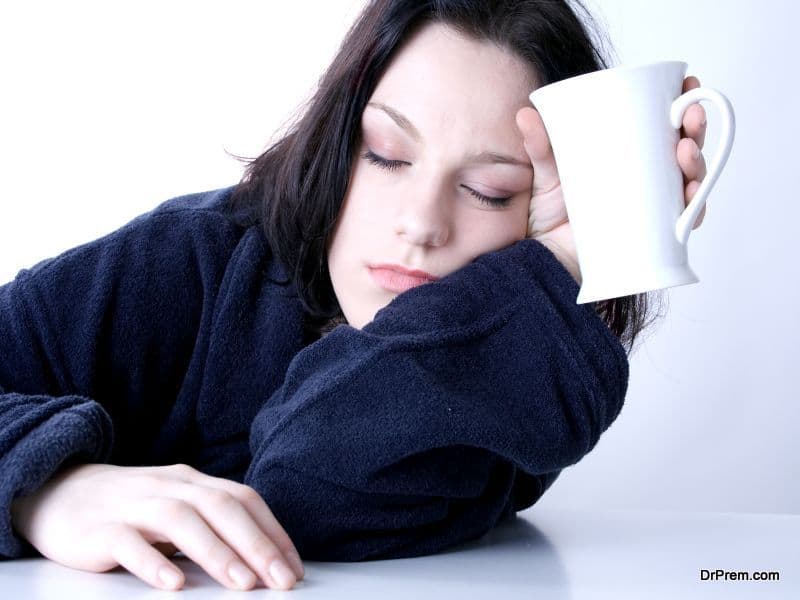 Laziness is nothing short of a disease. You don't want to put in the extra effort required to accomplish your dreams. If you don't control your laziness and deferring decisions, you will lose valuable time – time you'd wish you used in a much more productive manner. You have to start doing and stop daydreaming. You have to motivate yourself to start working on your goals and take action. Step out of your comfort zone before you lose sight of your dreams.
2. Being a bad company
Bad attitude is contagious. It is very hard to preserve your modesty if you surround yourself with arrogant and angry people. Being around a negative person will make you negative too, which is bad for you in many ways. It's not healthy and it might make you miss out on the good things in your life.
One sure shot sign of a bad company is that they make you feel bad about you and it's best to be away from these people. Instead, try to fill your life with people who are positive, have the same tastes as you and respect you. Try finding people who are compassionate, generous and patient, instead of choosing to be with those who are overly materialistic.
3. Living your life on other's terms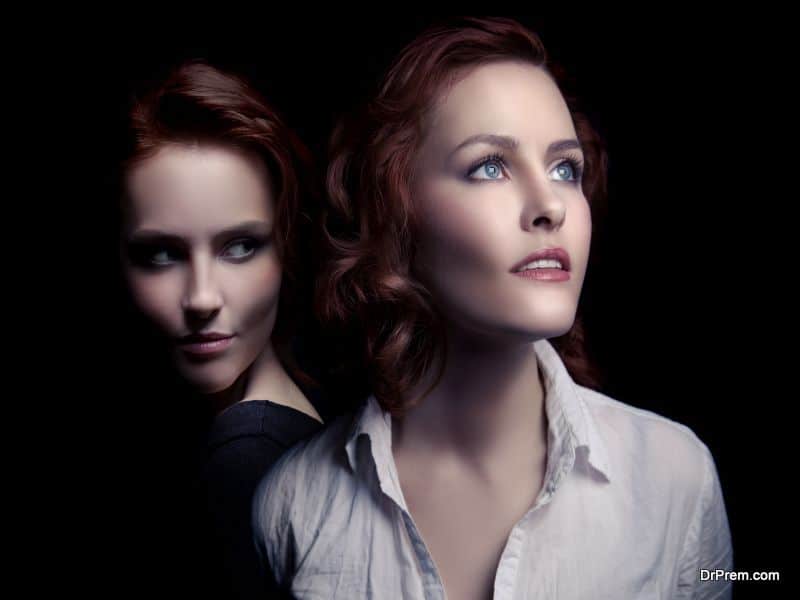 You would really regret it if you live your life according to someone else, maybe someone you admire, or because of your peers. You have to release yourself from thinking that someone else's thoughts are yours – or you think you should do as others wish, to fit in, and be welcomed in their company. Don't ignore your inner voice, and be courageous enough to follow your intuition.
4. Not discovering your true self
The greatest test of life is finding yourself. Discovering your inner self and being happy with yourself is very important. It helps you grow in all areas of your life – material and spiritual. You would also be clear about your life goals, workwise and about relationships. You must follow your passion, anything which you love doing. When you start doing what you love, you're not afraid to put in hard work and reap rich dividends, both emotionally and financially.
5. Being self-centered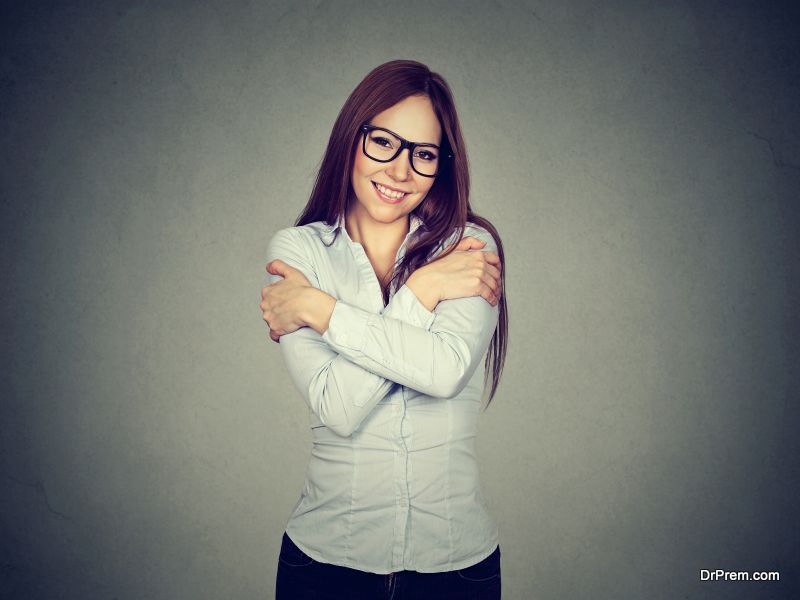 Life is not only about work and achieving your goals and earning pots of money. What you are as a person also matters, whether you are selfish and cannot be bothered about the rest of the world. But your generosity towards others, sharing your love, time and money can enrich your life – your good actions speak more about you than anything else. 
6. Not finding time for your loved ones
You have to work long hours to achieve success in your work. But what most people regret is not taking out time for their loved ones. Finding a work-life balance is extremely important so that you do not regret it later. Remember that there are only a bunch of people who would stand by you during tough times. Most of the times these are your parents, children, siblings or your partner. If they truly love you, you don't even have to do too much. Just spend a little time with them and make them realize that you care. That is enough.
7. Trying to impress others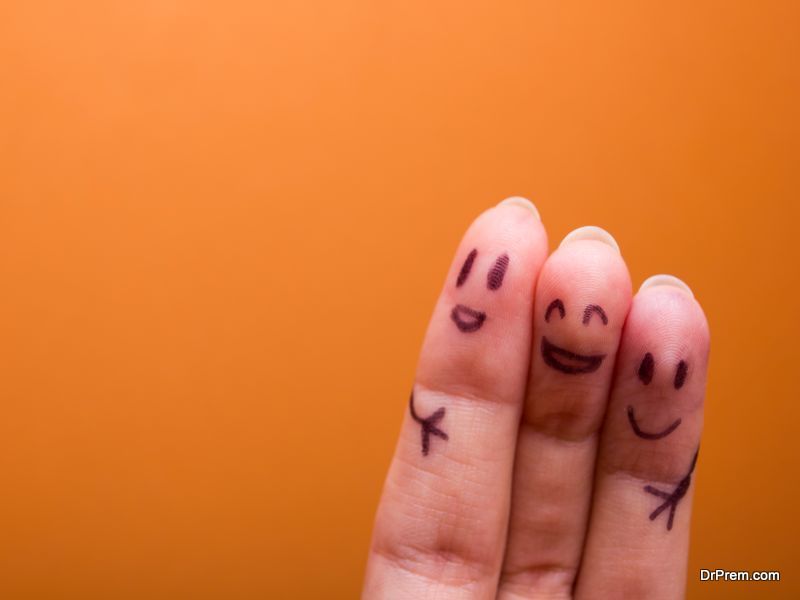 There are many reasons why we wear a mask in front of others. We fear that we would be judged by them and are afraid to be thought of as less than perfect. We try to live up to their image of us, instead of being true to ourselves. This creates a dichotomy within us, which grows with time. You might think that being yourself would make you lose a bit on your reputation, but that's not true. You just have to identify the qualities of your true self that other like, and then bring them to the forte. If you succeed at doing this, it would definitely add-up to your reputation.
8. Giving up
Giving up on your dreams and settling for failure is one of the biggest regrets you'll have. J K Rowling, the creator of Harry Potter wrote in abject poverty and faced rejections several times. But she never gave up. There are many such examples throughout history, and you should try to be inspired by them to not consider failure as a possibility.
Final Words
Let yourself be happy, in all situations as all things pass. After you reach a certain age, you inevitably learn that everything that comes into your life is important and makes you the person you are. Reacting positively to all situations is tough but possible, and helps you grow.