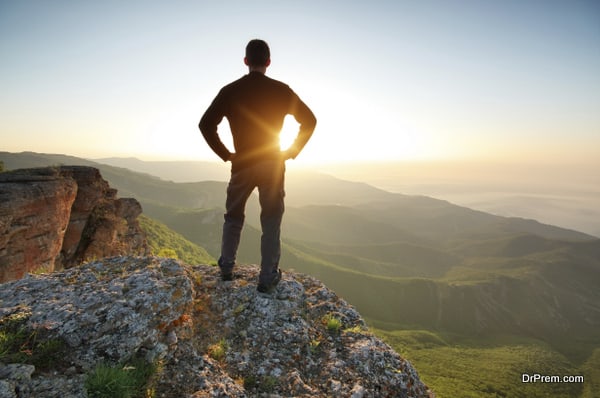 It is important to keep yourself motivated and high spirited to overcome the difficulties of life. Those who take things easy always end up in the middle of nowhere, as life demands you to make right decisions and live with the consequences.
People who are against you are for themselves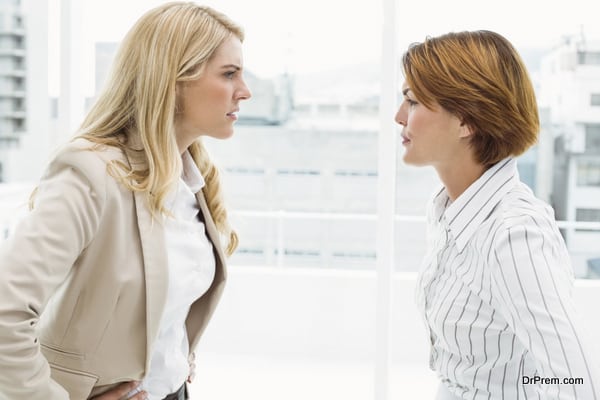 Even if you had a choice, you would also go with your own decision instead of agreeing with someone else. It is the case with everyone else; when they do not agree with you, they actually try to support their own opinion. Another way of looking at it is that those who criticize have a compulsion to do that since they are supposed to prove their own excellence. They can never prove themselves right if they do not argue your viewpoint, so instead of holding a grudge we must try to understand their helplessness.
Failures give you learning unfortunately success don't
Who wants to experience failures, actually nobody does. It is, however, difficult to swallow that your failures always bring you face to face with the realty. You get to know what went wrong and you can easily work upon those things for the next time if you are strongly determined. Success on other hand brings happiness but if you compare the part of learning, those who fail always learn more.
Those who choose comfort hardly achieve

Those who choose to live a comfortable life stay miles away from success since it always takes time and effort to achieve success in life. As rightly said by Farrah Gray "Comfort is the enemy of achievement." Work hard and put in your best efforts to get closer to your goals.
The basic ingredient of success

It is true that when we come across a successful person we fail to look at all the hard work that goes into achieving that success. Those who set new milestones in life usually have countless sleepless night behind their success, time they have spent working hard. The next time you look at a successful person; do not give all the credit to luck since it takes a lot of hard work to get lucky.
You are your best friend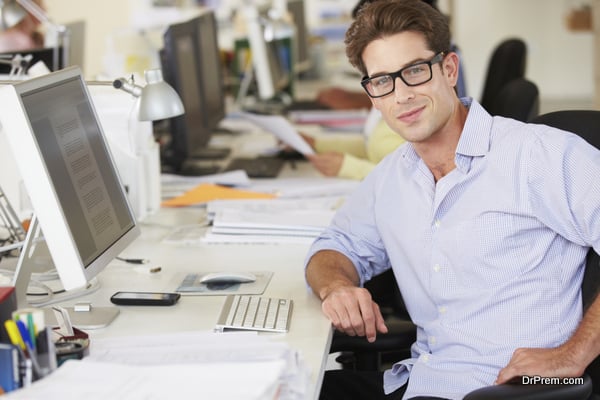 No, not with your friends or family and not even with your soul mate, it is you, who you spend a lot of time with. If you do not love yourself, it becomes hard for you to live a happy life since no one else comes for your rescue when you are all alone. Self-talk can be one of the best methods to start with, be your own ideal and love yourself regardless of all weaknesses you have.
Know your limitations to go beyond
"If you accept your limitations you go beyond them." – Brendan Behan.
Those who analyze their strengths and weakness know how to use them for their advantage. Once you get to know your weaknesses, make plans to overcome them instead of trying to avoid the situation.
We all have our own fears

We all have our own fears and we eventually learn to live with the little uneasiness deep down inside us. It is just that we lose sight of the fact since we are so lost in our own world. However, one must live life as it comes and share happiness with all others.
Know your worth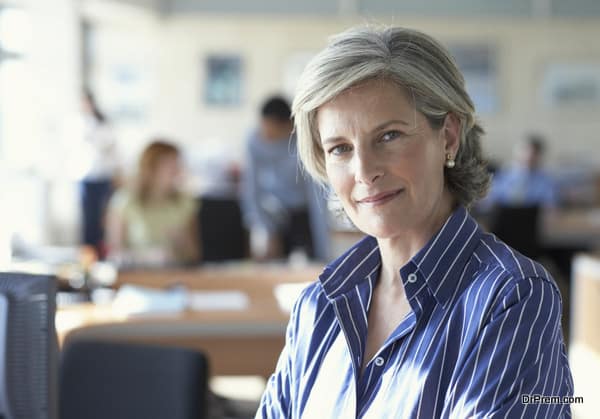 Those who do not value themselves do not get an acceptance from all others around them. One must never compromise with his/her self–respect for the sake of getting an acceptance. Learn to value yourself and sees other valuing you even more.
Living life is an art, something we master with experience. Do not leave a single opportunity to learn since it always takes you a step closer to your goals.