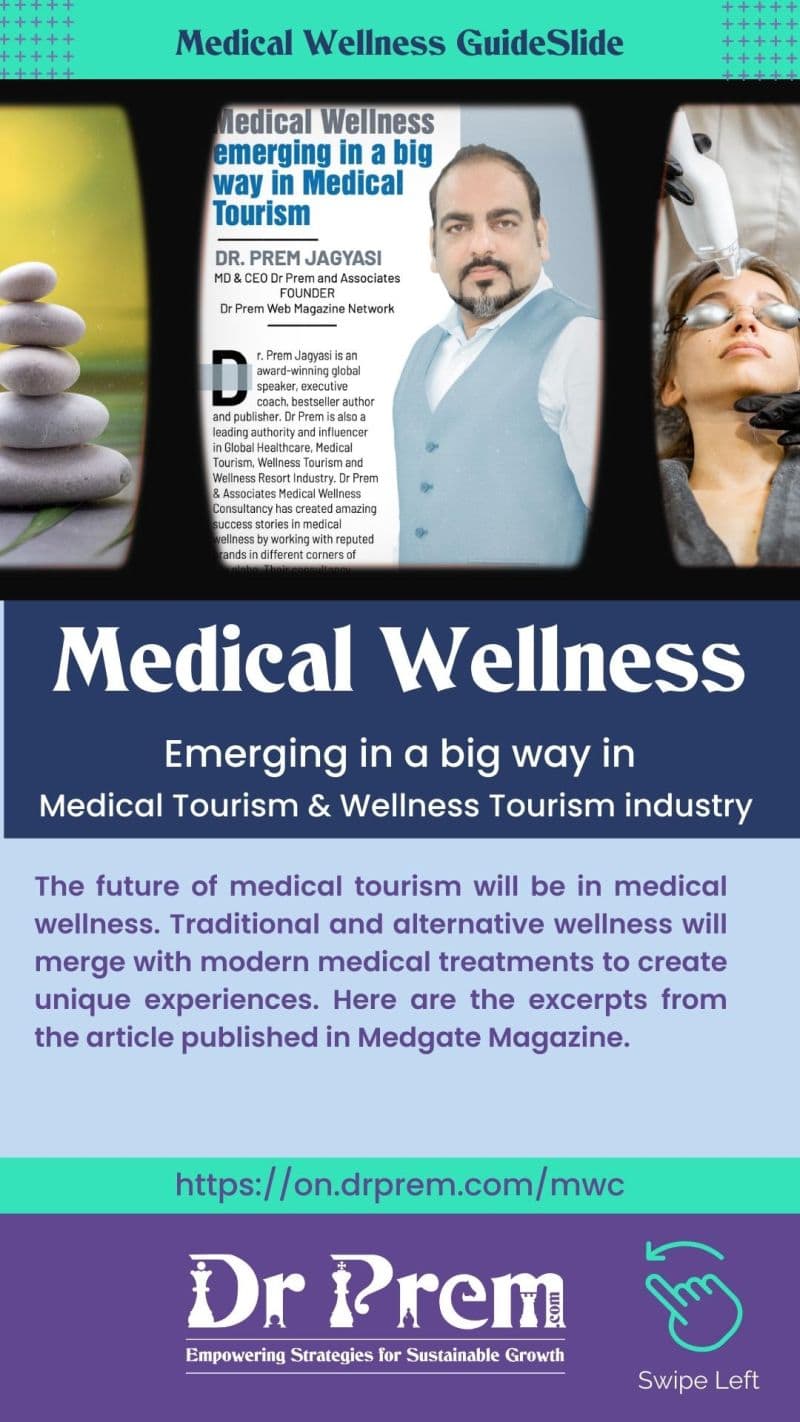 The future of medical tourism will be in medical wellness. Traditional and alternative wellness will merge with modern medical treatments to create unique experiences. Here are the excerpts from the article published in Medgate Magazine.
Why Medical Wellness?

1. Long-stay medical tourism to drive medical wellness

2. Aiming for long-term well-being

3. Fostering faster and restorative healing

4. Feasibility of medical wellness integration

5. Create the right organizational structure

6. Build strategic partnerships

7. Work for unique brand positioning

8. Hire a consultant
Read the full article of Dr Prem's Medical Wellness published by Medgate on MedGateToday.com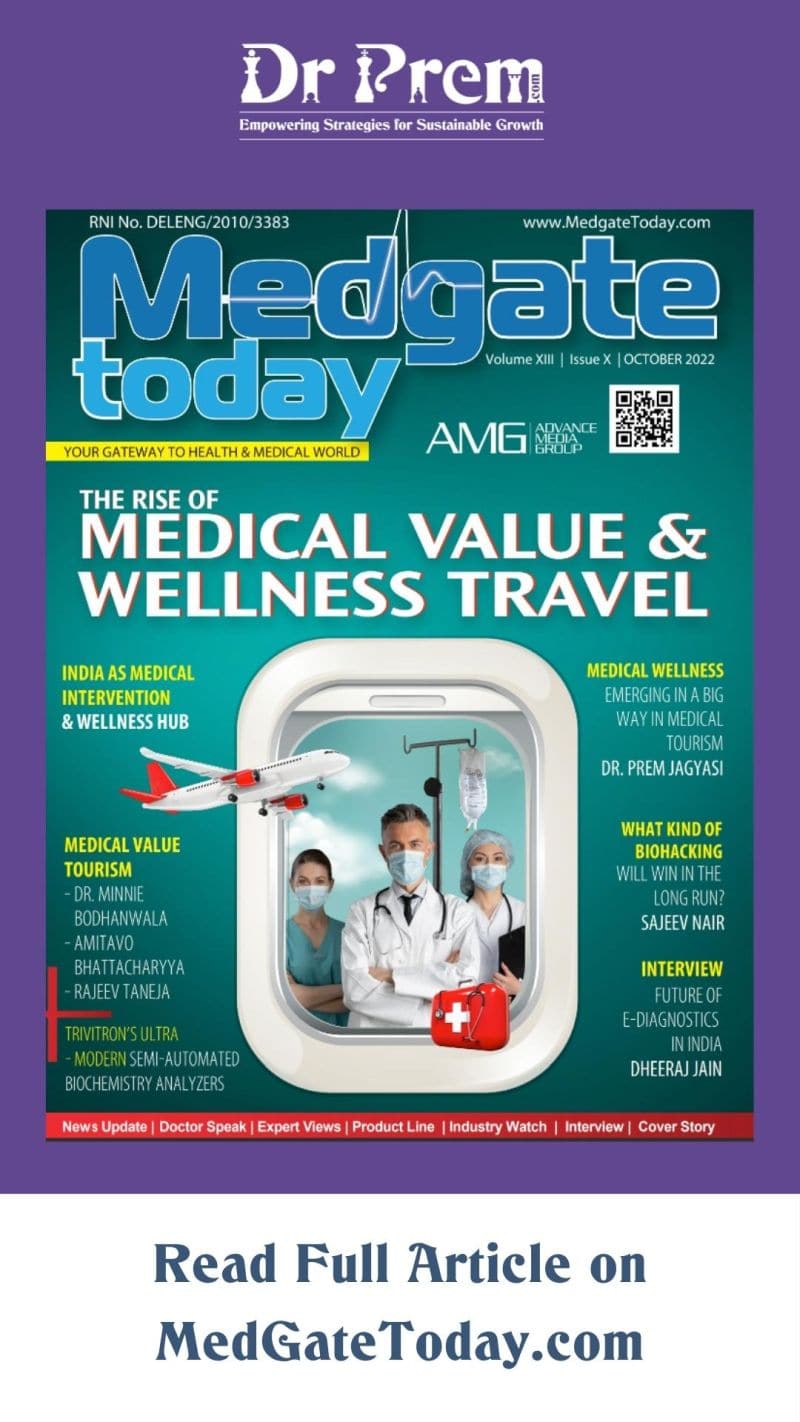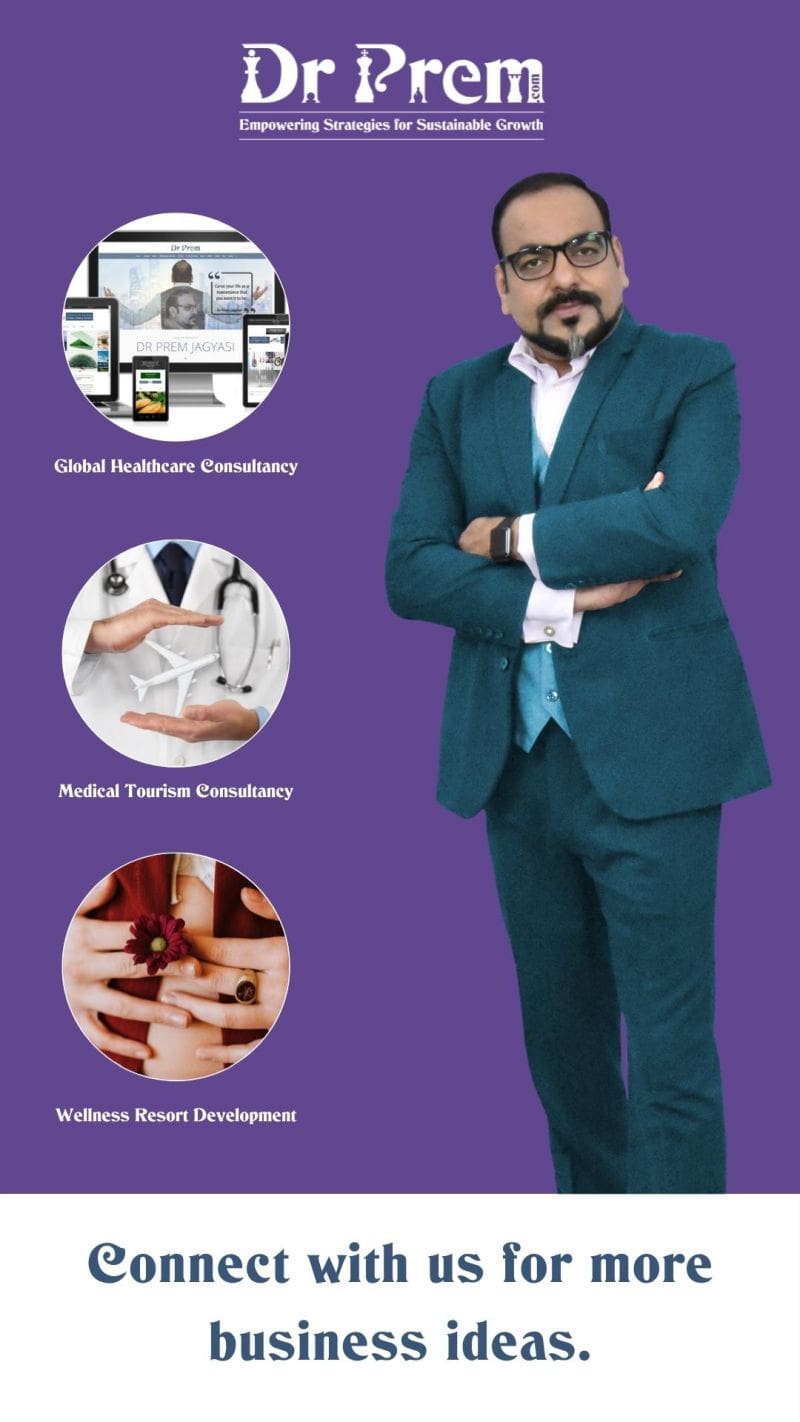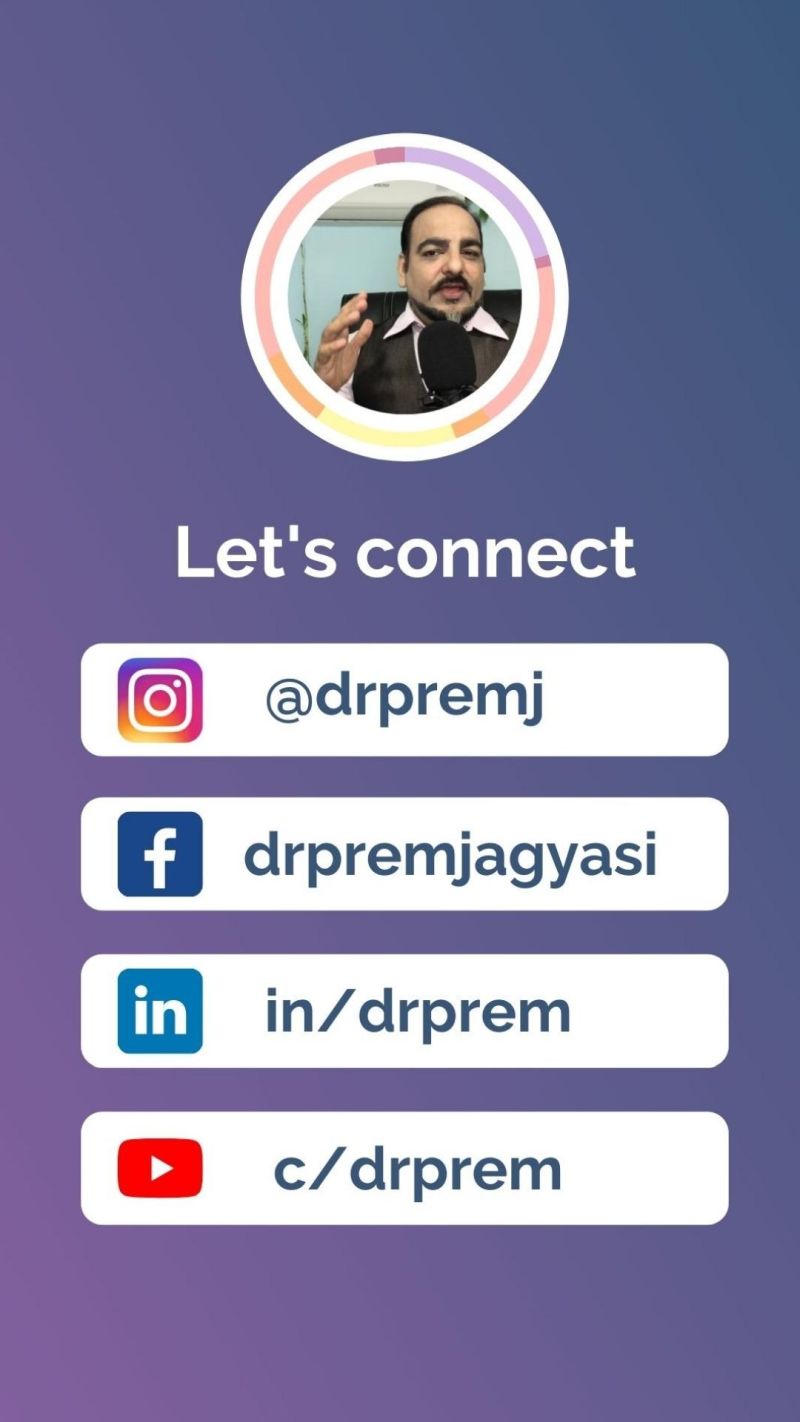 #medicalwellness #medicaltourism #wellnesstourism #guideslide #medical #wellness
Comments:- 
This is such an interesting concept and will be a game changer in medical tourism.
Thank you for sharing such a nice guide. Great Insight.
Medical wellness will play a major role in medical tourism in the future
Great insights shared!
Medical wellness making a significant appearance in the industry of Wellness & Medical Tourism!
Thanks for always sharing such Informative guides