One trip and unlimited fun, friendship, and business networking. As someone rightly said don't travel to escape from life but travel so life can't escape from you. Travel more to explore life within.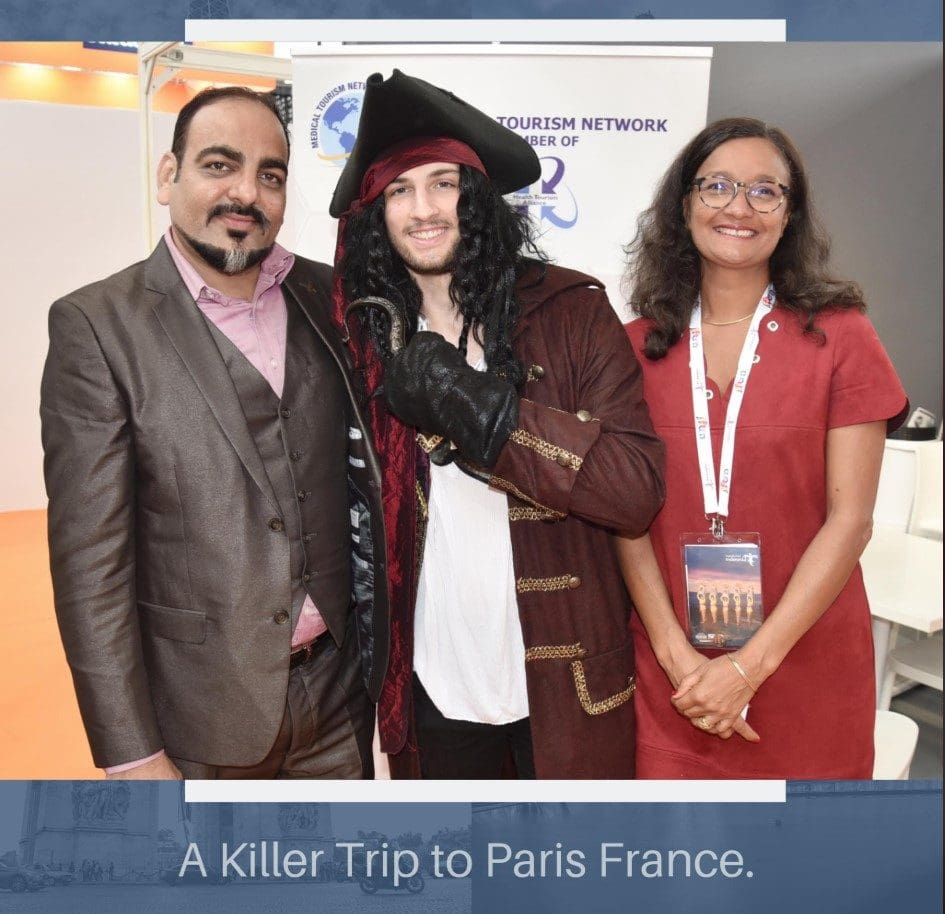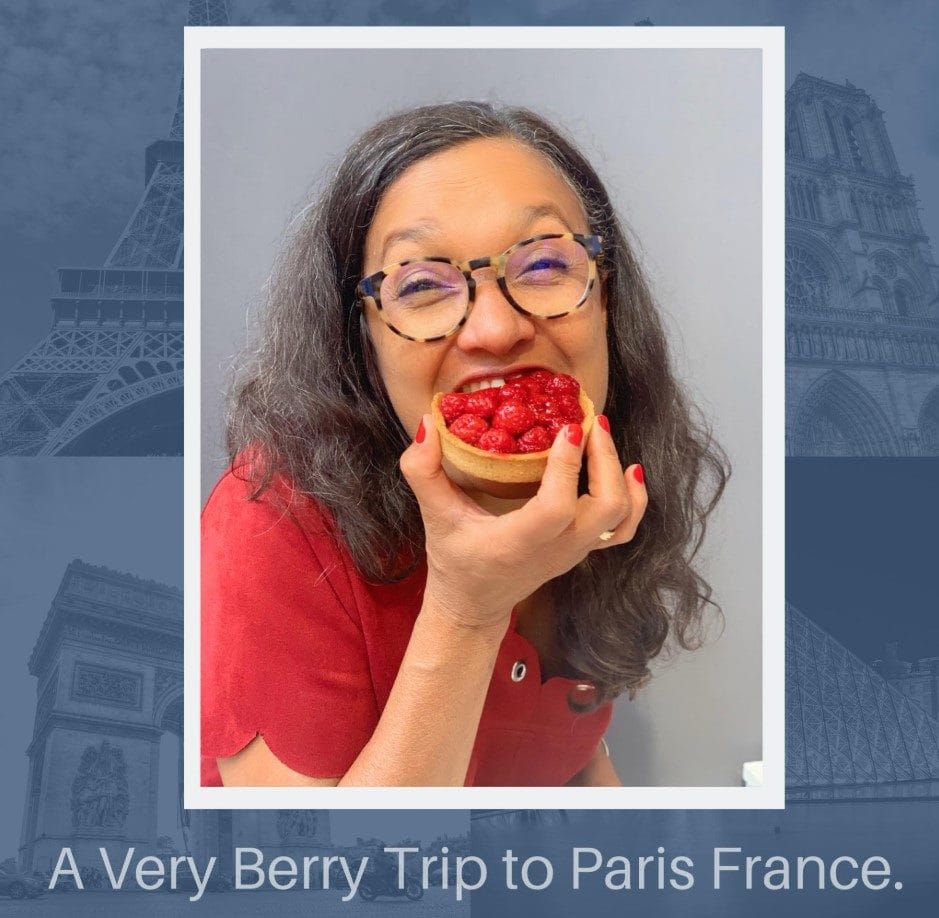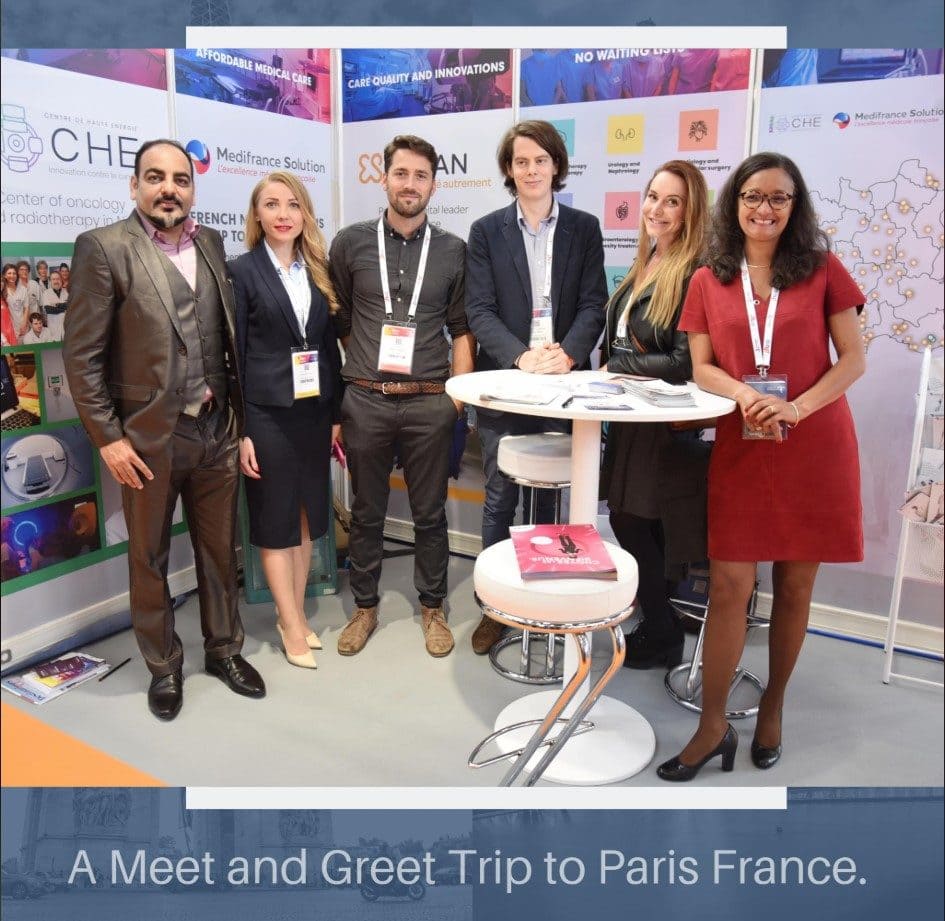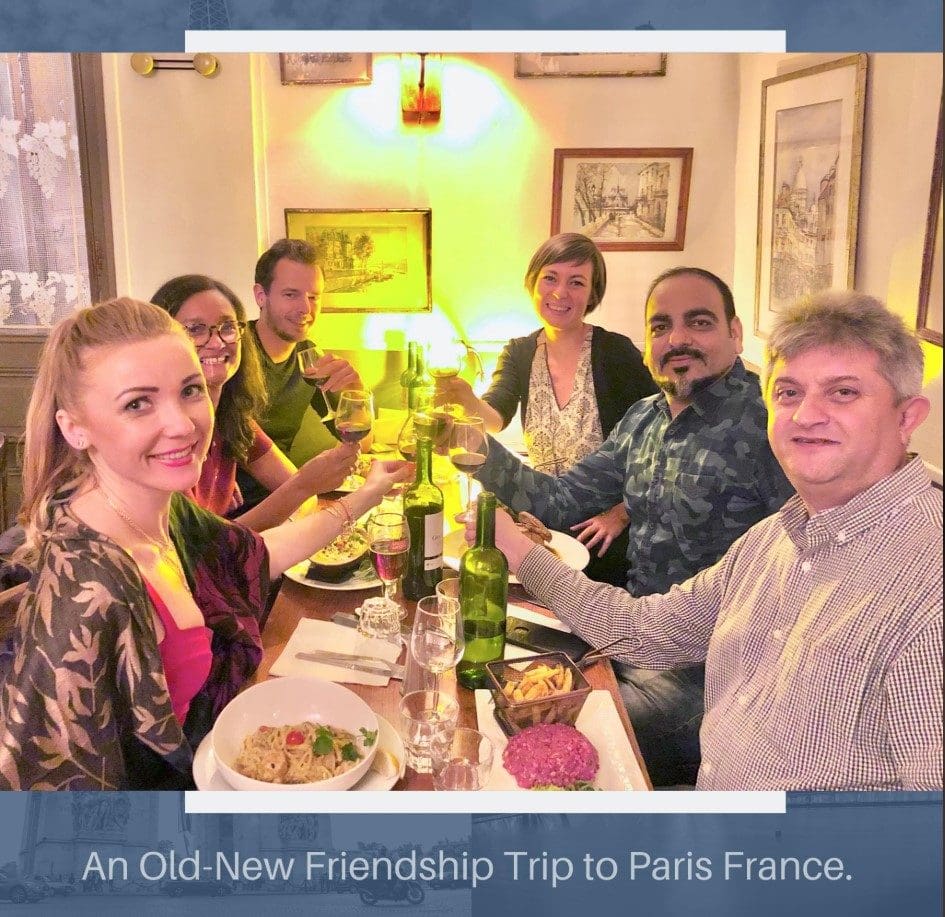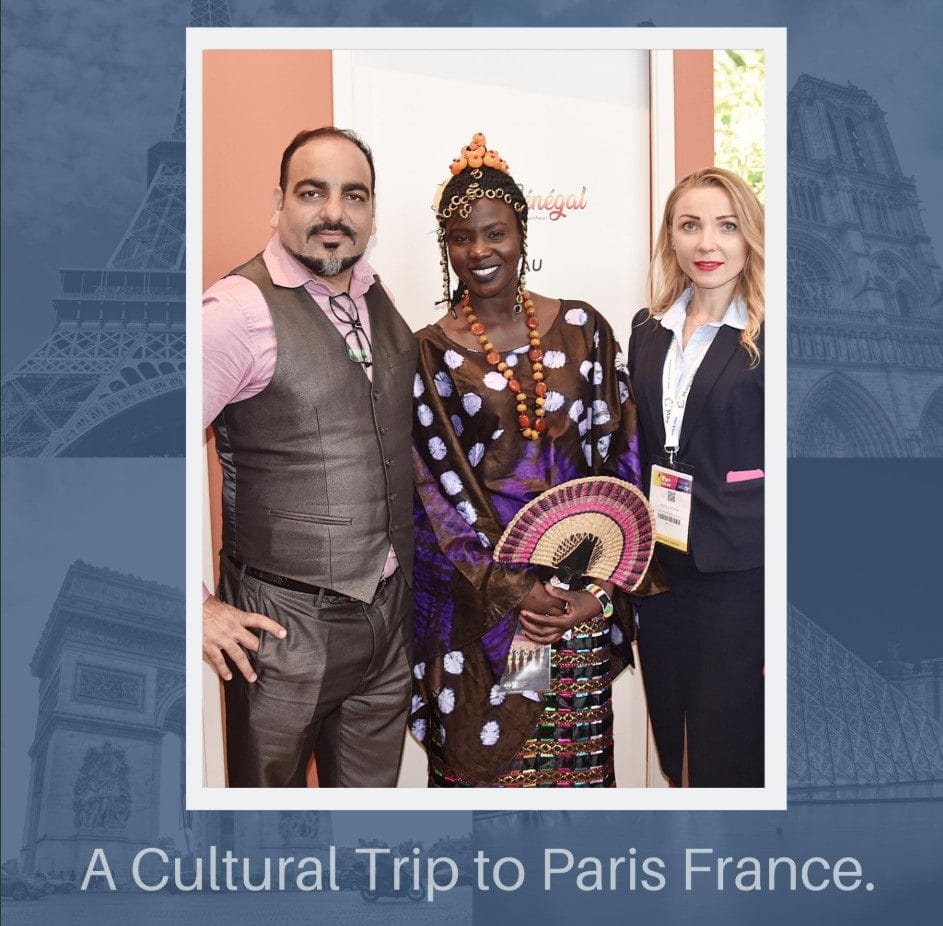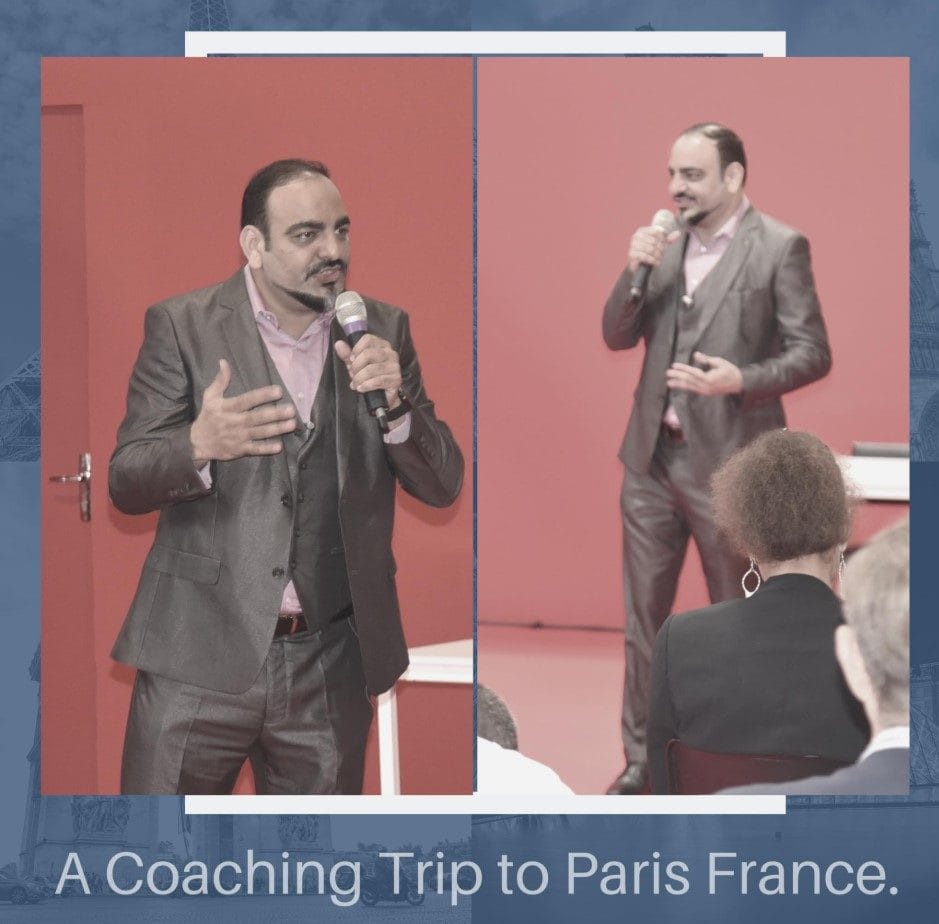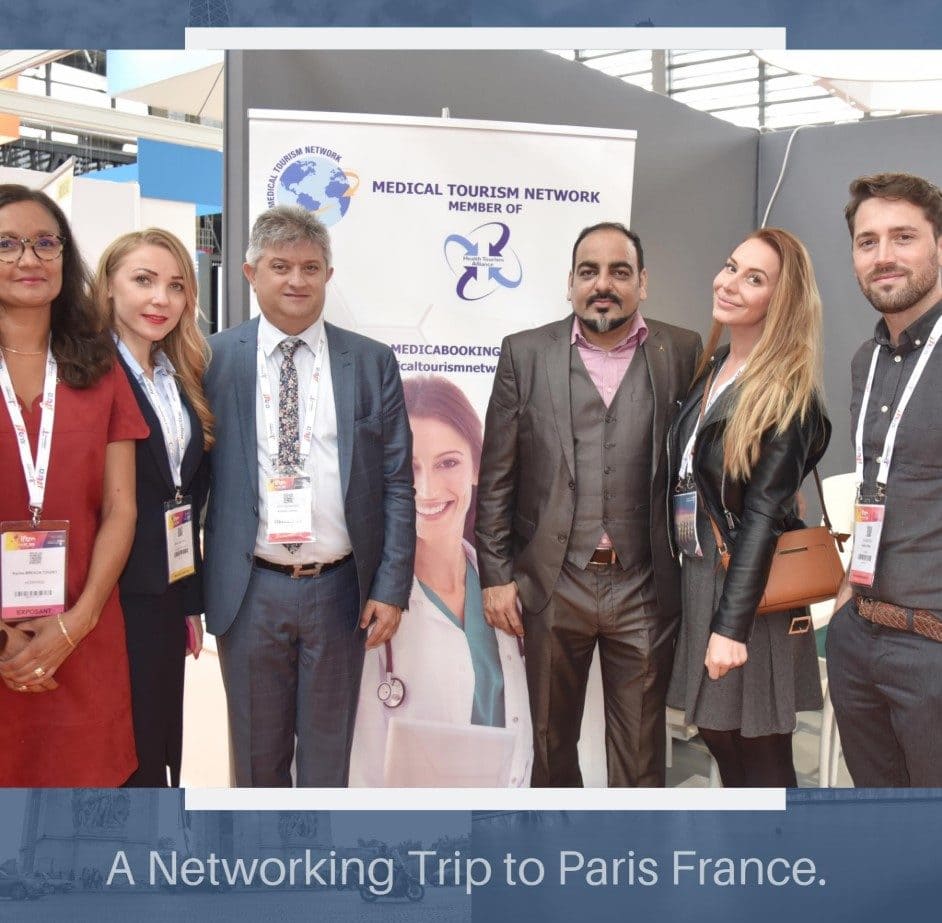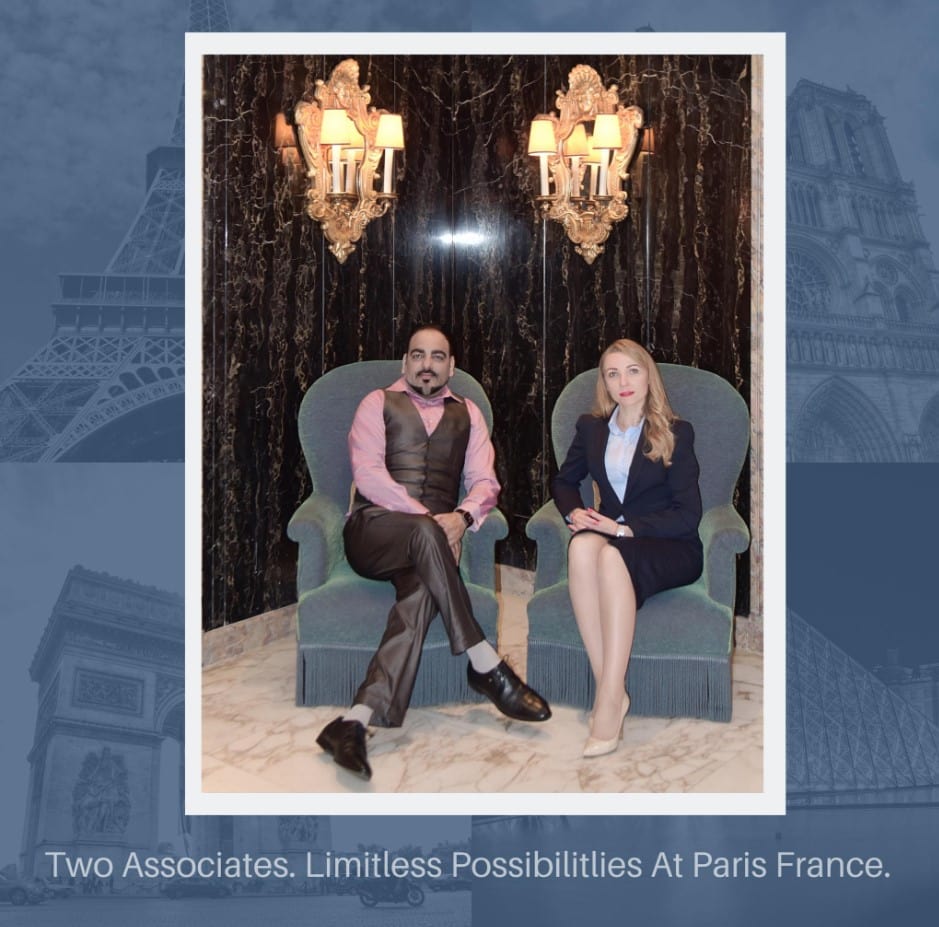 Thank you
Anna Guchok
Elie Moarbes
Karine Touzet
Celine Nvt
Julian Mikael for making this trip memorable.
Comments:
Karine Touzet  – 
Thank you dear Friend  Prem Jagyasi for this Parisian "souvenir" : it was great !