7 Ways Your Lifestyle Changes Can Enhance Environmental Wellness
Your wellbeing is transient if you care less for environmental wellness. What key lifestyle changes could you make for enhancing Environmental Wellness?
We show you 7 ways:-
1. Go Zero Waste with 5 R's
2. Slow down to prevent earth's aging
3. Connect more with nature
4. Choose SMART technology
5. Support local resources
6. Put the environment first
7. Volunteer for your community
Did you know we have a few exceptional guides and magazines on Green and Environmental topics:
Greendiary.com
Ecofriend.com
Ecofriend.org
DrPrem.com/guide
Also, Let's stay connected on Social Accounts, we share tips, guides, offers, giveaways and interact well to help you grow.
Instagram.com/drpremj
Linkedin.com/in/drprem
Facebook.com/drpremjagyasi
Facebook.com/drprem
Youtube.com/c/drprem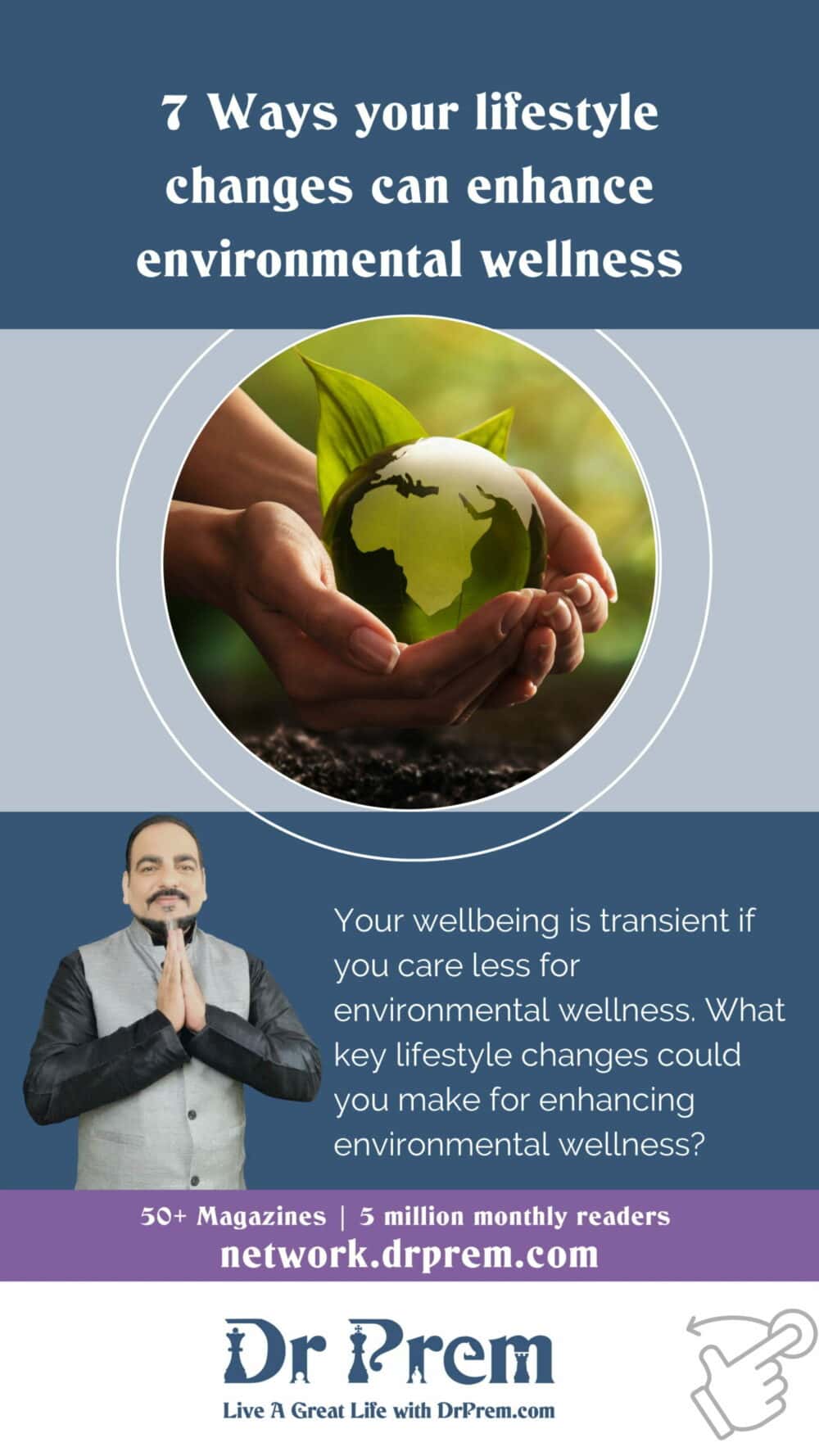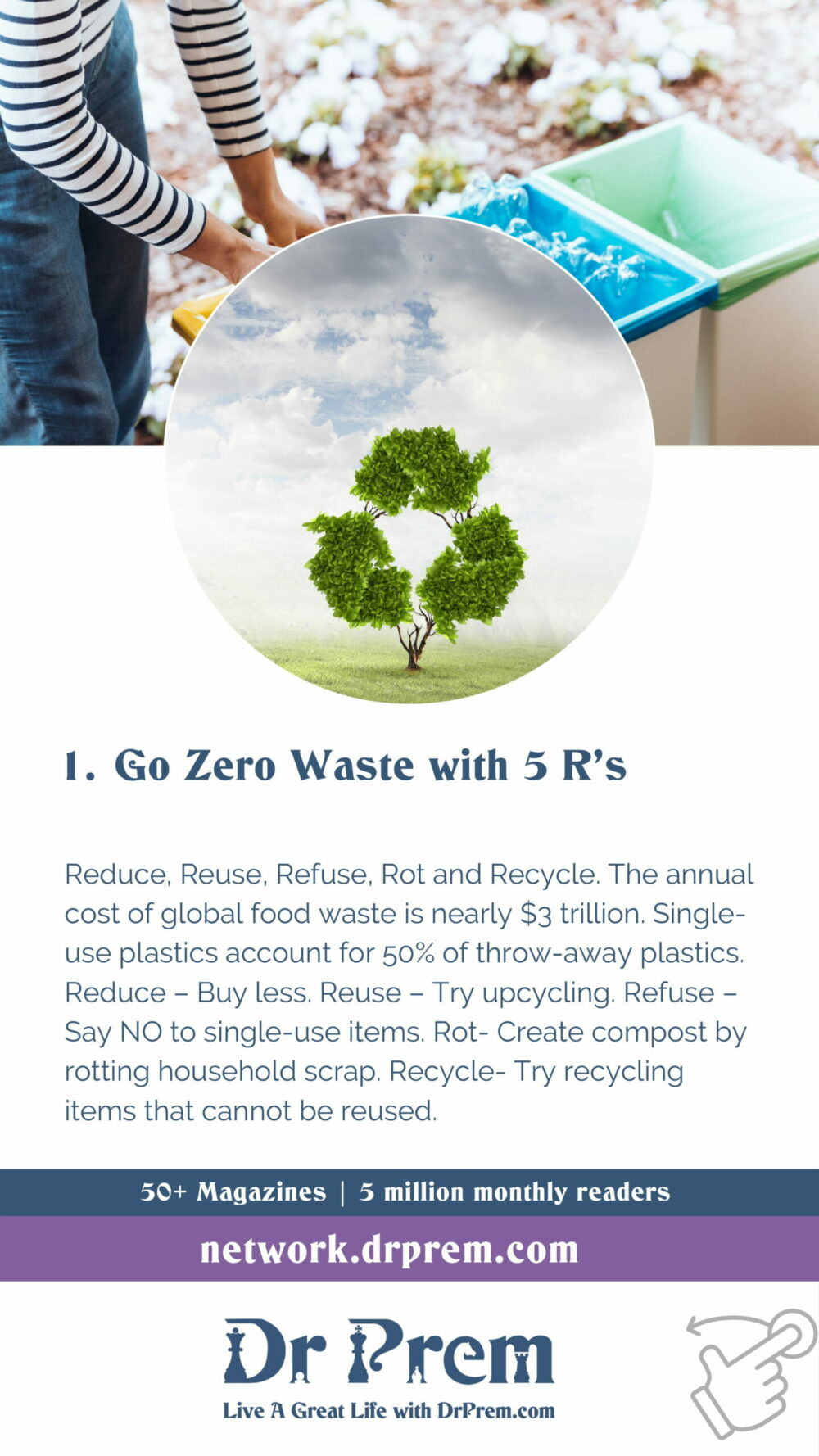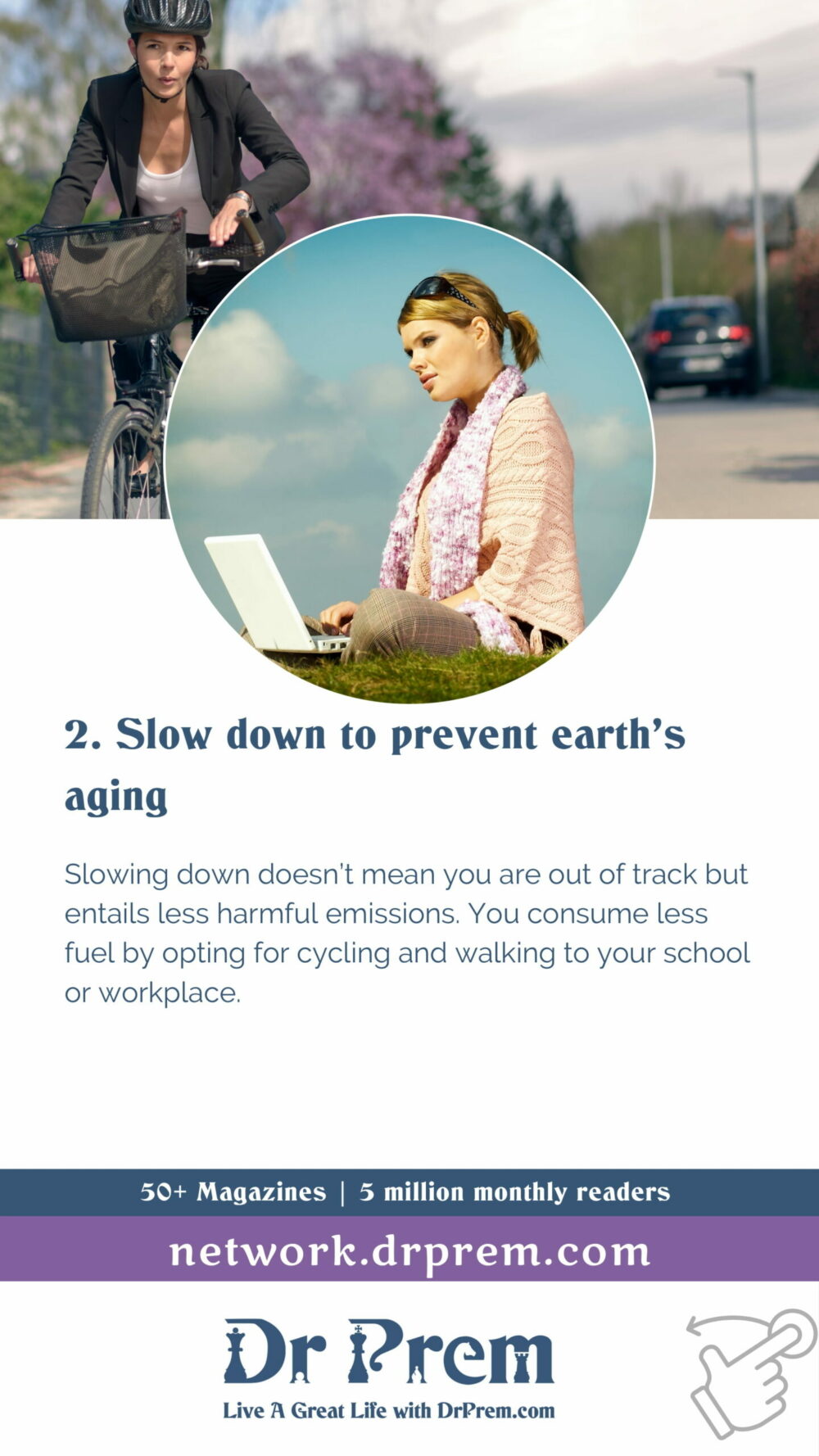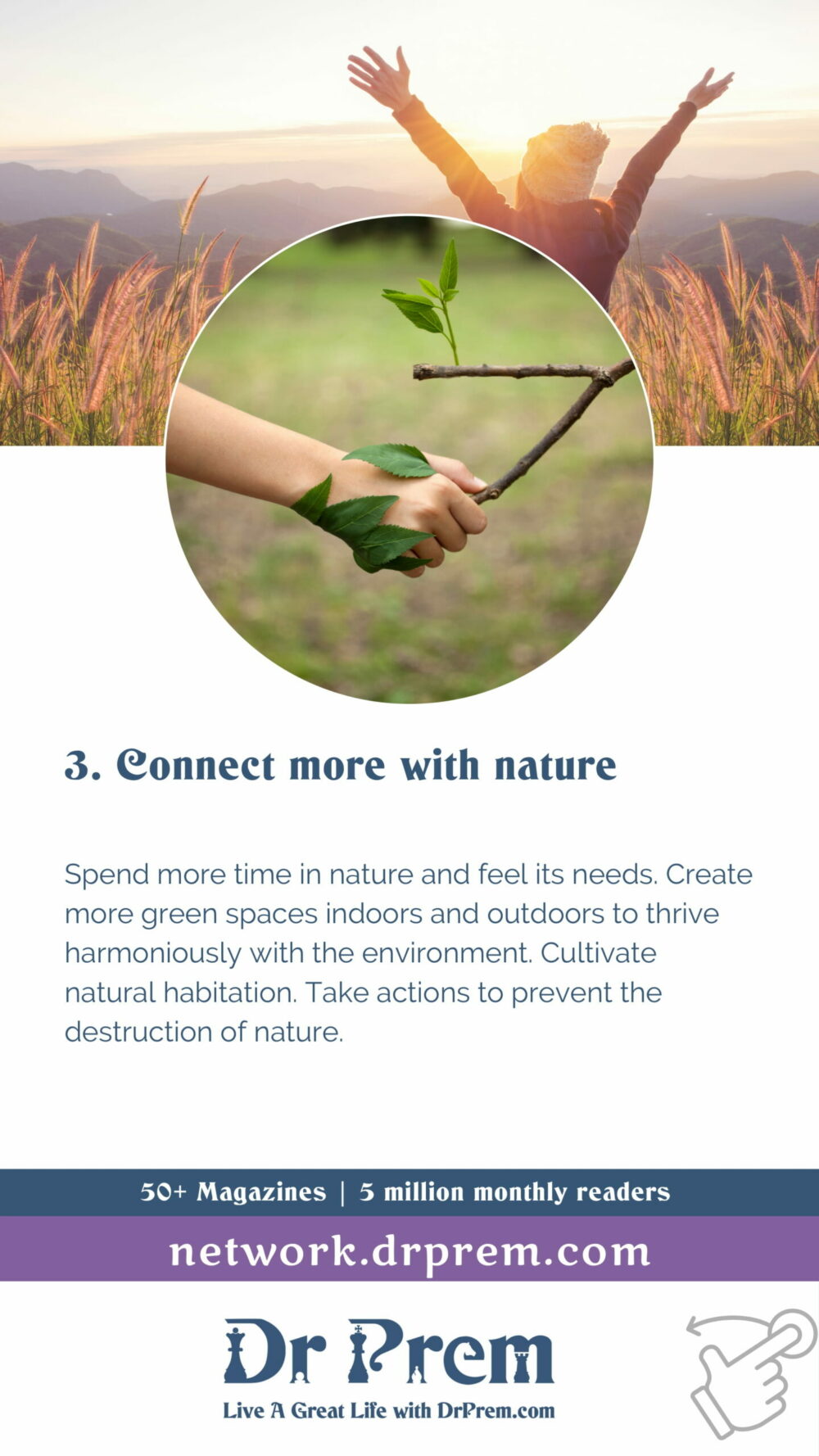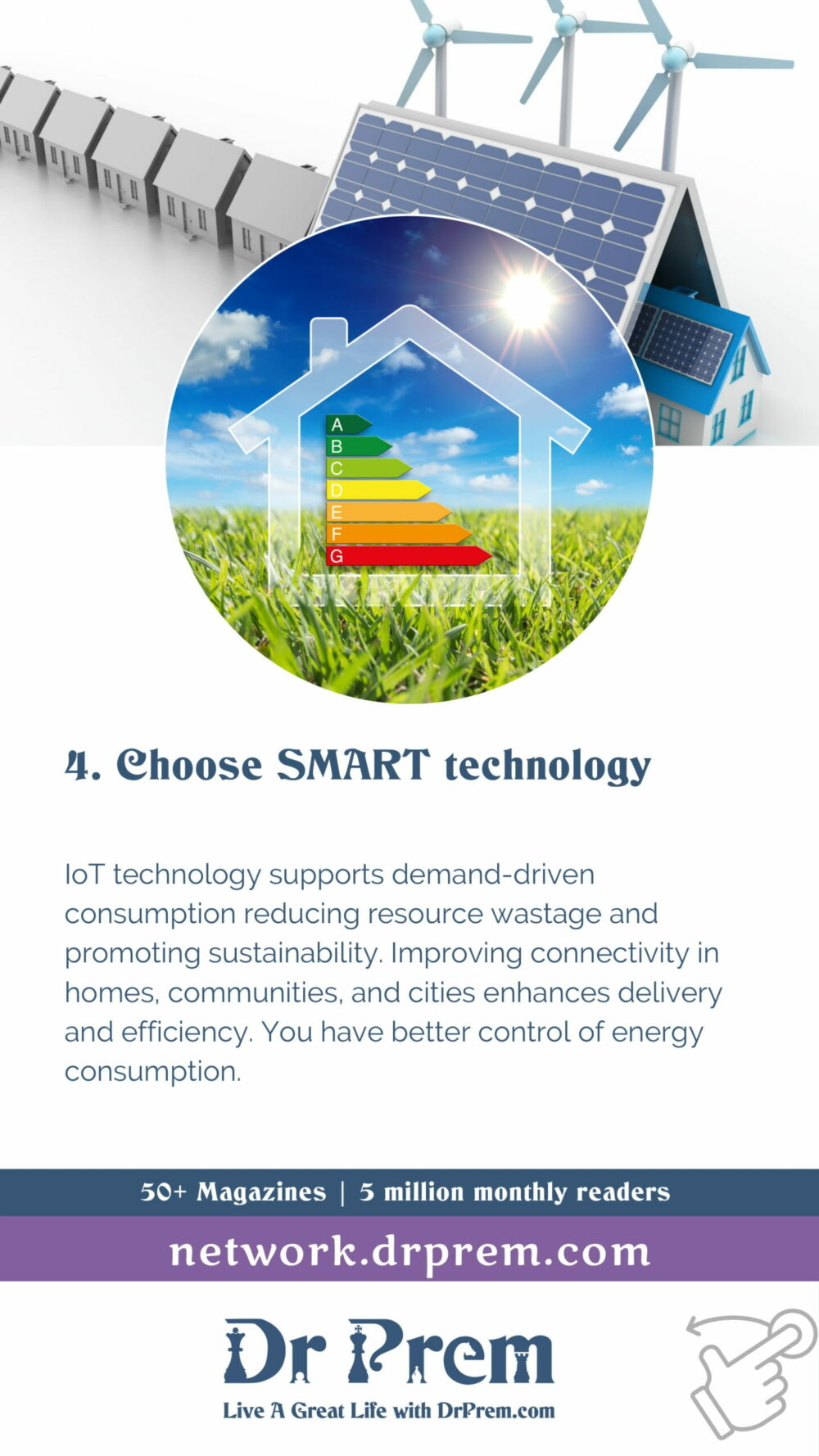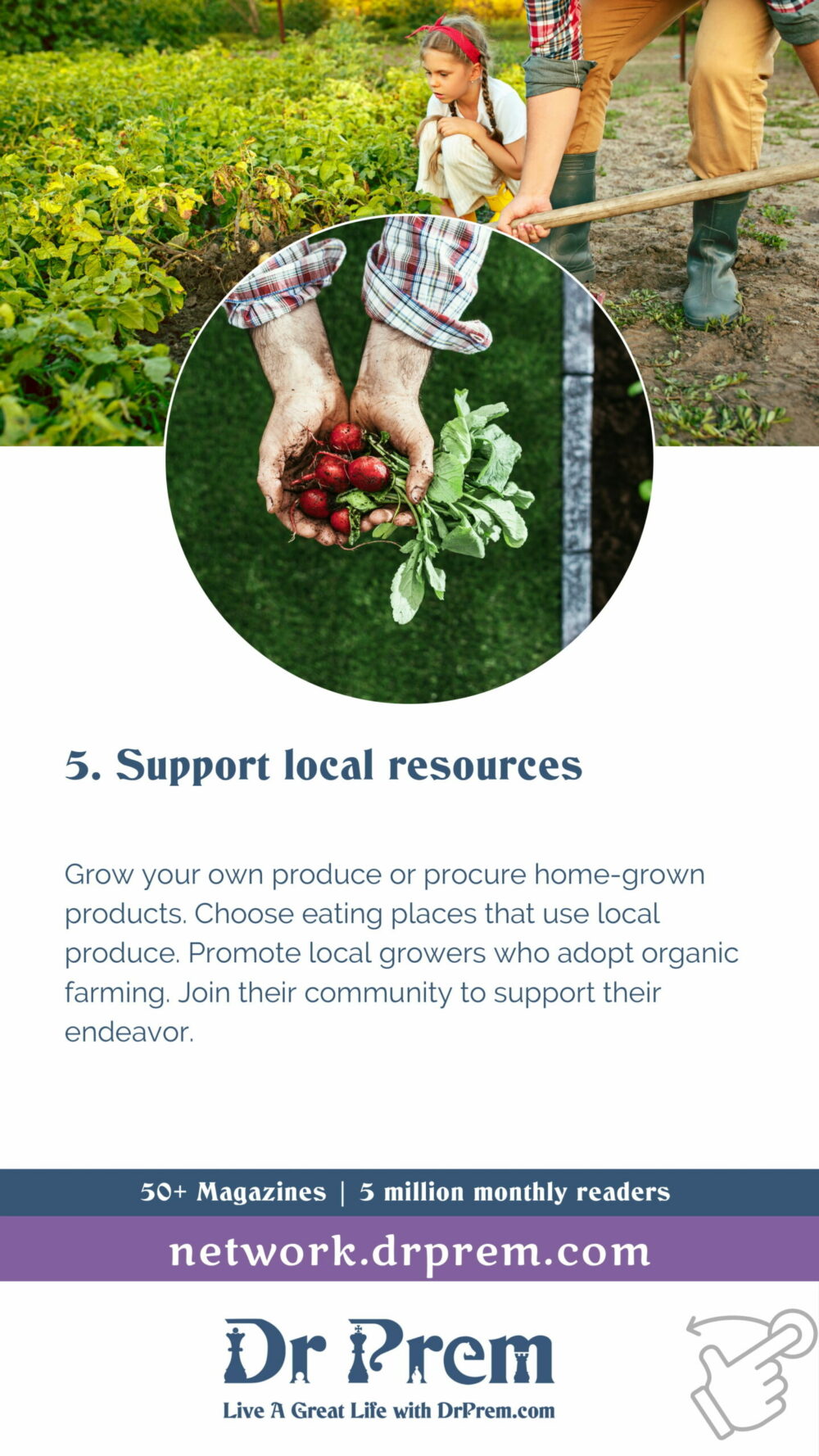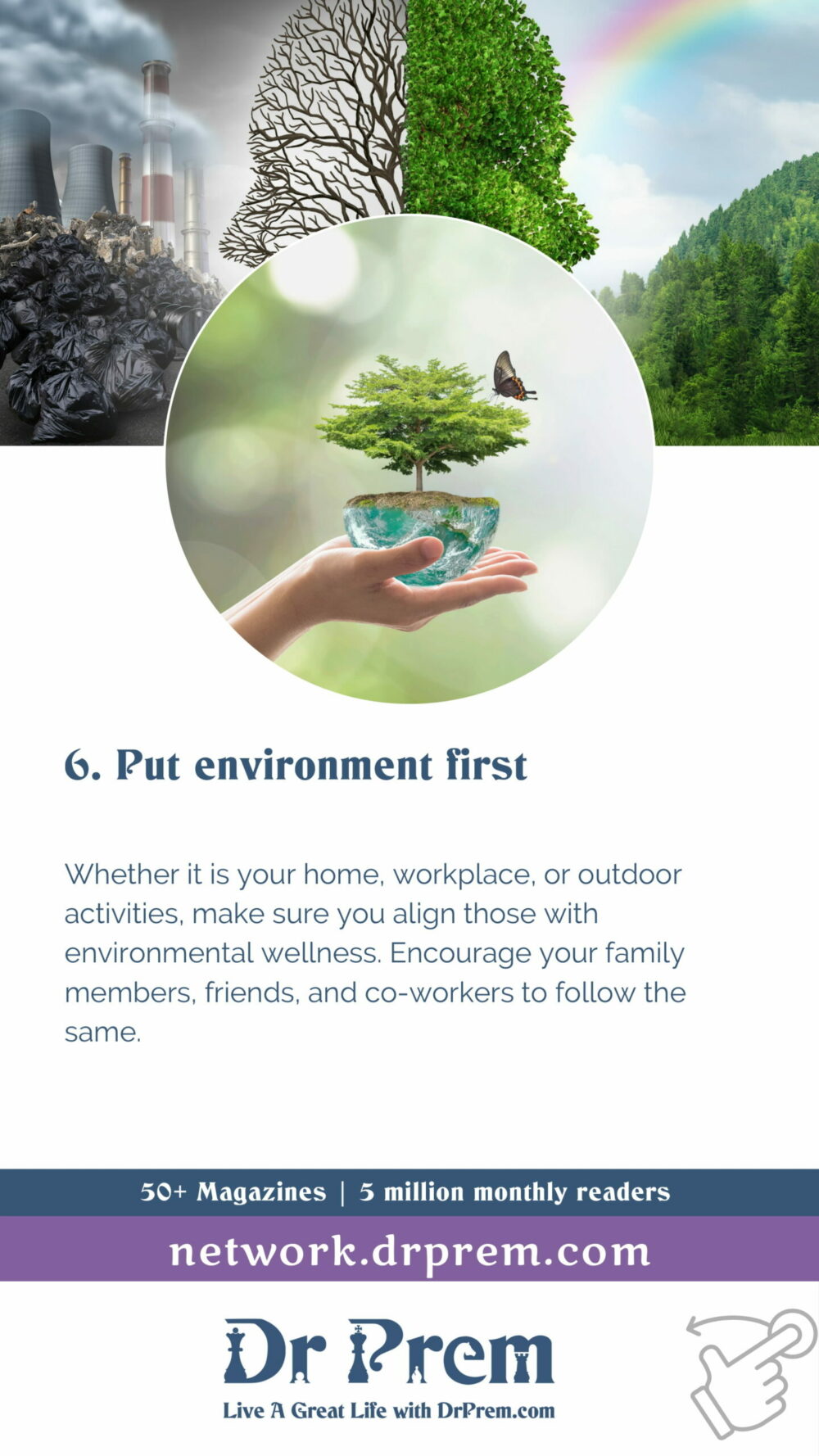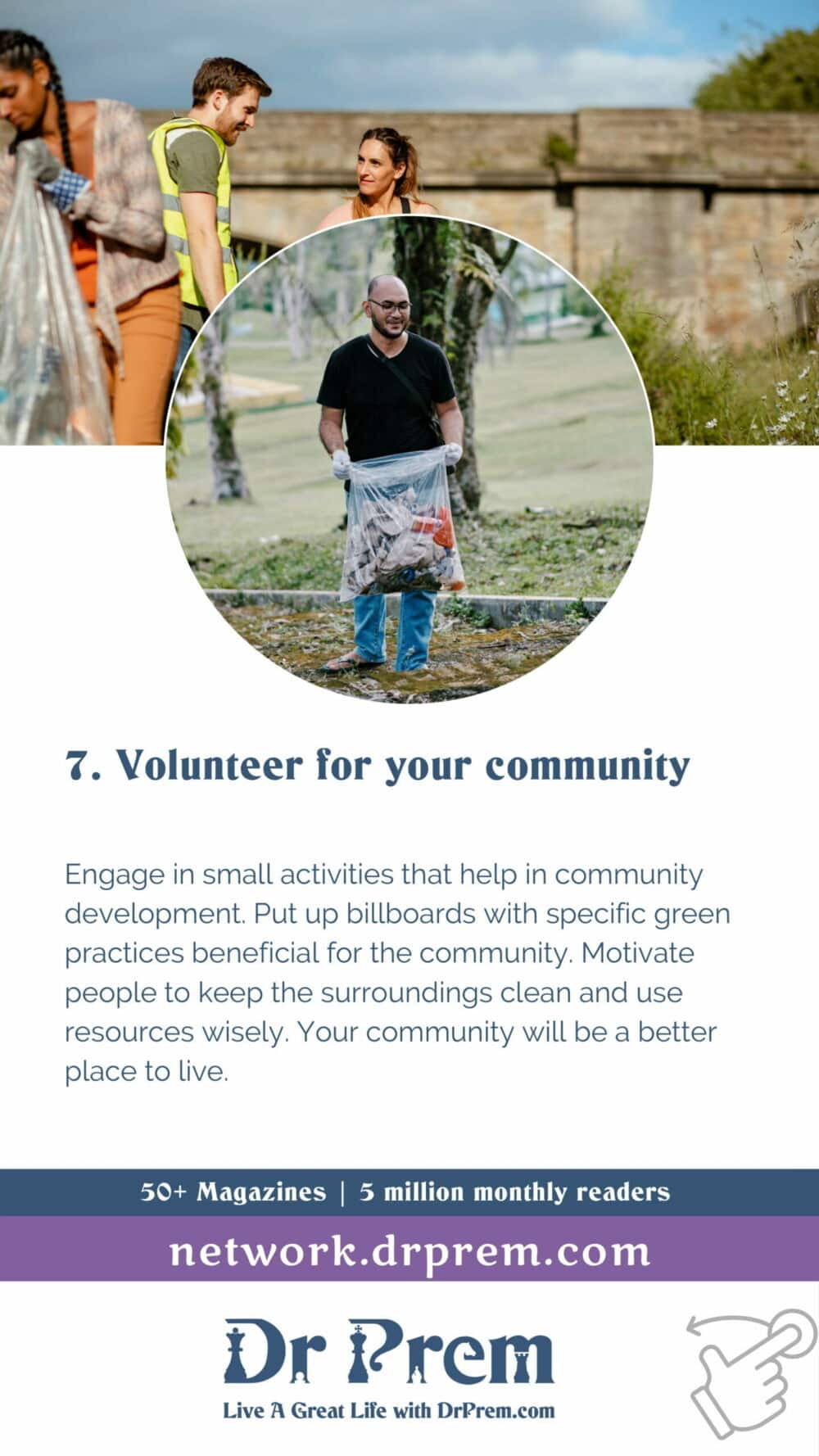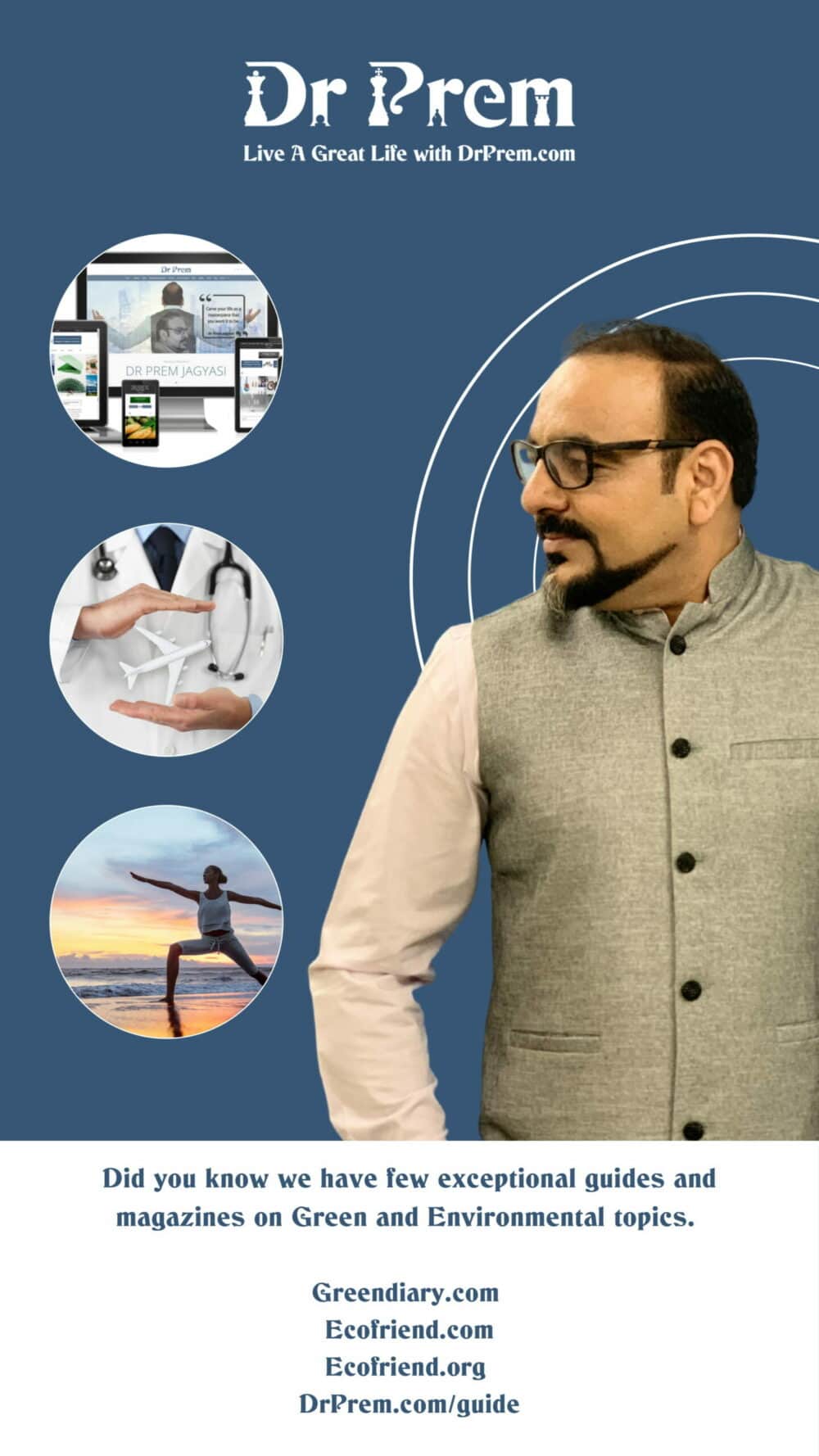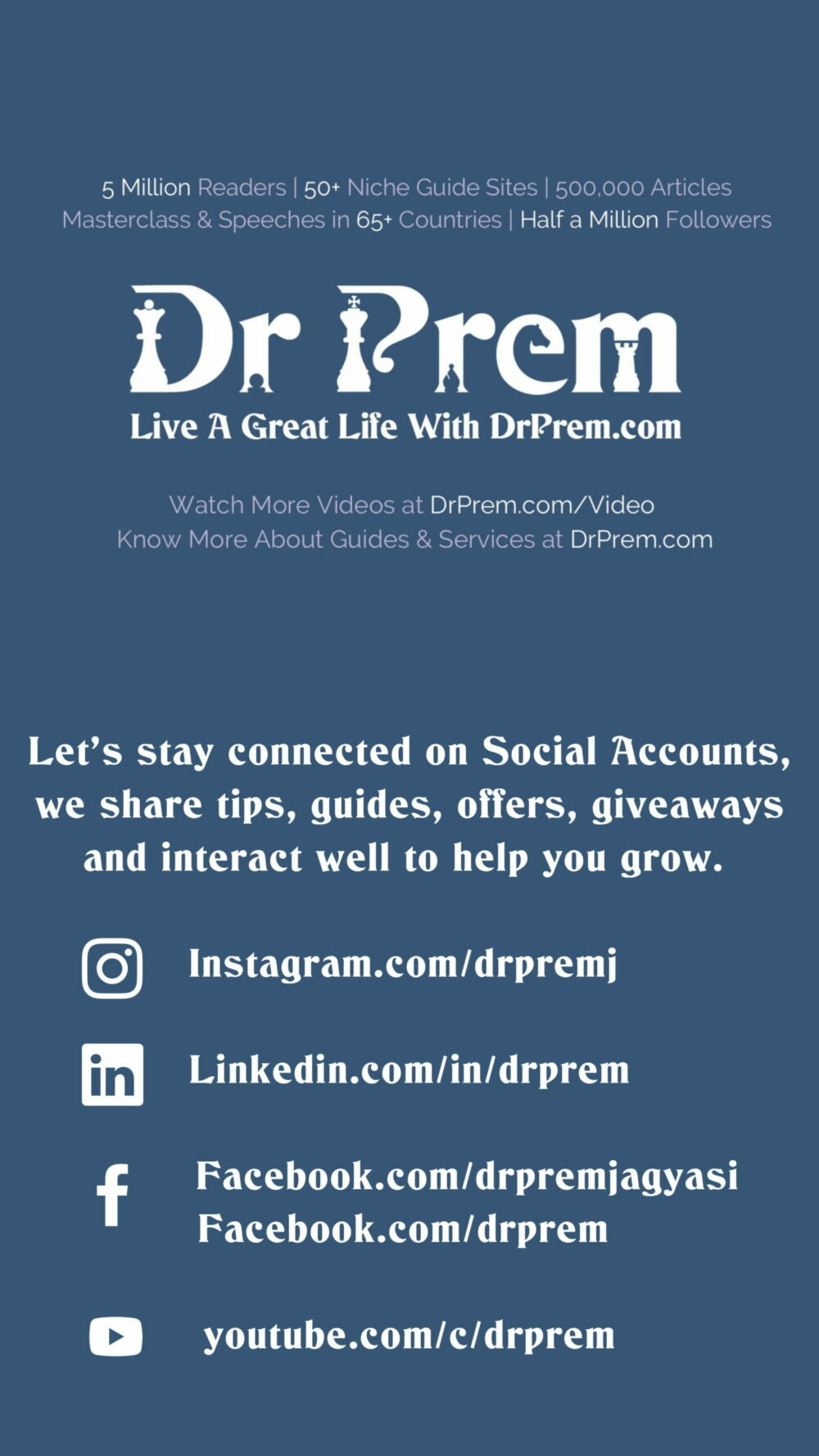 #worldenvironmentday #drprem #wellness #environmentalwellness #medicaltourism #wllnesstourism #healthcare #global #environment #nature #gogreen #environmentday #climatechange #fornature #earth #world #biodiversity #india #world #green #savetheplanet #naturephotography #sustainability #ecofriendly #life #recycle #saveearth #trees #naturetips #saveenvironment #timefornature #june #tree #plantatree #naturelovers #wildlife #wellbeing #environmental