Nestled between the mesmerizing mountains and gigantic the Mediterranean Sea, picturesque Slovenia is blessed with spectacular landscapes, Lake bled has got most incredible views. I spent a good time in Slovenia to ensure I catch breath away from busy life at Garden Village Resort. Here is my weekend photography, wishing you happy weekend.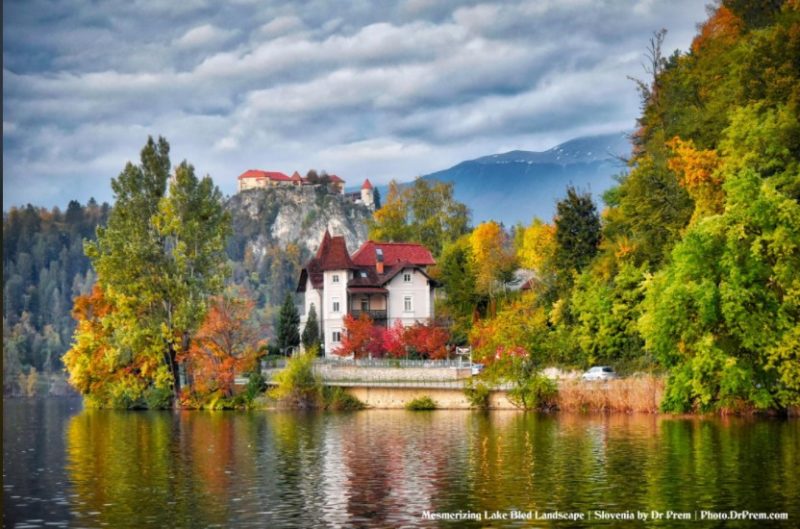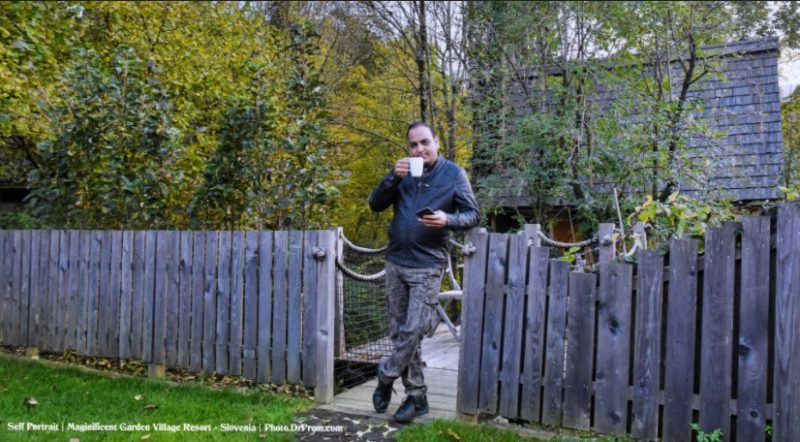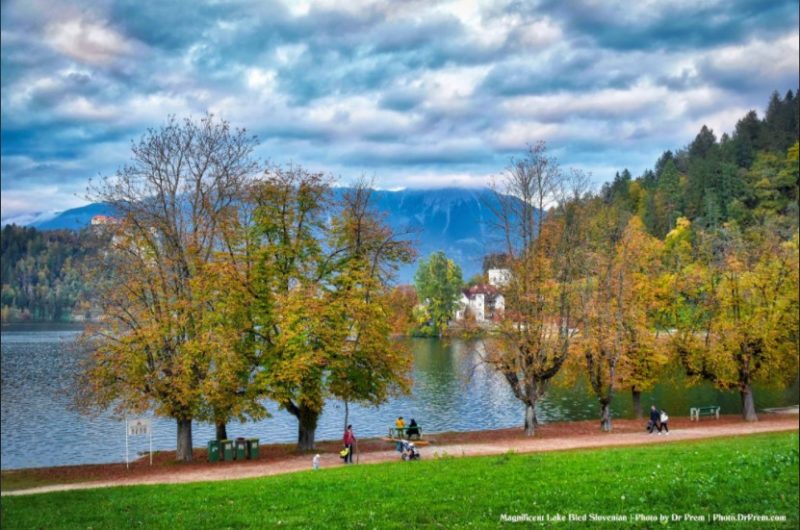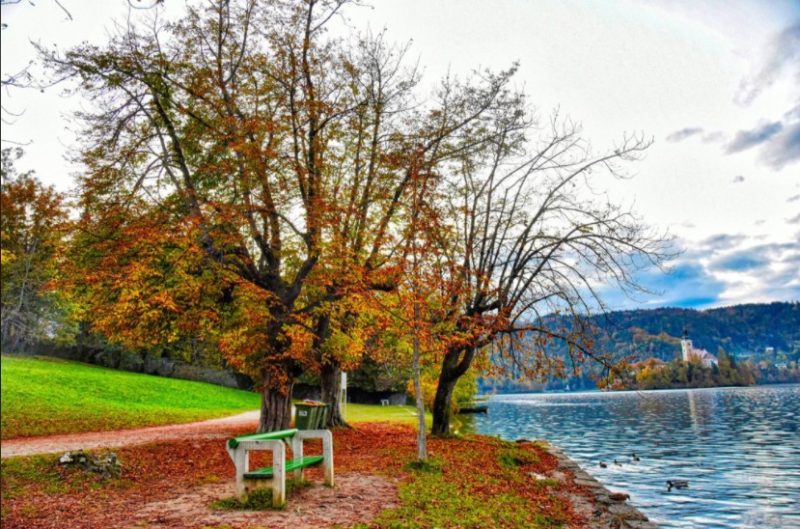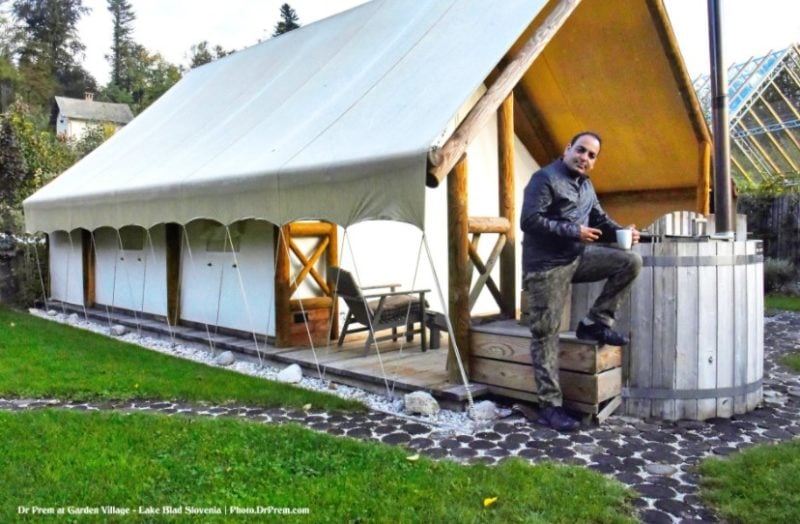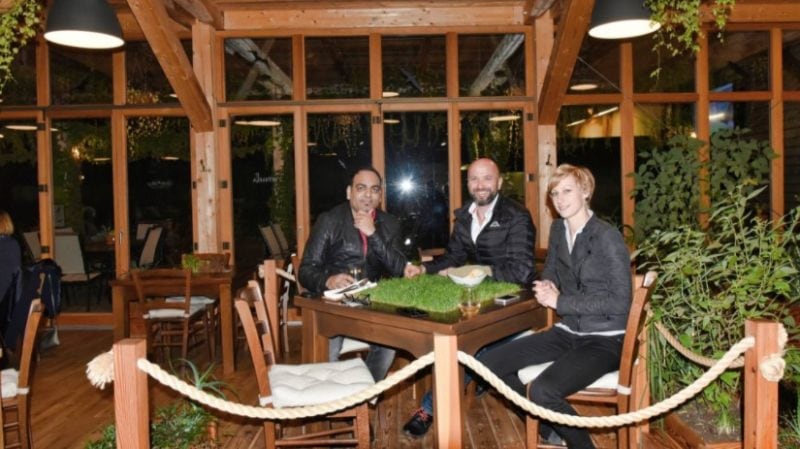 Comments:
Muktanand Bhujbal – 
Enjoy ur weekends bro
Priti Verma – 
wowwwwww…beautiful
Sandra D. Fantauzzi – 
Love that place
.. gorgeous pics you took!!
Mriga Krishan – 
Wowwwwww BEAUTIFUL