Here is the Travel Diary of my Recent Trip to Baku, Almaty and Istanbul.
1. Almaty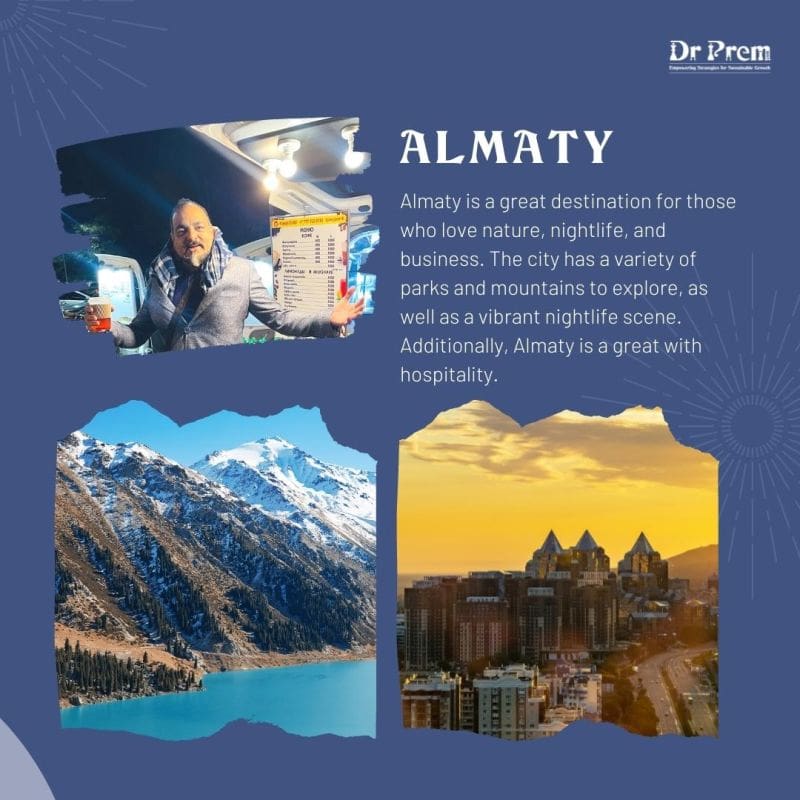 2. Baku Gala Dinner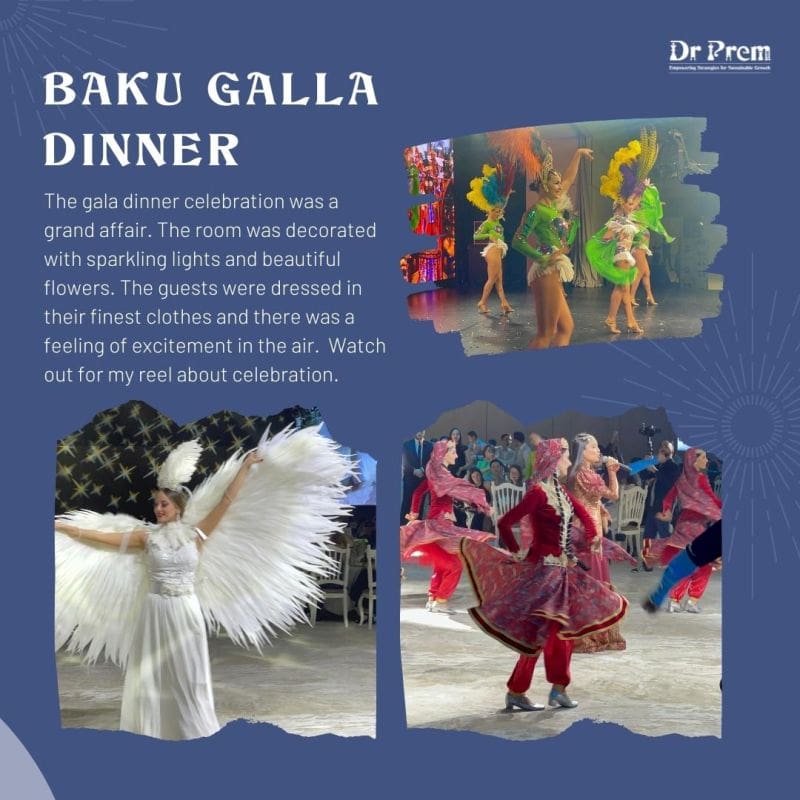 3. Masterstroke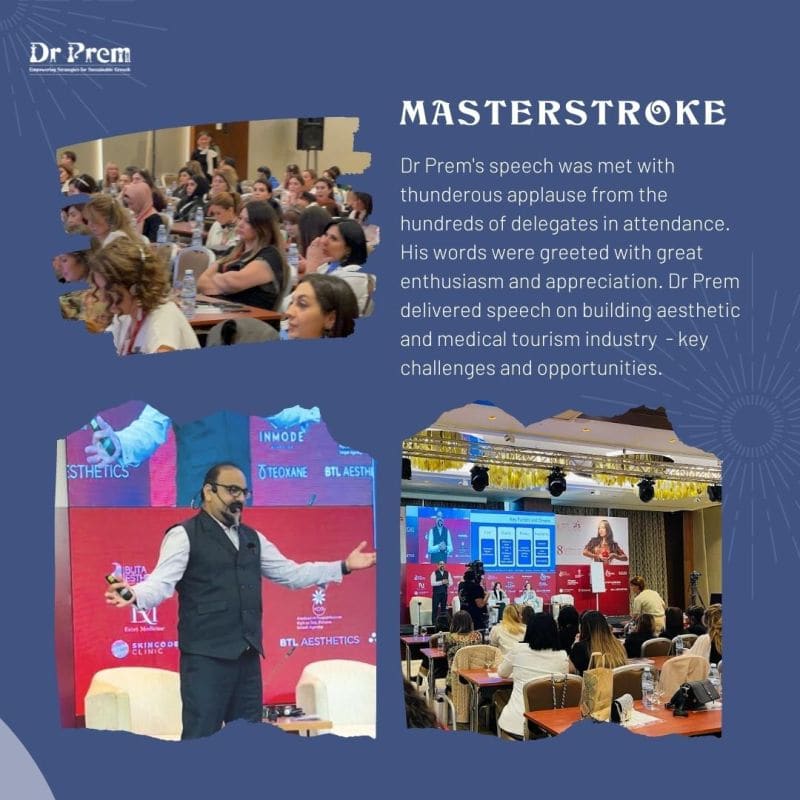 4. Food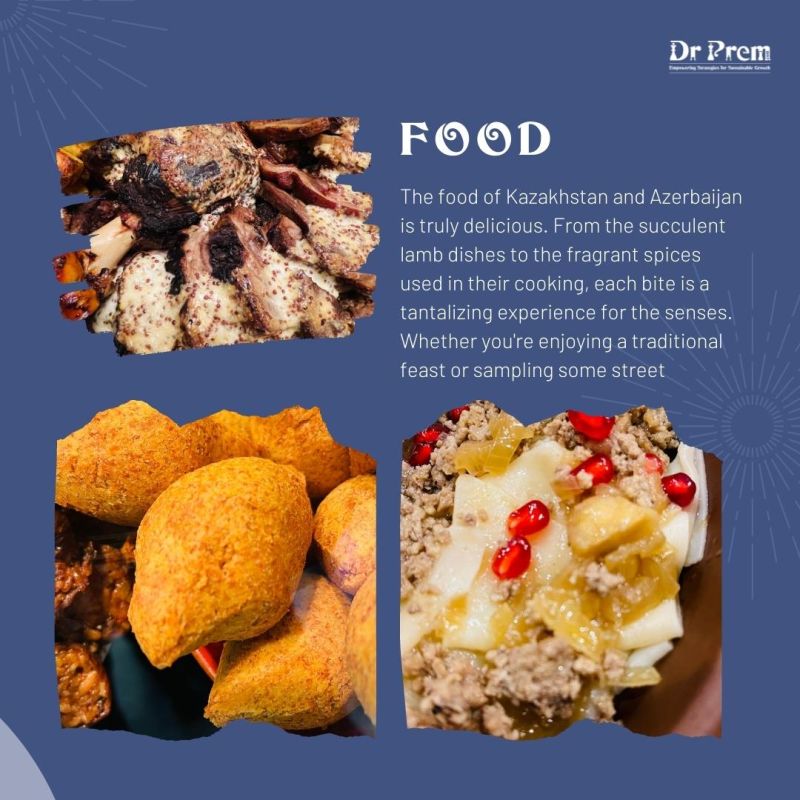 5. The Wellness Explorer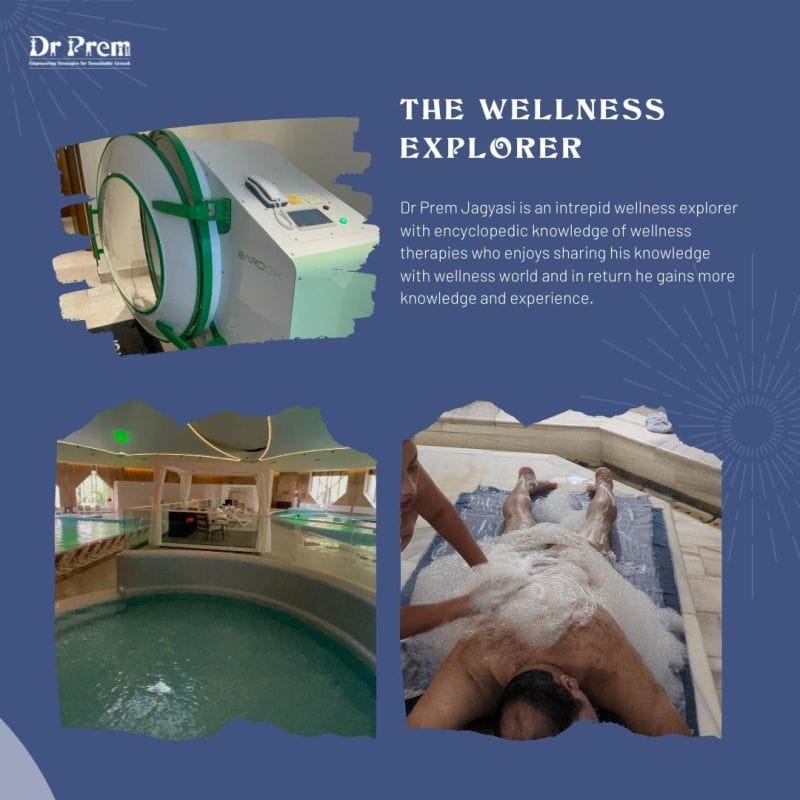 6. Business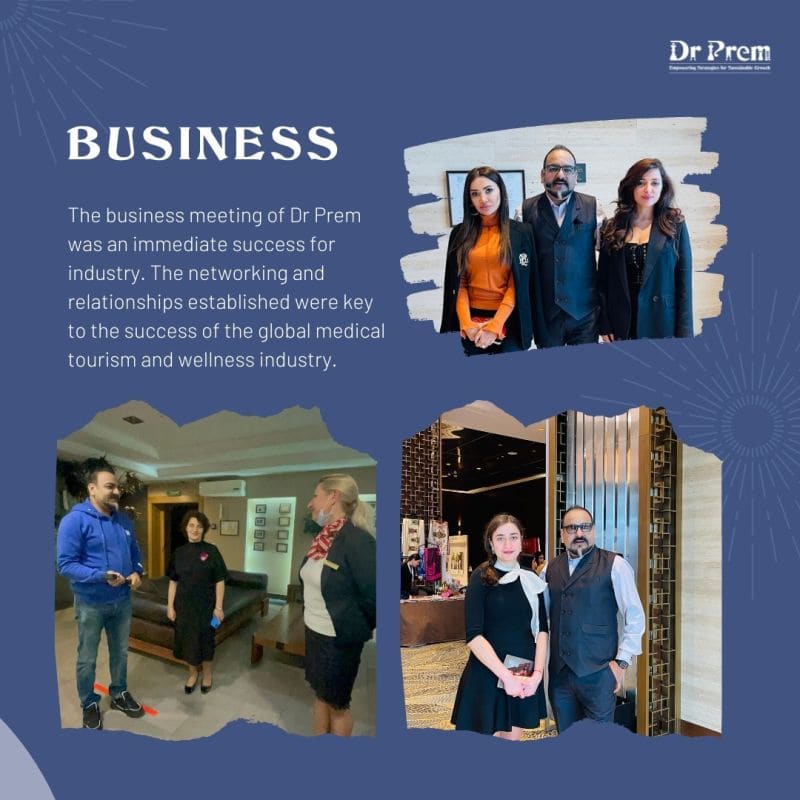 7. A True Travel Nerd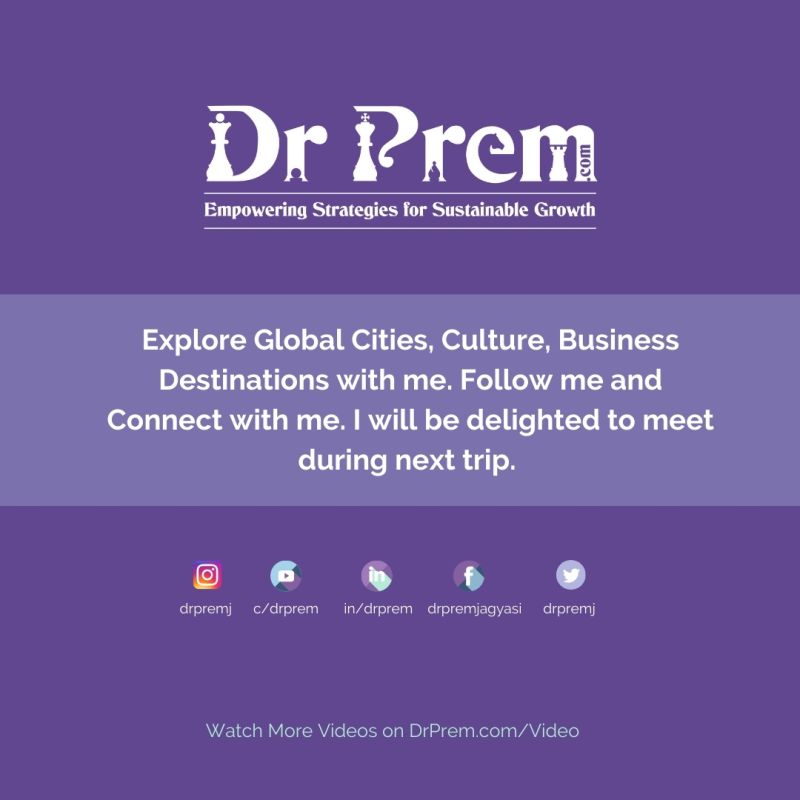 #Exciting #RecentTrip #TravelDiary #drprem #almaty #baku #istanbul
Comments:- 
It appears that you had a fantastic journey!
Lovely trip