Hello Friends and Colleagues,
I am in Kyiv, Ukraine, and also traveling to Moldova and Qatar. If you are around, then let's meet.
I am delivering a Keynote Speech on Reviving Medical Tourism and Wellness Tourism, a Mindfulness Session, and a Completely Redesigned Masterclass in Kyiv.
Regardless of the reason for our meeting, be it personal, career, business or just to enjoy a sip of coffee, I will be delighted to meet you during my trip. You may also invite me for reviews or guidance. Please, grab my schedule before it gets full.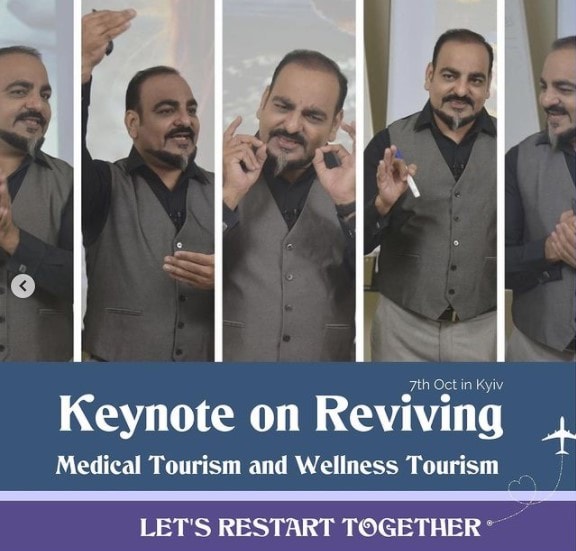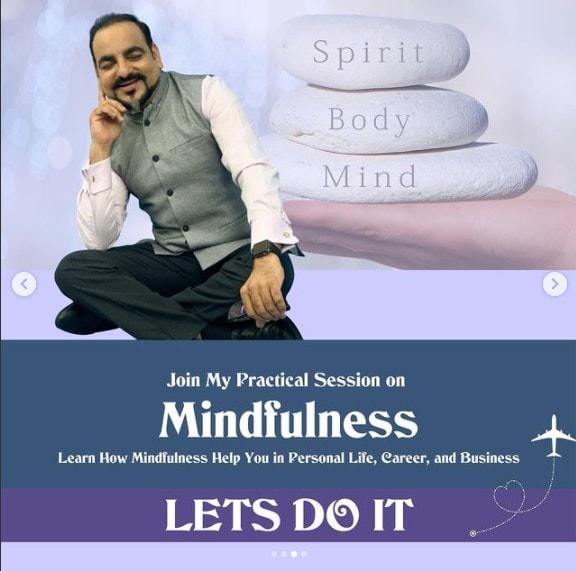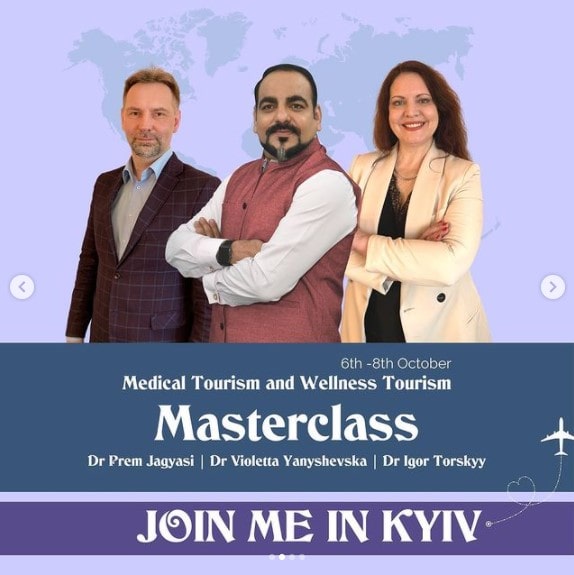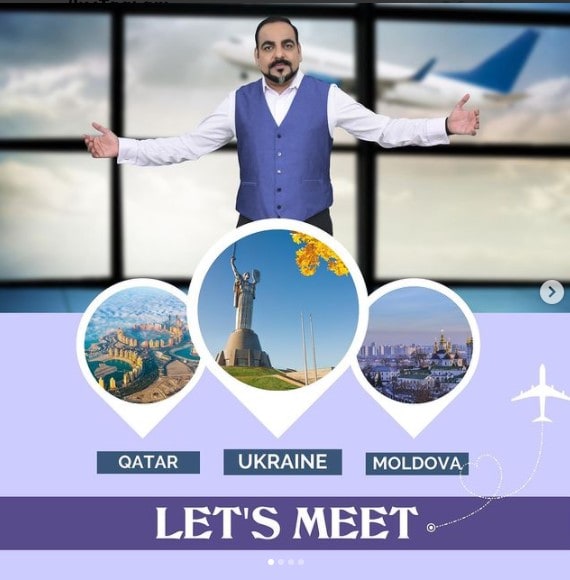 #drprem #liveagreatlife #wellness #wellnessresort #wellnessconsultant #wellnesscoach #medicaltourism #medicaltourismfacilitator #globalhealthcare #mindfulness #loveyourself #consultant #corporatewellness #healthcare #digitalhealthcare #healthcaretechnology #publication #magazineeditor #review #giveaway #masterclass #ukraine #kyiv #moldova #qatar #speech #keynote #businessmeeting
Comments:
Excited to see Medical Tourism slowly getting back on track. It has to be. How long one can defer treatment needs?
See you tomorrow than
sunilzadane
I am sure this is going to be full of next-level knowledge. Definitely interesting to look into how Medical Tourism is surviving to thrive post-Covid-19 Pandemic.
karanzapatekar
Your masterclass is always supportive and fun to attend. Your training gives the nudge to drive right into ideas and bring them to life
techgadgetbuzz
🔥🔥 🔥 Superb. Best wishes🔥🔥
indigo_world___
Your speech was very informative and interesting 😍We noted lots of new facts!
dr_momeni_dental_spa
Hallo my friend we are looking to meet in Tehran.all the best