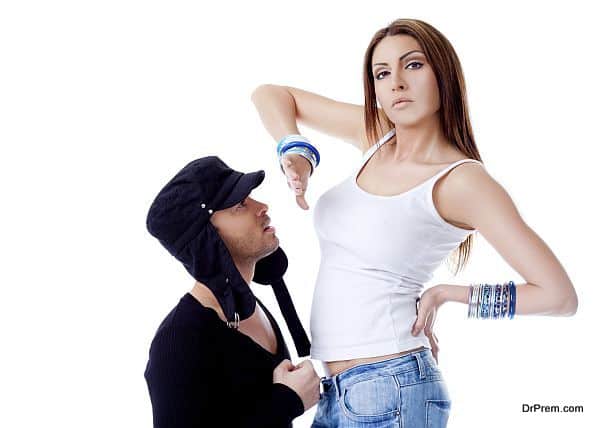 It is quite strange but you must accept the truth that younger generation has lost the ability to love. Youngsters are motivated to achieve a career and live a luxurious life that has no space for love. They want to make a lot of money and prove themselves in each field of life.
They feel that it is a wiser decision is to choose career over love and do not consider the option of making a balance between the two. Here are a few reasons why youngsters fail to give importance to love in their lives:
Instant gratification limits them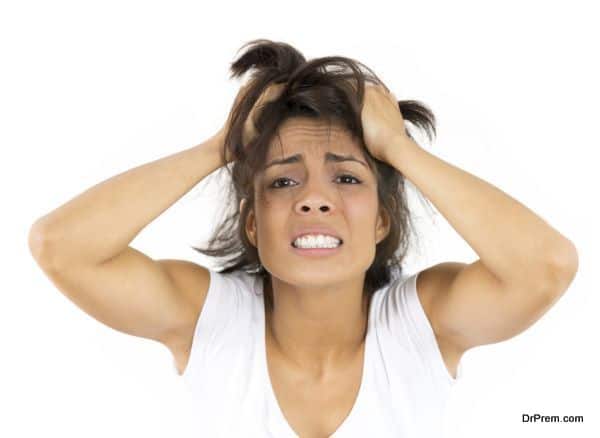 Instant gratification has more harmful effects than benefits. In modern world, almost all people seek instant gratification, which takes their lives in a different direction. In one way or another, you invite anxiety and stress in your life. It is good to live in today but you must make sure that you save for future also as it is your prime responsibility to secure the future of your loved ones. It is true that you must prepare a generation of independent kids but without values, they cannot survive for a long time.
They live in a fantasy world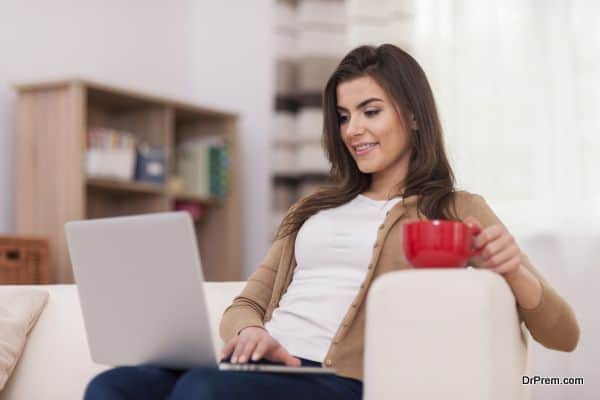 The never-ending world of internet and media has given birth to a generation of dreamers. People love to believe that anything is possible in life and that is true to a certain extent but you cannot deny that you have to be practical in life. You must keep your options open and learn to accept what life offers. Youngsters fail to relate with the idea. They do not want to compromise with anything in life and it takes away the possibility to take not-so perfect relationships as an option.
Misconceptions about love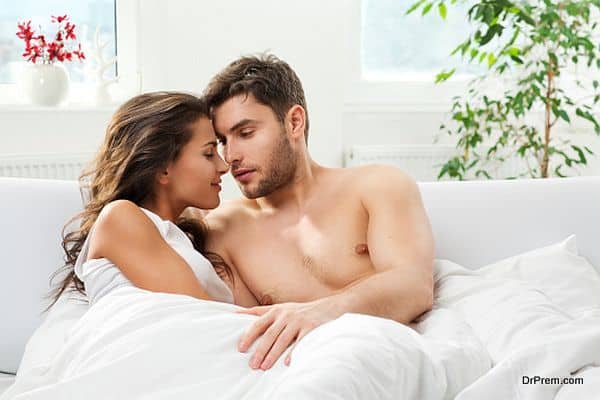 It is difficult to understand the true meaning of love for youngsters. They do not understand the fact that love is a pure feeling. For youngsters love means sleeping around which leads them to stress and anxiety. It is very important that they must know that love is sacrificing yourself for the sake of your partner. Love is to find your own happiness in their happiness not to make them live a life that you desire for them. Such beliefs have made it even more difficult for them to fall in love or to understand love in true sense.
Egocentric behavior patterns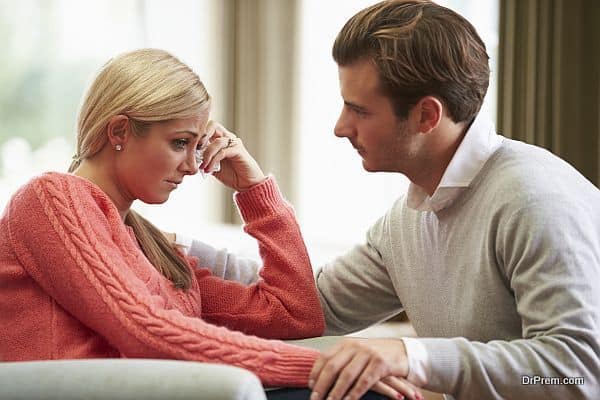 Individuals keep their own needs and requirements on top of their priority list. It gives birth to ill feeling among members of society. Human being is a part of a civilized society who must pay attention to all others around them and give importance to their requirements as well. You need love and support of other people at almost each step of your life. The egocentric behavior patterns take you miles away for all others.
The phenomena of perfection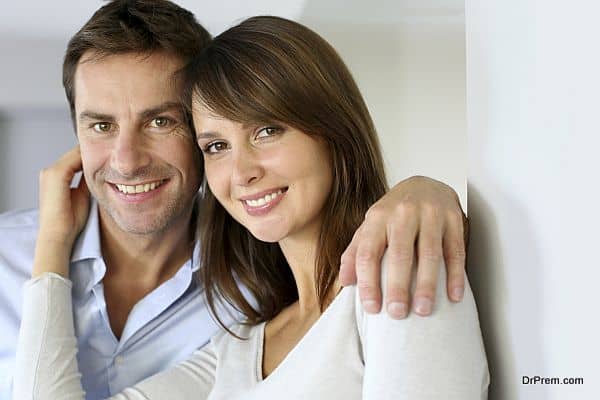 Perfection is a hypothetical situation and it rarely exists in real world but for some people it is the only option. If you keep looking for a perfect life partner or a perfect soul mate then you may have to get disappointed or spend your life all alone. The phenomenon of perfection is one of the biggest reasons why people fail to get a true soul mate. They want someone who could get full marks on all different scales or prefer to live alone otherwise.
The cutthroat competition of the moderate world takes away your ability to see that true happiness lies in accepting what life offers you. Life seems exciting when you have someone who stands by your side and holds your hand when you are going through a rouge phase.