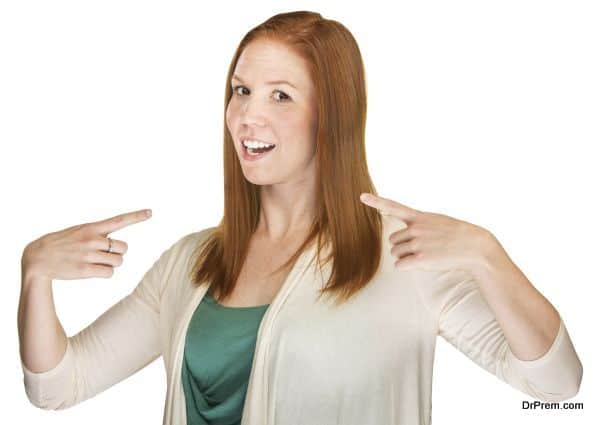 They say you must love yourself and put your own happiness on top of you priority list. It is true but when this self-love goes beyond limit, it does you a lot of harm. If you find yourself struggling with your own self, life may go in a wrong direction. You are certainly important but it is also a fact that you must value and acknowledge the importance of others around you. It leads you to a healthy and happy life.
Ego kills your true self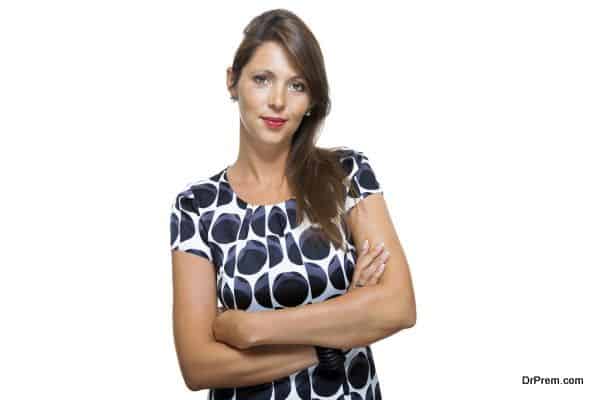 It is not at all a good idea to be with someone who is full of negativity and hatred for all others. Sticking yourself around one such person may turn you into one eventually. Your ego symbolizes one such person and may take you on a path of destruction. Ego may be a part of your personality but it is not your true self since true self has nothing but love and kindness for all.
It is impossible for you to satisfy your ego as it only meant to focus on negativity, which in itself is destructive. A less than human behavior eventually kills the human in you and can never get you positive results no matter how hard you try.
Ego, a creativity killer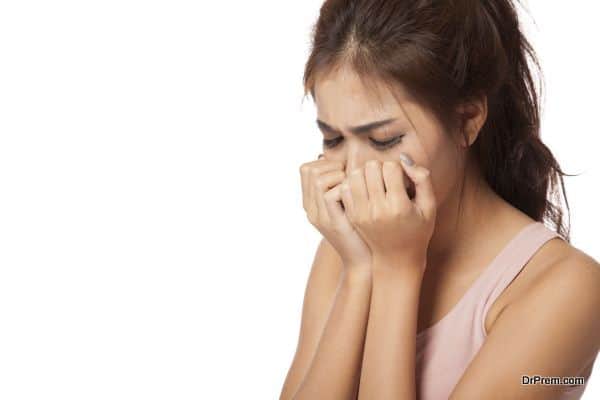 Egocentric people are usually vulnerable and easily get hurt. They do not even want to make efforts to understand things that can benefit them in the end. Everyone is an enemy for them, people who try to rob them of their self-worth. Such people fail to put in their best efforts since they hardly realize any need for it.
Constructive feedback helps you bring out the best in you but for self-centered people feedback means doubting their capabilities. They do not try enough, which keeps them from getting things done, let alone being creative. They do not want to take risks or experiment with their options in an attempt to protect their false ego. The comfort bubbles they live in eventually turn them into underperformers who fail to see beyond their own selves.
Ego as realization of your desires
Ego at times can be realization of your desires. To your amazement, it may at times motivate you to work hard towards your goals and bring out the best in you. The intention behind your efforts may be achievement that can help you feed your ego but you cannot deny the efforts. Ego may take people towards realization that success in important to survive in the world. They may give their best to make achievements that can surpass all others around them.
Self-Esteem and ego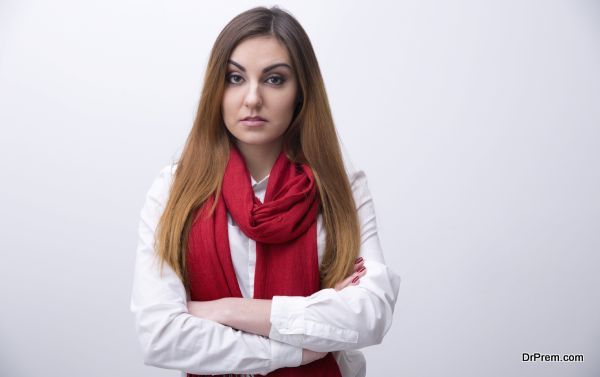 High self-esteem may be harmful at times. People with high self-esteem may end up feeling dissatisfied with their efforts, which can make it hard for them to live a healthy and sane life. They feel empty as they find it hard to satisfy their need to be one of the best ones. It is good to value yourself and know your worth but when self-worth depends upon success, it may be hard to attain or sustain a particular standard. It becomes hard to satisfy your ego when success is the scale to measure your abilities. High self-esteem may even lead to narcissism at times.
Focus on giving your best but not winning every time
Failures help you keep yourself grounded and give you learning that take you towards your goals. Failure is not an option for self-centered people. They play to win. The truth however is that you cannot win all the times. There are moments when you have to accept your defeats, take a lesson and move on in life. Keep your focus on giving your best rather than winning every game play. You certainly cannot expect yourself to be perfect since there is no such thing as perfection.
You cannot afford to deny the fact that an egocentric attitude may take you towards success and achievements. It rarely happens though that people who are egoistic tame their egocentric behavior and make it work to their advantage.