It is important to build authority as a writer so that people believe in what you say or write. If you have authority, it means you are a source of information on which people can rely on and use it as a guide in their work. It also helps to draw in publishers and readers as the information you provide has unique value. To develop authority you will have to provide unique content that is informative as well non-promotional in nature, so that people take it as something with authentic value.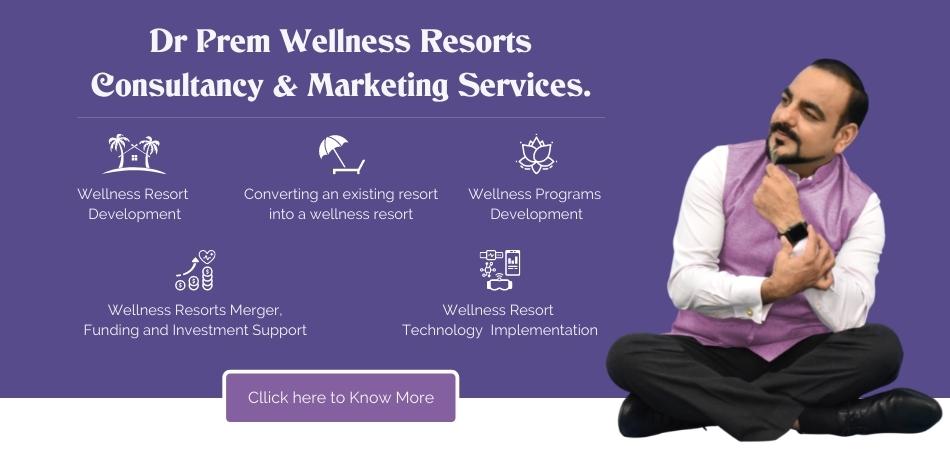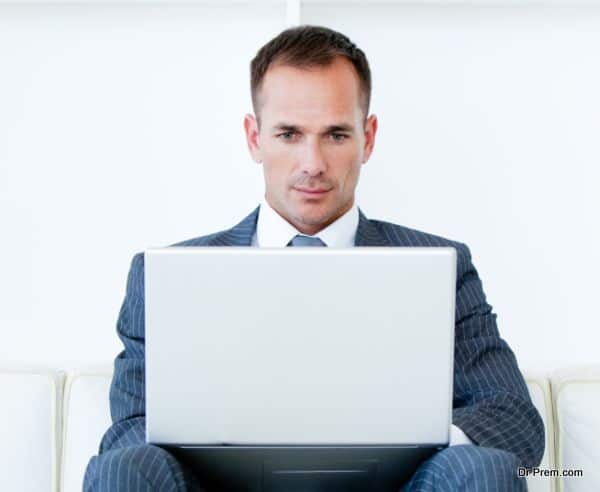 How to build authority as an expert writer
You will have to take various steps to build your authority as an expert, some of them include:
Content you provide is authentic and unique and gives a transparent viewpoint on any topic.
Update new posts on your blog or website on a regular basis so that your readers remain update with the content you are providing.
Just do not post only your viewpoints but also provide references to other reliable sources in your content, which help to consolidate the point you are trying to emphasize and make it genuine.
Develop your network and connect with other people in your niche to create content with them, guest post on their blogs and build mutual relation with other experts working in the same field.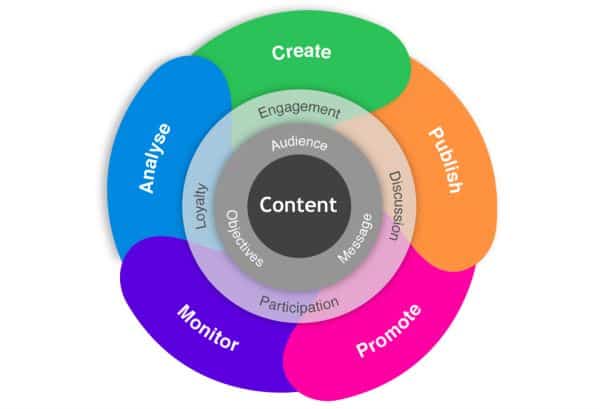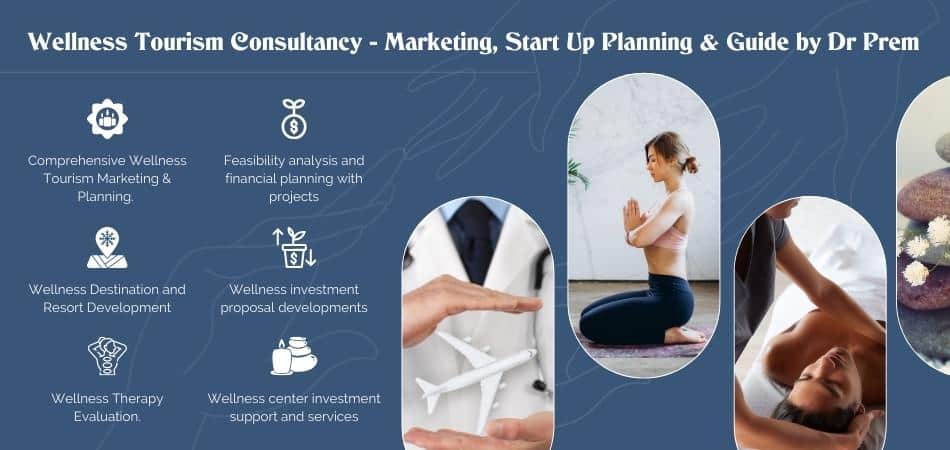 Provide non-promotional and unbiased viewpoint on topics that you cover so that people start relying on you for quality content, which provides unprejudiced opinion about different issues.
Provide detailed information about your writing experience and special academic achievements on your website or blog so that readers gain more insight into your writing proficiency and expertise.
If you collaborate as a writer on other sites, then make sure that the byline you use remains the same on every web site you participate in. This will help to reinforce the web presence you are building and help readers easily relate with the content you develop.
Write in as much detail as possible about a topic to cover all the points which are part of it so that after reading your content a reader does not have to search for other reference articles because they did not get all the information they wanted by reading your content. The more elaborately and precisely you will explain a topic the better it will be for a user. It will help you become a genuine source of information.
Summary:
Every writer should consider some important aspects, if he or she wants to become an authority on any topic. Perseverance and eye to details can go a long way in building your reputation as an authority.