During mid-summer wasps become quite a nuisance for households, and if there is a nest in your home, then the problem becomes worse. Instead of worrying about the stinging pests hovering above your window, you should follow these tips to deal with wasps.
Try to drive the wasps away from your house
If you see one or two active wasps buzzing around you, then the problem might not be very serious, and there is no need to call pest control professionals for dealing with the wasps. For one or two wasps, you should try to deal with them yourself and find a way to drive them out of your house. Remember that wasps fly towards a source of light. Therefore, in such a situation, a window can be helpful. Just turn off the lights inside your home, and open up the window and just wait for the wasps to go away. If this does not work, then you can try to trap them with a glass tumbler and then place the tumbler alongside the window. Once, the wasp is out of your house close the window immediately.
Locate a nest and remove it
Take a round of your house and look into typical locations, where wasps can build their nests. A nest can be a bigger trouble as compared to just one or two wasps buzzing around. Some of the common locations of nests in a house include sheds, chimneys, garages, attics, lofts, eaves, and other outbuildings. Check out all these locations, especially during the springtime, as this is the time when the nests are at an initial stage. If you find out a new nest being created, then just observe the nest to check when they enter the nest. At this point, place a bag around the nest and close the top of the bag, making the nest fall into it. In this way, you can get rid of the nest, which can become a big problem later. This is also a good way of saving some money on pest control, as you can do this yourself or with some assistance.
Keep wasps away from your lawn
If you see too many wasps in your lawn, then you should try to keep them away. There are a few things that you can do to reduce the nuisance wasps from your lawn. Start with covering the trashcans, as this is where you will find most of the wasps hovering around. Prior to putting the recyclables outside, it is better to rinse and clean them. You should not leave spilled or open food outside, and neither should you drink outside. If there are fallen berries and fruits on your lawn, then rake and throw them away. If you have a thick and dense lawn, then this will attract wasps in large numbers, so it is good to keep the lawn healthy by mowing it timely. Well, if you are not able to handle the wasps, then you can call pest control, and with organic pest control, nothing in your lawn or garden will get damaged.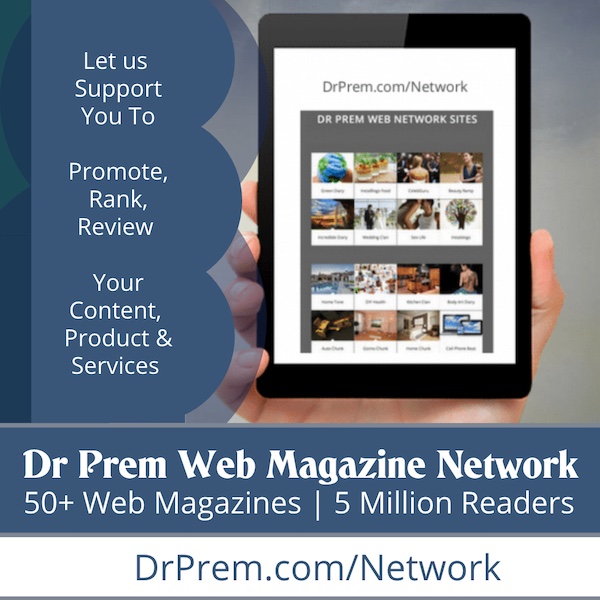 Stop the wasps from getting into your house
If you see wasps inside your home, then you should try to find out the place from where they get in. It can be a small gap or a little hole, which can be easily blocked or taped. This will prevent the wasps from entering into the house. If there is a nest inside your house, then stay away from it and avoid disturbing it. Removing the nest will provide you instant relief from such a problem. You can opt for nest treatments done by professionals, but you might see some of the wasps again in the nest area after the treatment. Therefore, it is better to leave the treated nest in its place for some days, so that if the wasps get into the nest again, then the remaining chemical will get rid of them.
Get professional help
You can try to deal with wasps yourself, but for this, you require protective clothing that saves you from being stung. However, if you do not have such protective suit, and if you are allergic to the venom of wasps, then calling the professional pest control services is the better idea. If the wasps' nest is accessible, then destroying it can be easier, but if you are not able to reach out to the nest, then the professionals can help to deal with such wasp nest. However, you will have to spare some bucks for the professional services. If you do not want harm because of the chemical treatments, then organic pest control is the best option for you.