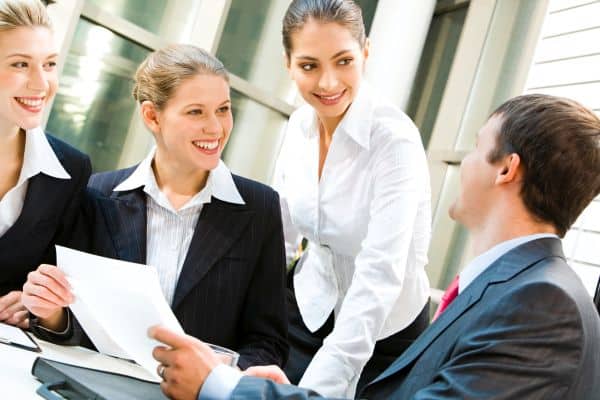 It is not always about your hard work and experience that you achieve success in a challenging task. Most of the times, these things do not work without motivation inside a person. If you are not motivated to accomplish something, then even your hard work or experience may not come handy. Thus, it is highly essential to keep using your willpower to cross boundaries. Boost your motivation so you can be successful in everything you do. Here are a few ways you can do this.
Use quotations
You may have seen people pinning quotes on their notice boards or pasting them on walls. They do this to motivate themselves. You may give quotes a try if you have not already. Things that motivated others to write those quotes may also inspire and motivate you to challenge your limits. Put your favorite quotes in front at your workplace and keep gaining that willpower.
Think of your dependents
Sometimes, working for your own needs does not motivate so much as working for others does. If there are people dependent on you, then you may automatically gain the willpower to work for their sake. For example, an employee will work overtime if he/she knows that the extra earnings could fulfill some necessity of his/her family members.
Imagine your own pride/reputation
Many people simply get motivated when they work for their own pride or reputation. They want to prove it to themselves and others what they are capable of. For example, some business owners keep themselves running despite problems just because they cannot compromise on their own pride or reputation. While many people may not admit it as a willpower booster, it is true in reality.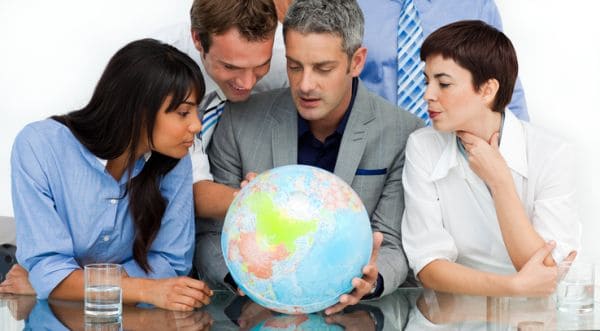 Target to change the world
While this may not be true for many, some people really use their willpower to go beyond limits when they think about the world and not solely about themselves. If you are motivated to change this world, then your own world will also be entirely changed.
Associate with support groups
Keeping a company of encouraging people helps you to gain motivation. Ask for advice often from your support group members. If you do not many encouraging people around, find such individuals and be friends with them. If you are in conversation with successful people, then there are higher chances of you too being successful in your life.
Consider alternatives
Imagine what it would be like going back to your past where you were unhappy and dissatisfied. When you recall images from your past, it becomes enough motivation to keep you going. This happens, as you might not want to go back to those days that were not very satisfying. Thus, you consider alternatives and work on them to remain contended.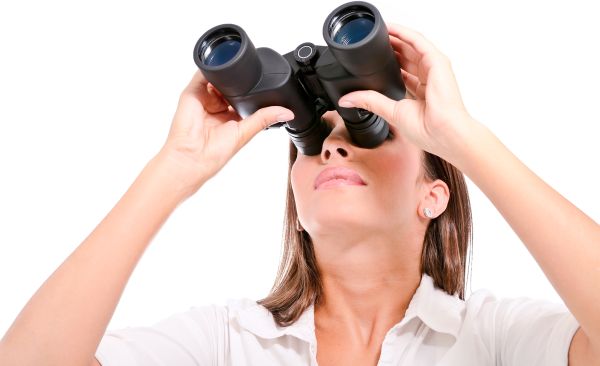 Visualize success
Many people believe in visualizing the time in future when they would be successful. According to them, they feel motivated by doing so. You may try it and see if it works for you too. However, avoid keeping a fixed image of your success and make it flexible. This technique may give a good boost to your willpower.
Stay physically and mentally fit
To go beyond your limits, it is very important to exercise and stay fit. You can also get involved in some rejuvenating activities that can refresh you. If you are fit and fine, then you get more ideas and more power to implement those ideas. It is also important to stay mentally healthy. Thus, manage your stress and avoid multitasking on complex jobs. Instead, you may delegate them and become more efficient.
Summary:
It is very important to maintain your willpower and motivation to walk on the path to success. Take inspiration from external, as well as internal sources to keep you going.