When your body gets exposed to excessive UV radiations from sun, there is a risk of skin getting burnt which is known as sunburn. This can cause lot of damage to the skin leading to loss of its structural integrity like elasticity, suppleness and can even cause premature aging. It can even damage the DNA of skin cells, which in turn can lead to cancer.
Sunburns when treated immediately and effectively can reduce the pain, discomfort and undesirable side-effects. Some of the steps you need to take immediately after sun burn is to avoid sun and it's heat, drink lot of water and keep your body cool.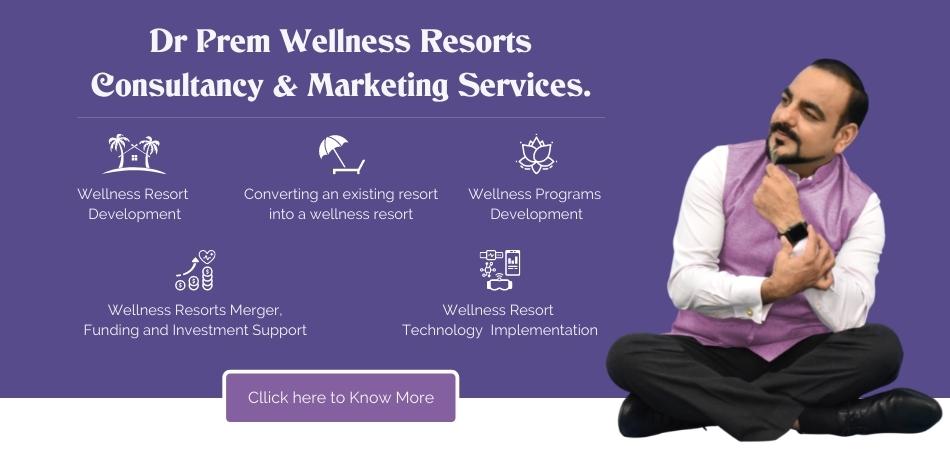 Keep your body cool
A cold compress on the sun burnt area can be very soothing. You can make cold compress in two ways – either by dipping a soft towel or a sponge in cold water, or by wrapping ice cubes or frozen peas packets in a thick towel. Make sure you do it only for 10 to 12 minutes and not more than that. You can repeat this process 2 to 3 times a day. Cold press with skimmed milk instead of water is also equally effective. Drink a lot of water and keep yourself well hydrated. Juice and sports drinks are also good alternatives. Avoid drinking beverages rich in caffeine as it can dehydrate your body.Taking bath in luke warm water can be extremely soothing. Sea water with its salt also has healing property. A cloth dipped in sea water can be squeezed to remove excess water and this can be placed on your sunburn for a few seconds at regular intervals to cure it.
Use aloe vera, baking soda or calamine lotion
Home remedies are highly effective in treating sunburns. Try using aloevera extracts on your sunburns for immediate relief. It has an instant cooling effect and is effective against itching. Fresh aloevera is much more effective than store bought gels and extracts. Calamine lotion can also be applied topically to soothe the sunburn. Olive oil is effective in preventing the skin from getting peeled off. Green tea has tannins which can help in healing it faster. Wash your sunburn with diluted green tea for faster healing. A paste of baking soda and water can be applied on the sunburn and allowed to dry completely. This will also relieve your pain and cool your skin.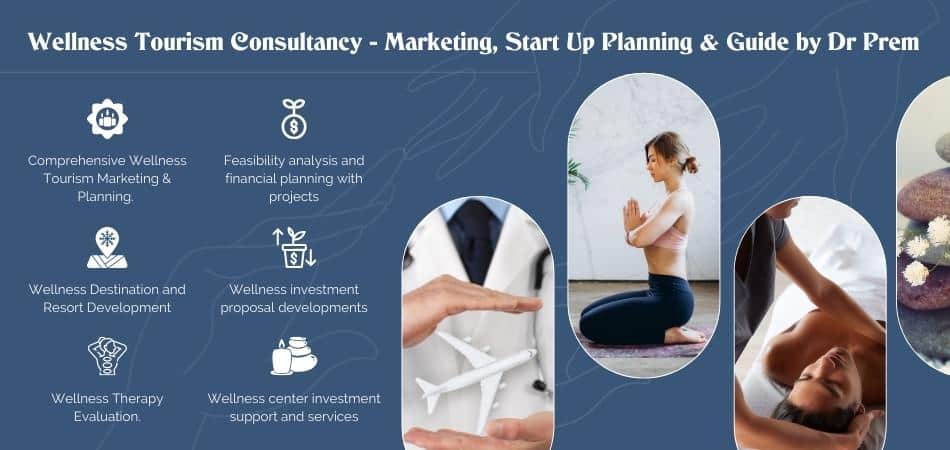 Cucumber and ice cubes
Cucumber and ice cube can provide timely relief from sunburn. Cucumber is great for your skin and can also be used for cooling purposes or under-eye dark circles. Cut cucumber pieces, keep it in refrigerator and apply them onto your eyes for relief. Or else, grate cucumber, dip it in cold water and apply all over your face to get relief from sunburn symptoms. Ice cubes can also provide instant relief from sunburn. Rub an ice cube all over your face to open the pores and to reduce redness, flakiness and itching of the skin due to sunburn.
Vinegar and rose water
Vinegar and rose water are two excellent natural products that can cure a sunburn. Apply rose water with a cotton ball all over your face to get rid of redness, itchiness and peeling due to sunburn. It will also reduce dryness due to sunburn. Fill a bottle with vinegar and use it on your face after every few hours. Cotton balls can be used to apply vinegar so that the liquid is evenly applied all over the face. It will soothe and moisturize your skin.
Cabbage and lettuce leafs
Cabbage and lettuce leafs work wonders when dealing with sunburn. To deal with sunburn, you can grate cabbage and lettuce leafs, put them in water and keep them in freezer or refrigerator till they are cold. Otherwise, you can dip them in ice cold water and apply them directly to your face. The moisture in the leaf along with its coldness will provide you instant relief from sunburn and itching.
Medications for effective treatment of sunburns
Over the counter medicines, especially pain relievers like ibuprofen or acetaminophen are effective in alleviating the pain. Never apply greasy stuffs like cooking oil and butter directly on the affected area. Noxzema cream available in drug stores is highly effective in treating sunburns and reducing the dryness of your skin. A thick layer of the cream should be applied for at least 2 to 8 hours depending on the severity. For a mild sunburn, home remedies will be effective. But, for very severe sunburns, it is advisable to consult a doctor immediately. Avoid wearing tight and synthetic clothes. Always use an effective sun-screen lotion or a sun block when you step out.