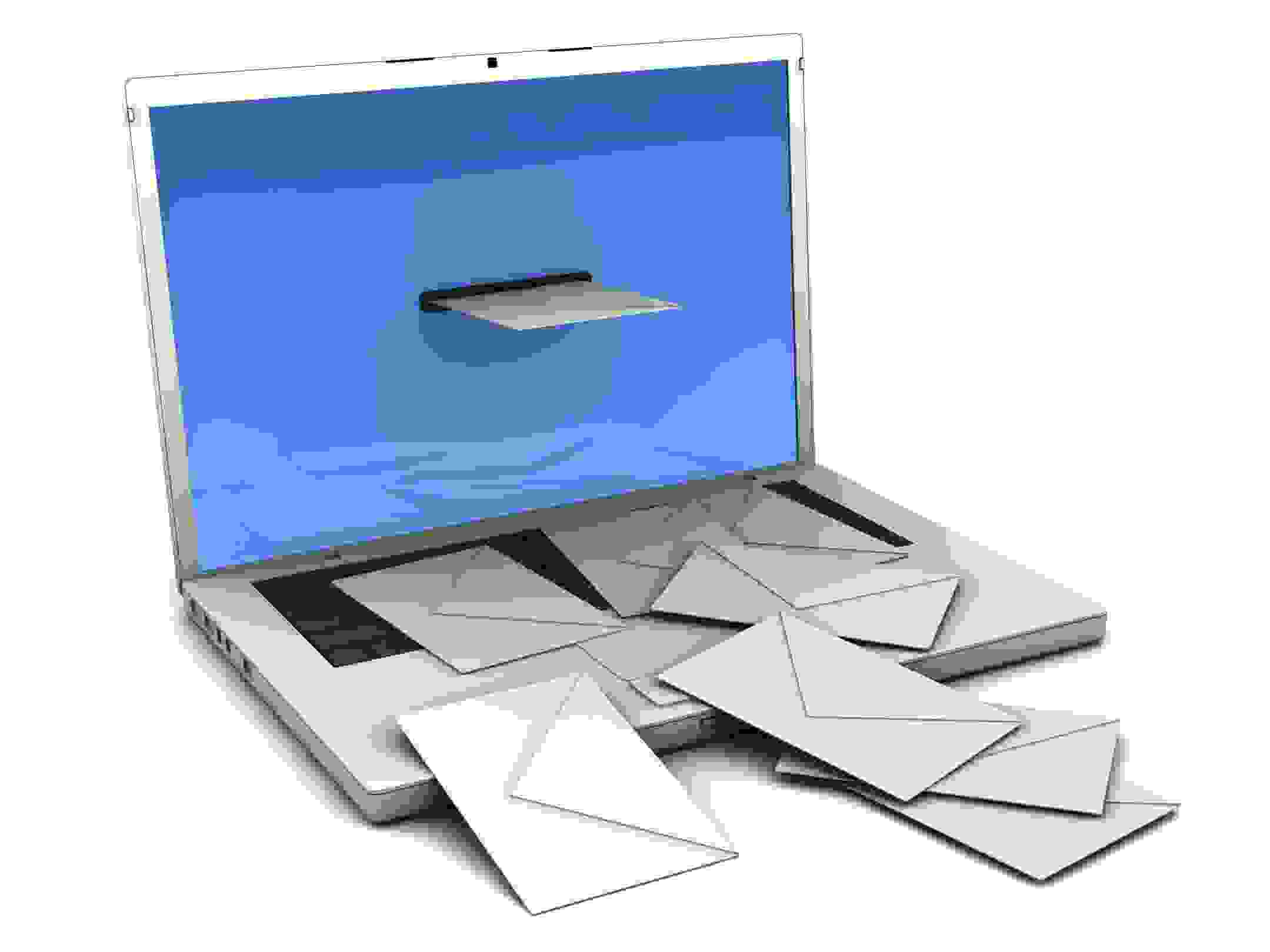 Every one of us receives spam emails almost every day and it really overburdens our email inbox, resulting into unnecessary chaos for the user. Here are some important tips to deal with this nuisance.
Beware of unnecessary information
This is really important. It has been seen that most of the spam emails exist due to the fact that one or the other unnecessary email information was opened and researched while the user was logged in to his email inbox. It is always advisable that one should never fill any sort of forms which usually reflect various offers online. Make sure that all your emails present in the inbox and the ones you are currently receiving are only from the websites and people who you want to receive. Do not fill in undue information present on the websites that ask for your personal details or address or email ids. It is always advisable to type the email id in trusted search engines like Bing or Google.
Make separate email accounts
It is always better and advisable to keep two email accounts instead. One could be used for receiving all personal information and the other could be utilized for receiving different notifications and newsletters. This would always avoid the mess and junk in your email inbox, thereby making the way quite clear for you. This would also reduce the chaos while you use the email accounts. Making complicated email ids would definitely prove helpful as most of the spammers won't be able to get it easily and send out spam emails. Unwanted spam can also be avoided and reduced using anti spam filters provided by various internet service providers.
Use your mailbox carefully
Do not open the emails that look suspicious to you. This routine should always be followed in order to avoid spam emails. Various emails like lottery information are some of the widely spread spam emails. However, if you happen to open such an email by any chance, make sure that you do not click on the link present in the email. Responding to or even clicking on any such link would be immediately noted by the spammers and spam emails would start hitting your email account in hundreds and thousands. Make sure that your antivirus and firewall are turned on while you use your mailbox.