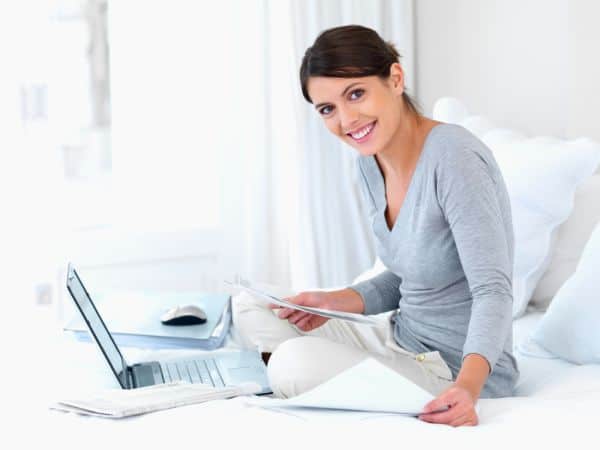 Work from home could actually be a headache since you do not have a boss around to whip you to focus on work. It takes a lot of practice and realization of the fact that you are your own boss and you really have to concentrate on work. Life could be so much fun if your work allocates you the luxury of staying at home and you can enjoy the pleasure of being around your family as well. However, work from home can actually be exciting, giving you good results and your breathing space as well.
Organize the workplace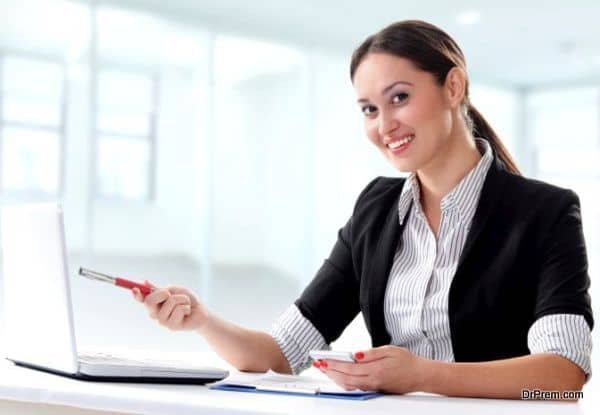 Even if your job needs you to carry only a laptop, try to have a space of your own, which you can call your home office. Without this, you work would take a back seat. If you can't afford to have a separate room in your house then rent a room, but for a successful work at home job you need your own work space.
Time to work
Even the slight thought of work from home sounds energizing. You do not really have to fix your timing to sleep and get up in the morning but make sure you have your fixed timings to work. Even if you have plan to work at night time, make a fixed routine when you can focus on work only. Without a routine of work, there are chances that your work from home strategy would suffer or probably fail.
Preference to work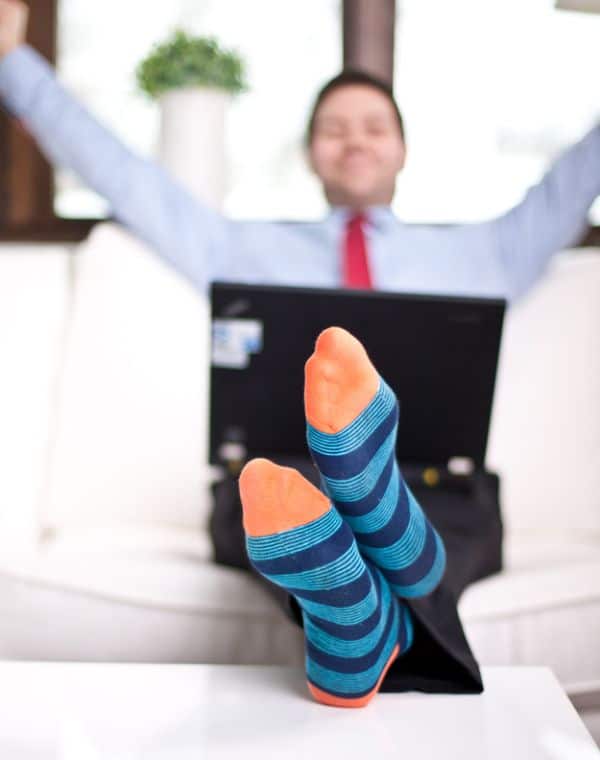 Work from home policy saves time and helps you to invest all your energy to your work only. However, at the same time, be careful with your list of preferences, Work has to come first at least during the working hours. Work helps you make your living, which eventually makes you a good provider to your family.
Discuss with your family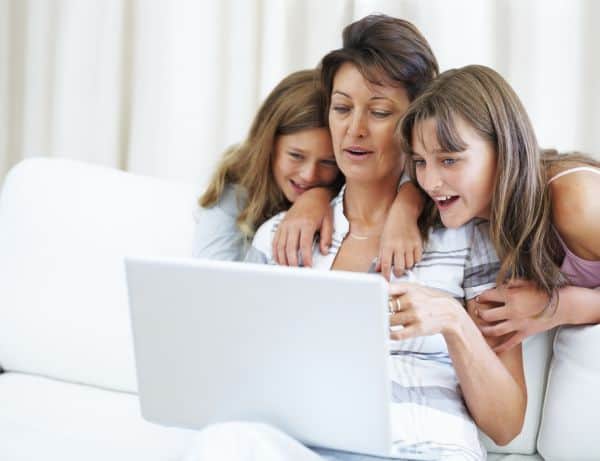 Once you decide to work from home, it is important that you communicate about the same with your family and kids too. Make your kids and family understand that work is important and you would have your fixed working hours at home. You would be at home all the time but it surely does not mean that you are always available.
Be particular with your time
Even in an office environment, so many distractions are there but expect double the number of distractions at home. Do not let yourself caught up with the things going on at home. Even if you take a coffee break to relax, restrict yourself to a cup of coffee. It would be better if you keep fix timings for breaks as well.
Enjoy your work
There are chances that you start taking it too seriously or to lightly initially, both ways it is going to be harmful for your mental and physical health. Making a balance with a work from home policy would certainly take time and lot of efforts. However, relax; since the whole idea of working from home has to do with freedom and enjoying your work without delaying targets or missing deadlines.
Be aware of your distractions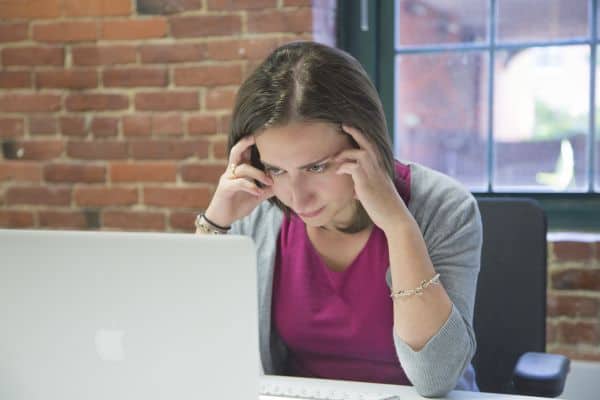 Your neighbors and friends could misinterpret the idea of you staying at home. There is possibility that they would bump on you whenever they get time. However, you need to let them know about your work, explaining how important it is for you to grow in life. This would save you the energy which you might waste jumping from your table to unlock the door every time someone rings the bell.
There are so many jobs in the professional world, which give the liberty to the employees to work from home. It surely does not diminish the productivity if you know what you are trying to do.