It is a dream of all to attain a classiness that has no match. We all wish that people turn back to look at us and love talking to us. All want to have a gentleness of character and strengths that amazes all. It seems like a tough task but it isn't if you can get in touch with your real self, which is amazing and truly classy. Here are a few tips to attain an elegance that attracts all eyes.
Let you behavior speak for you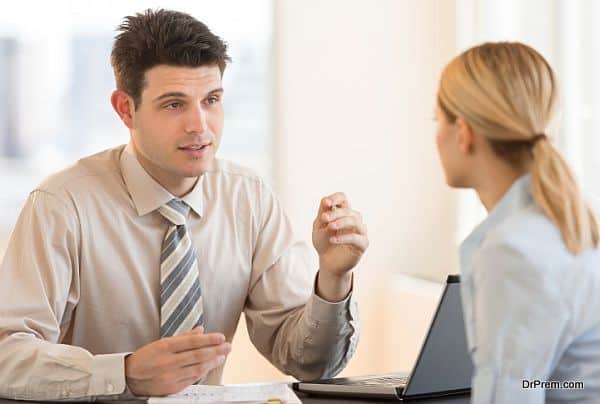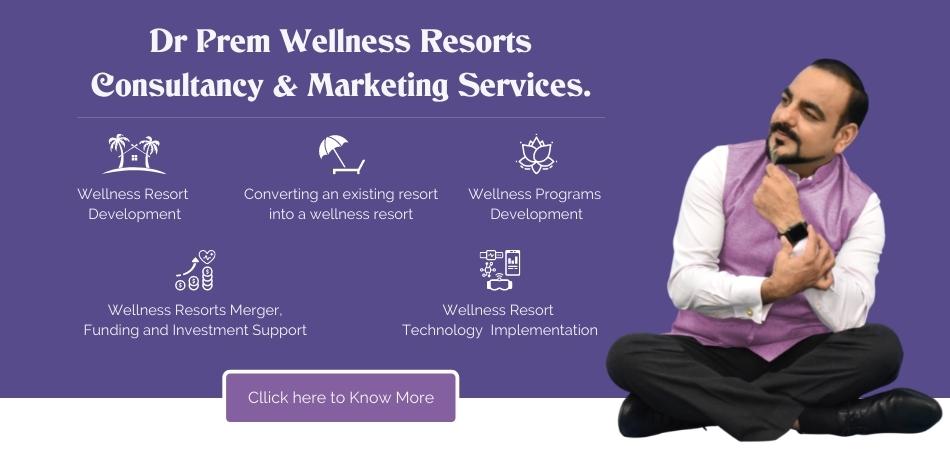 You really do not need to tell others what kind of a person you are since your behavior speaks for you. You must come across as a person who has a strong character and respect all others around him/her. Express your true feelings and value the opinion of other people too. Celebrate your uniqueness since that is the most important things in the world, there is no need to be like others.
Don't change the way you really are
One bad experience may not change you true self. It is quite natural for you to retaliate when someone behaves badly with you but it cannot change the real you. You can never let other people control you behavior. Be the person you really are, do not bring yourself down to the level of those who do not respect others. There would be no difference between you and them if you start imitating them.
Believe in your inner strengths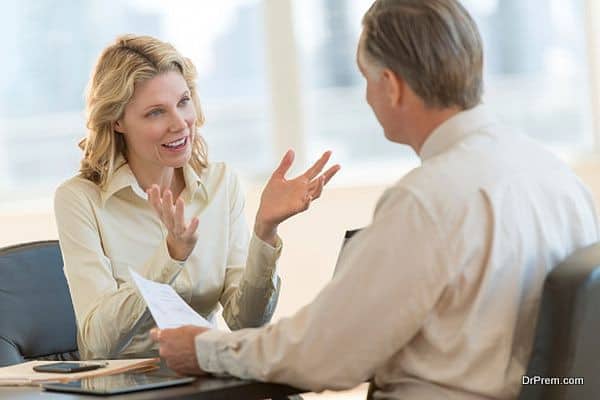 Life gives you difficult choices to make and most people surrender when things go wrong. This is a mistake since you must not let your difficulties bring you down. You get the biggest learning of your life when your go through a rough time in life. Be strong and have a firm belief in your abilities to overcome troubles. This makes you a reliable person and helps you build a strong character.
Develop an attitude

What give you a really classiness is the way you approach things in life. Develop a positive attitude to see things in positive light and accept what life offers. One must work hard to get a character that gives you self-confidence and a feeling of self-love. Learn to smile at your own troubles and look ahead in life.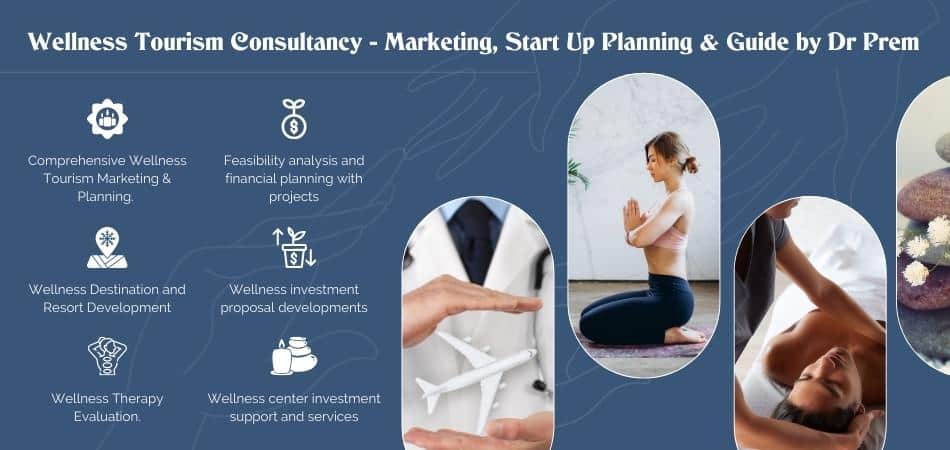 Do not care what others think of you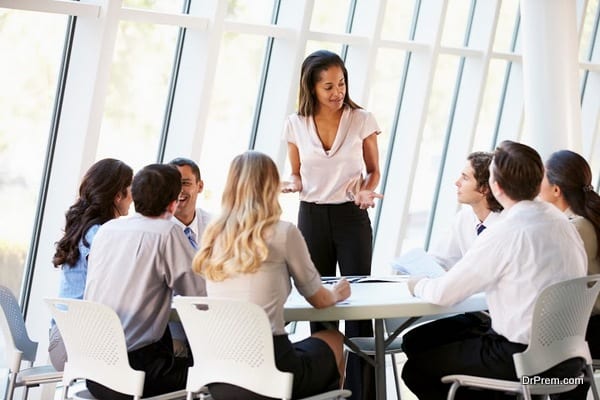 We all are born classy and dynamic but as soon as we learn the ways of life, we lose that classiness. We start giving more importance to what people think of us and how to behave so that we get an acceptance from all which is a hypothetical situation. This not only takes away your true self but also steals your happiness from you. Live life your way, it gives you a real spark since that is real and unique self.
Speak wisely

People who have a class know when to talk and how to talk. Moreover, they know when to keep quite which makes them wise. You can get into trouble easily if you do not weigh your words when you open up your mouth. Use your words wisely and bring about great positive changes your life.
Learn to see through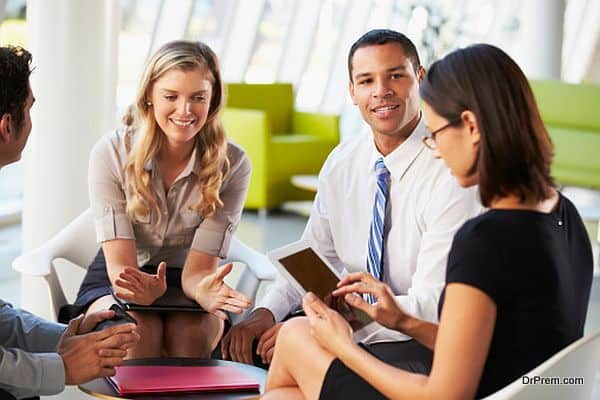 It certainly takes some bad experiences and a few good ones to know the people who always stick around you. Mingle with others and give them a fair chance to win your trust, make good friends and rely upon them. Try to maintain a distance when you know a person is not trustworthy. Stay away from those who always try to take an advantage of others around them. Keep your eyes and ears open. Do not blame yourself for the way people behave since their behavior has nothing to do with you, it is the reflection of their true self.
Life is a stage where you get to perform different characters. Nothing matters at the end of the day since we all are equally good. Something that makes you classy is your own unique way to live life and approach difficulties.