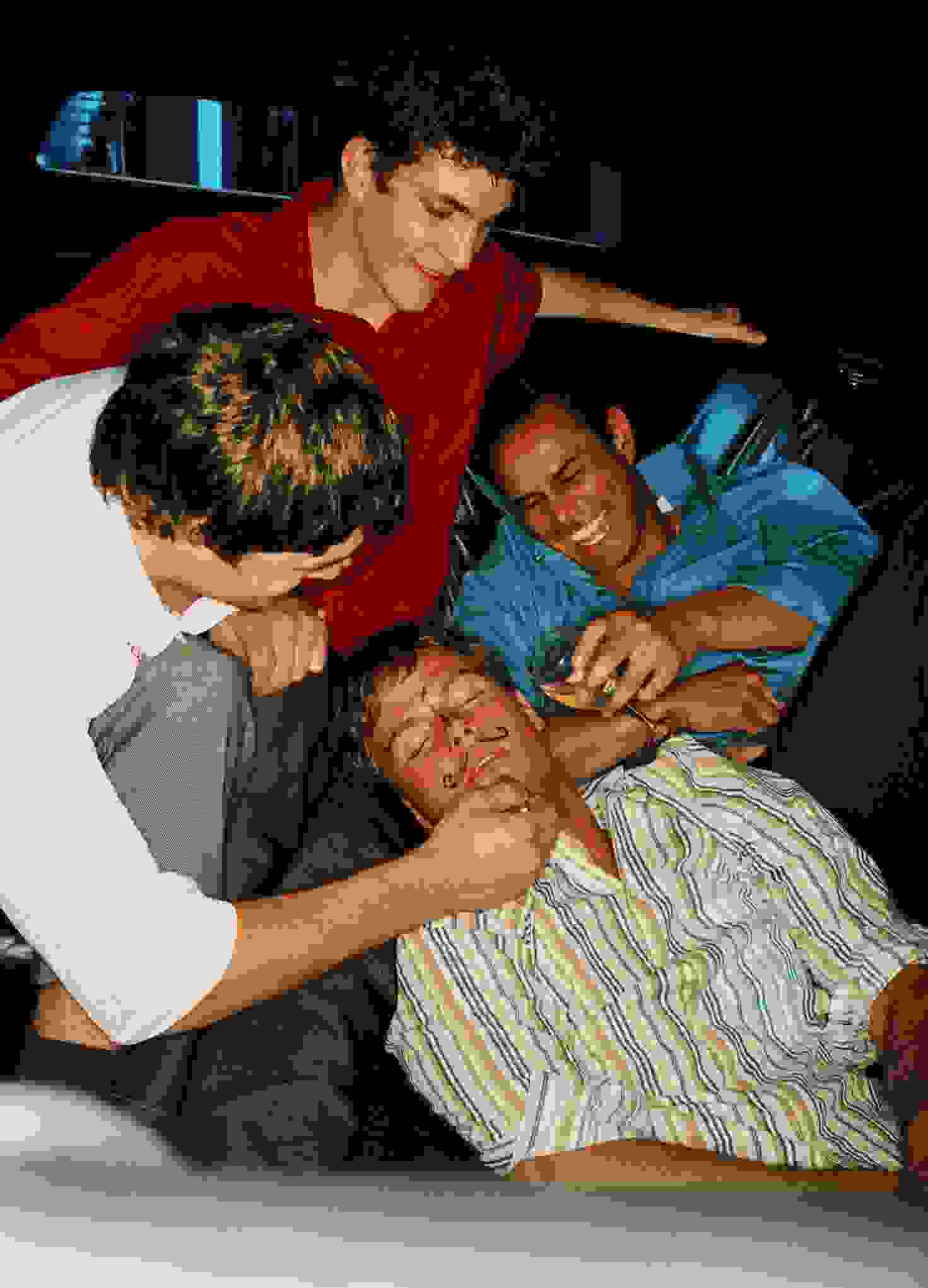 Pranks can be irritating and annoying, especially when you are busy. You must attempt to stop them wisely if you want to live at peace. Here are some ways to deal with prank.
Determine the type of call you are receiving
The first and foremost thing you must be doing is to determine the type of call you are receiving. Sometimes, it may be just a kid offering a joke or a friend of yours trying to have fun pulling your leg. But if it is neither the above cases then you must take action. Try to identify from whom the call is or for whom it is meant to be( like any other member in your family). Once you get a vague idea of who it could be then you can plan on what to do and how to stop them. Unless you are sure it is serious do not take any action because sometimes prank calls can be from friends just trying to have fun.
Get a call blocker
A call blocker is a special tool that screens the incoming calls to your phone. It helps you to select your incoming calls by assigning a special code along with your phone number. There are several products similar to this available in the market to block the calls from pranksters, try them.
Call your operator. Tell them about the problem. Certain operators provide call screening. Therefore you can block the calls from that particular caller. Now a days, phones have a call filtering software which you can use to block unwanted calls. All you need to do is just add the number of the prankster's call to the blacklist in your phone and save the option to reject all the blacklist calls. This way you can avoid their calls.
Use caller Id
Caller id is available for land line phones and mobiles. Use them. Ignore phones from unknown numbers or pranksters. Most phones available in the market today have a built in caller id. To avoid the calls from pranksters make sure the caller id option in your phone is enabled. In order to make sure of it, just call your phone operator and make sure that the called ID service is enabled.
Once your caller id is enabled and you identify the number of the prankster, avoid their calls.