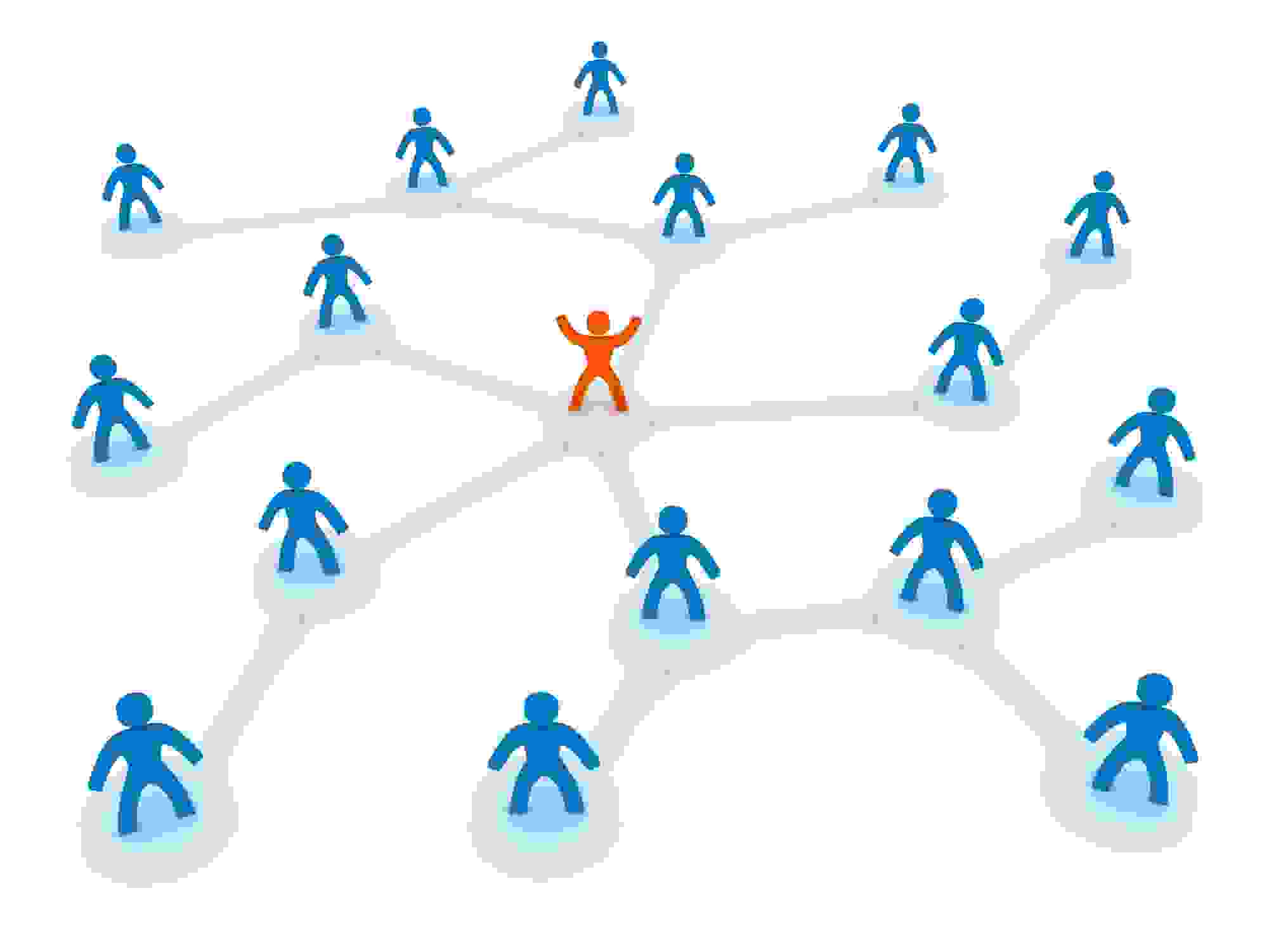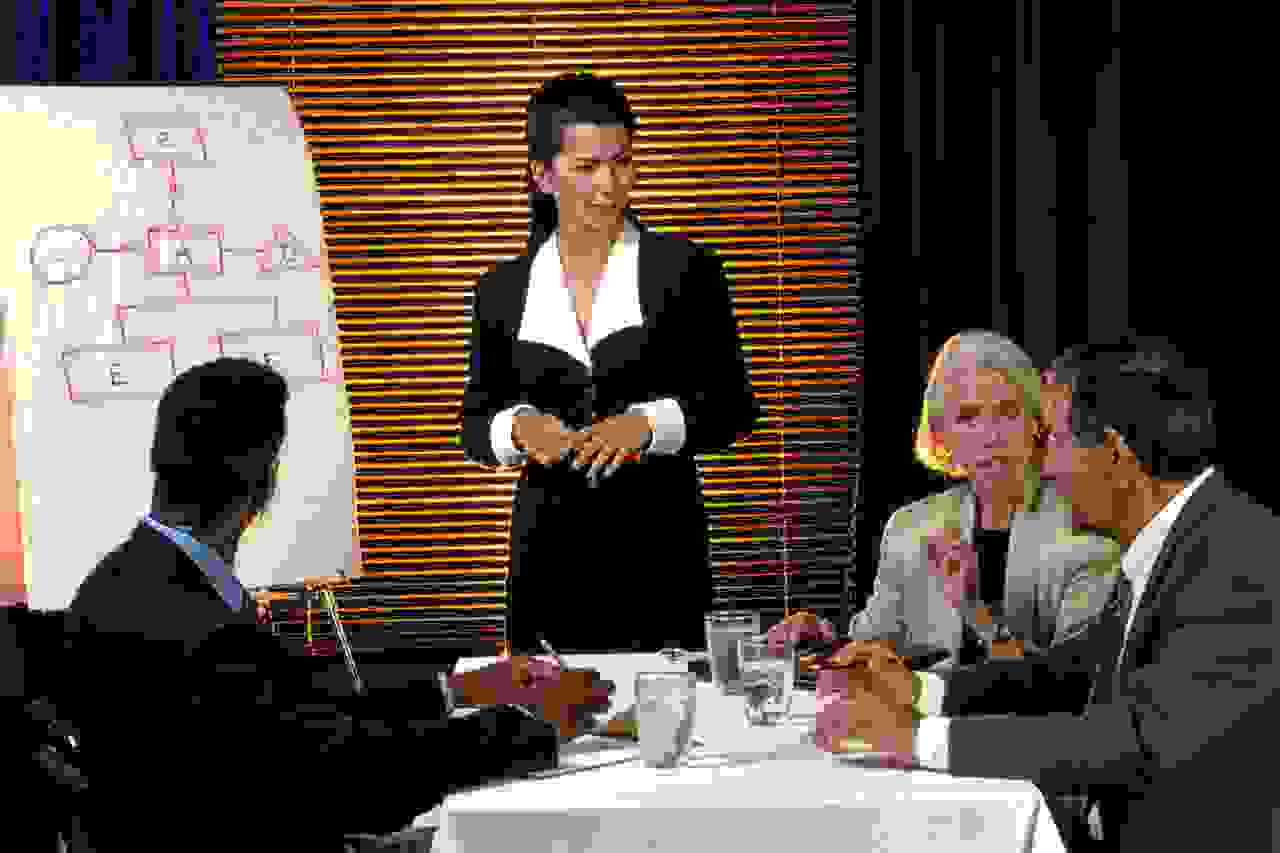 T.E.A.M stands for Together everyone achieves more! If working together is the value then it can create not only leaders but also champions. There is no I in team but there should be team in every I.
None of us is as smart as all of us. Always remember and never think of who gets the credit. That is working together all about. A person who has be successful has to think WE not I. That is the secret of overall success. There are ways and means to achieve success. They are:
Be honest to self and people around
Invest in people and trust them completely
Team should be of leaders and not followers
Be innovative and encourage innovations
Work hard towards goal
Be a decision maker and take actions
Always think of dreams and goals of everyone
Working together is task full of ability and vision so much that even if the vision becomes blurry the walks must be on.
An overall leader thinks that not only he should be successful but also the team should succeed.  Working together means sharing a common goal and having a common vision! When there are individuals coming together and sharing a common goal it means that there is one goal which is present in every individual.
When there are several teams working on projects it cuts down the hierarchy in the organization. Working together as a team can create excitement and can make work a place full of fun.
The best example of working together is sports. Every member of the game has one vision, which is the spirit to win. It is played in a very competitive manner. Same should be the case in industry.
Light is the task where many share the toil. Team work can create better results because instead of one head working on a project if there are several heads on the same project much more creative results can take place. Teamwork gives a feeling of equality, achievement and progress of everyone associated with the project. It fosters flexibility and an ability to respond more creatively.
Teamwork creates work in multiplicity and not addition. It creates synergy of work and the individuals' potential can be utilized to its maximum. A man cannot be of anyone if he thinks of himself only. He has to be people and work centric. In corporate world the term I cannot take an individual too long. He has to think of his team as well.
This world is a system and system needs individuals who can work together and contribute. Everybody, every team, every component, every platform, every division is working towards not for individual profit but for a profit of whole economy. It is a win win type of a situation.
Also a leader should keep in mind that just bringing together won't serve the purpose. One has to see that the team is playing in that manner. Simply a team is prepared who are not well wishers of each other won't serve the purpose. They are the stars in their field, so if they want to shine they need work towards that goal. Undergo trouble and then bear the sweet fruits of success.
There is togetherness everywhere. In offices, residence, political parties as well as sports. But the person who is leading the team should always see that there is proper flow of communication in the team. Silence is golden but in team it is deadly. So healthy communication is needed!
Alone we can do so little but together sky is only the limit. Also the way a team needs a hero similarly a hero also requires a team. Individually we are one drop, together its ocean.