Micro-managers can be really tough to handle and especially if they happen to be your boss. It not only hampers the personal development of an individual but also affects the work relation between you and your boss. A micromanaging boss is especially tough to handle if you are creative and want to implement your ideas in the organization. If you are facing a boss who is micromanaging, follow these steps to improve your job condition.
Analyse your behaviour and know the cause of your boss' annoyance
Your first step should be to analyze yourself whether you are doing the work on time and completing it as mentioned by the boss. You should take proper care of the fact that you should not in any way irritate your boss. One major factor to be taken into account is that avoid doing things that your boss gets annoyed with. For instance, if one of your colleagues comes late to office on some days and your boss has a major problem with it, avoid following the footsteps of your colleague. Knocking the door before entering may be a little thing for you but may mean a lot to your boss. Keep these things in mind and you can easily save yourself from being micromanaged.
Observe the communication style of your boss
It is very important for you to know the style of communication of your boss with other colleagues as well because it is only then that you can derive the conclusion that your boss is micromanaging you. It is also possible that he might be behaving in the same way with all your colleagues. If after observation you come to the conclusion that this behavior exists only with you, you can sit and talk to your boss and try finding out a solution to work harmoniously. You can also pay attention to the interaction of your boss with your colleagues who are not micromanaged so that you get a fair idea as to how they interact and then you can work over your lacking areas. By working upon them, you will be able to establish a good working relation between yourself and your boss.
Micromanage your boss
The most effective strategy in the case when you feel that you are micromanaged by your boss is to start micromanaging him. Instead of waiting for him to call you, schedule a meeting with him discussing in detail how a particular work needs to be done. Let your boss give all the instructions. You have to do exactly what your boss has said and report back often with the status of work. It is possible that he gets tired of you going often to him. It is then when you can also ask if you can do without coming more often to him to keep him updated. Try to become expert in your field and share your knowledge. This can be a very effective strategy as your boss will know what you are doing at all times because of the open and direct communication. Eventually you will have a great working relationship with your boss.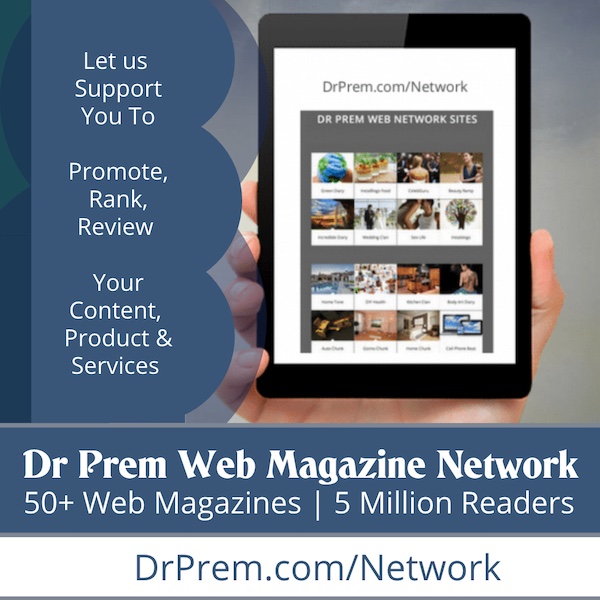 Earn your boss' trust
Micromanagement is based on the principle that the world's standards are not up to what they should be. Therefore your main motive should be to earn your boss' trust by following his guidelines and proving your mettle. You should give an output that is very much to the agreement of your boss and do not increase his stress level. You should think of strategies to actually relieve him of the stress. The question, "I find you under innumerable stress. Can I prove to be of any help?" can prove to be very helpful at times. You can very well land up in a 'my-word-against-someone-else's situation and then that trust will play a major role. If you are able to earn your boss' trust, in the way that he finds solace in you, then you can stay assured that he would think twice before micromanaging you.
Give feedback to your boss
This step should be followed as a last resort. You can give feedback to your boss about the way he deals with you and how uncomfortable it is making you feel. It may be the case that your boss might not be micromanaging you intentionally and once you make him aware of the situation he tries to work on his habit. However, you must be extra cautious when using this approach because some boss' can also feel offended by this act of yours and this can work against you as well. If your boss continues to micromanage you, even after applying this last resort, it's high time for you to start looking for a new job.