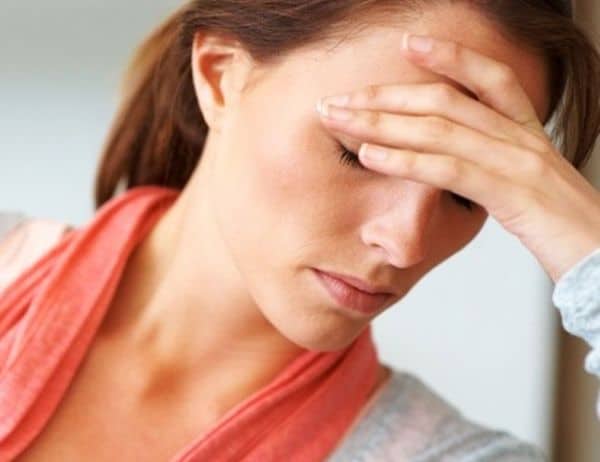 There are many situations in life when you finally need to decide that you should not stick to them. If you keep regretting over a happening, then you will never be able to move on in life. It is critical to understand when is the time you should let go of a thing or simply walk away from it. It is good to keep trying to achieve something. However, it should not happen at the cost of missing other important things that you could have achieved had you not remained stuck with the first one. There is a time when you should disengage yourself from unfruitful tasks or situations.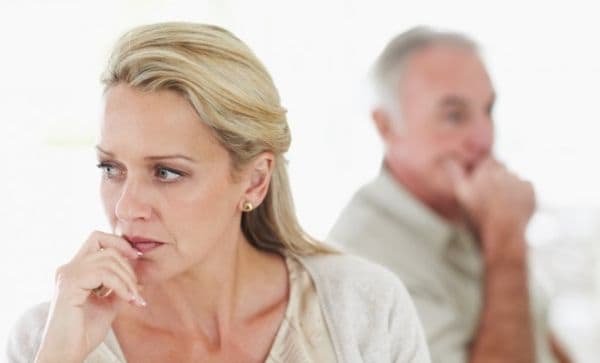 While you may love challenges, it is also important to recognize that moment when your efforts stop working. This is the time to let go or walk away. If you do not do this, then you may not be able to concentrate on several other significant aspects of your life. It is not even a sign of your weakness that would be reflected in front of the world. In fact, you would seem to be more mature if you can do this while maintaining your dignity and pride.
A good example of it is a person walking away from a lifeless relationship. When a relation is dead with just the potential of deep hurt, there is no point in trying to revive it repeatedly. If you walk away from it, then you would be better able to nurture and protect yourself.
It is the same way other decisions in life go. It is always better to trap a wrong situation rather than falling in its own trap. Letting go of it will reflect your inner strength and self-control. It will show that you have the power to take right decisions at the right time. Your current problem will not be in your memory after a few years when you would try to recall it. Time comes and fills up the gap between you and your problems. Thus, it is always wiser to walk away at the right time.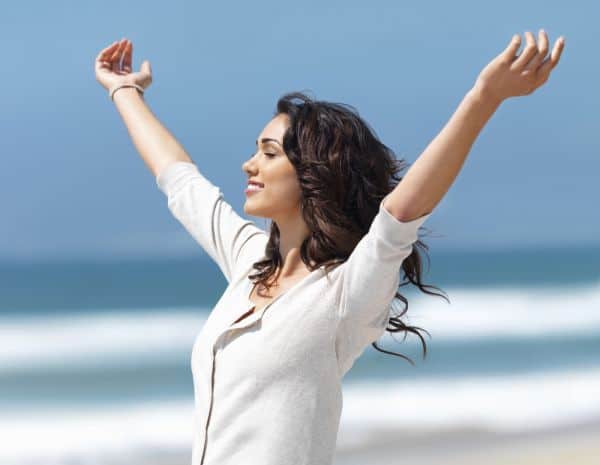 It is also about realizing your own worth. Give respect to yourself by walking away from negative thoughts and people. This will make you feel better about yourself and you will be able to channelize your energy in useful tasks. Try forgetting what happened in your past and focus on your present to make it more productive. If you keep pondering over your past, then it will never allow you to work toward your future and present. Thus, learn to come out of the shadow of your past by walking into the sunlight of your present. Make so much distance that your past may not be able to pull you back.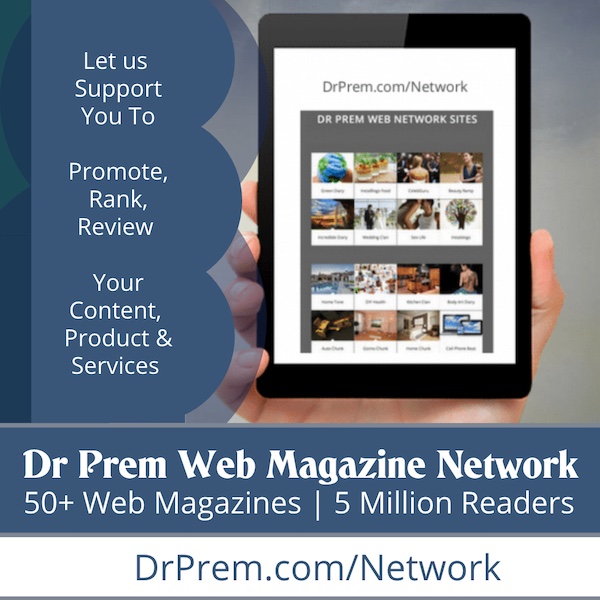 You become happier by giving up on your problems or forgetting about them. Remember that not everything has come to this world to stay. Imagine the good things that appeal to you so you may add up to your happiness. Only you have control over your happiness. You can only do this by letting go of your failures or disappointments. Walk far away from negativity so you may start making efforts to gain positivity in life. Take charge of your life and make positive changes in it. You will soon find that the world around you also changes.
Avoid explaining to the world what it does not want to understand. That is not worth your time at all. Instead, walk away from those who spread negativity and start investing your time in positive thoughts and actions. This will actually determine if you have controlled your life or not.