Our environment and personality is the result of the way we think and perceive things. Life brings us innumerable challenges. While some situations bring us cheer, some others make us feel low. Our thoughts control all such situations and help us deal with them in varied ways. Sometimes, we are not even aware of it. However, we ourselves control our situations and draft our reality. If we think more consciously, then we can even alter our outlook or perspective toward life. Thinking positive can give us a positive direction to move forward in life.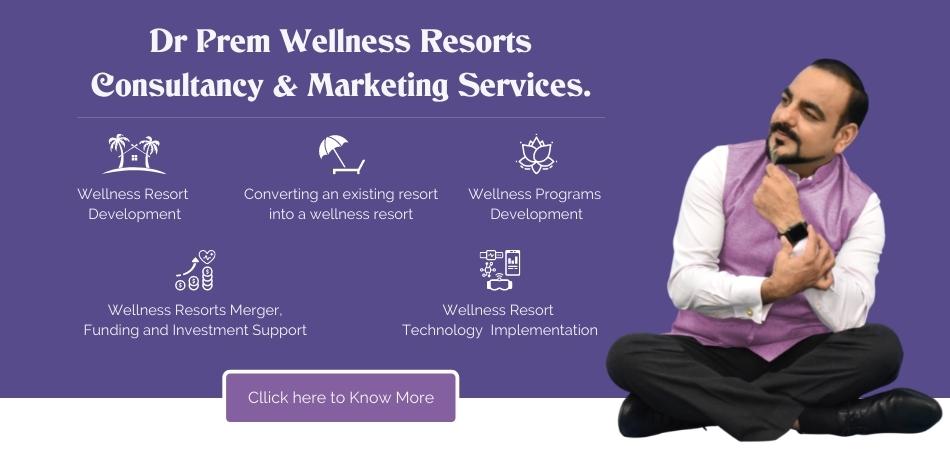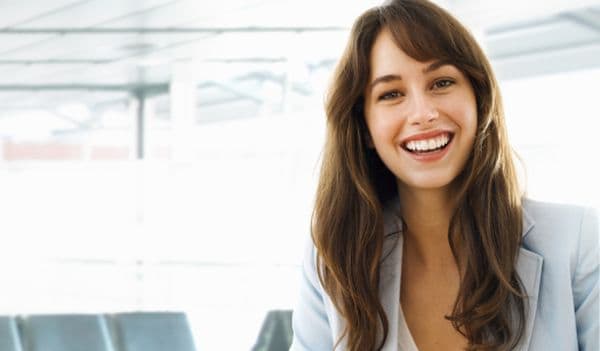 In fact, our complete neural makeup can be strengthened if our thoughts are positive. Now, the question is how we can alter our perspective to life in a positive manner. There are actually several ways to do this. You will have to start by allowing things to happen as they do. Start accepting them as life makes them happen. There are things that you simply cannot alter. If life brings anything negative, start finding the positives in it instead of resisting them. Your own resistance to such situations causes frustration. Thus, you should start adjusting yourself according to people and places.
You should see how you might find a place for yourself if you cannot alter a situation. Such minor and major adjustments help you in learning and changing your perspectives. Further, you may start taking some healthy risks in life. Come out of your comfort zone to follow your dreams. Your achievements will be highly motivating and inspiring for your fruitful future. Feel the enthusiasm of your achievements. Celebrate moments and experience your emotions. If you feel to the fullest, then its joy and excitement instills positivity in your brain. Your brain starts releasing positive chemicals that help you forget your pain.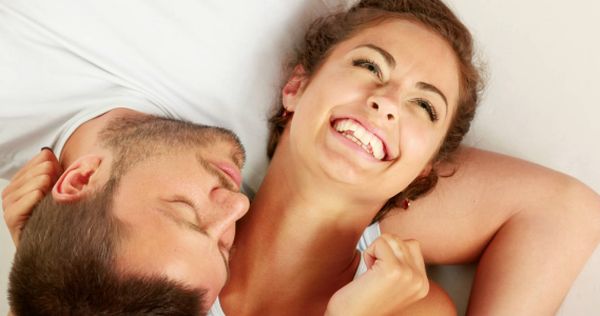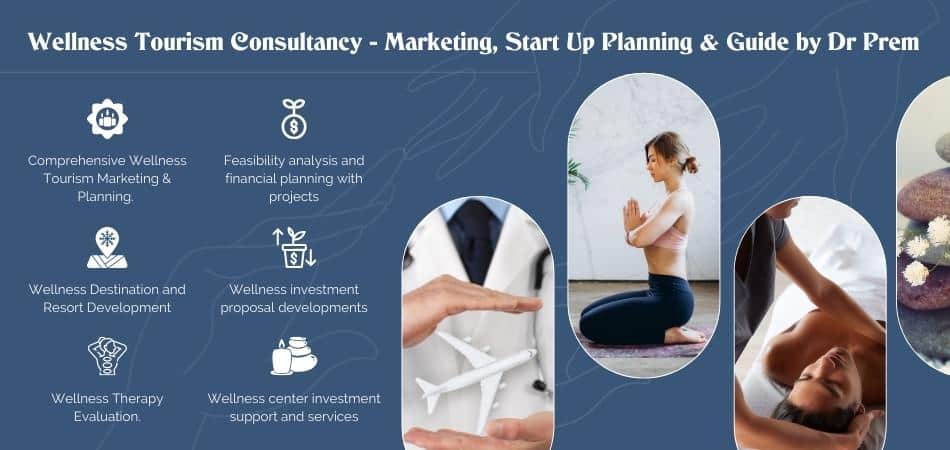 Your outlook to life improves when you start enjoying every moment of your life, however small it is. Start taking pleasure out of every little thing or event. Check out the beauty surrounding you and interact with people who may make your life more beautiful. Inner happiness is much stronger than any other mood booster is. Apart from this, you should improve your outlook by giving worth to yourself. Do not underestimate yourself. Feel and repeatedly remind yourself that you deserve every bit of beauty in this world. Deal with every new opportunity in a fresh way and adjust or move if you are unable to handle it the right way.
Keep correcting your misjudgments and move on with life. If you stay thinking about the same things over and over again, then you might miss several other opportunities that come your way. While life keeps on moving, you also should do the same. Stay connected to positive people who bring positivity in your life too. Take yourself away from negative people and circumstances so they do not affect your positive frame of mind. You will find that your changed perception brings more optimism and hope in your life.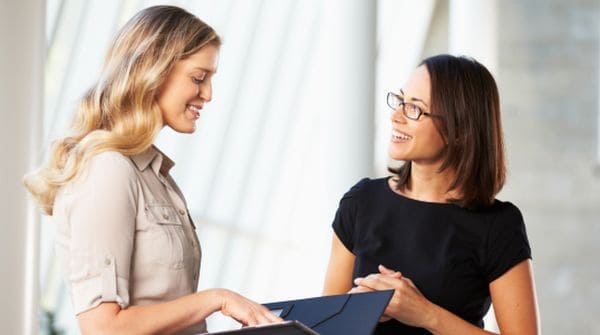 Further, you will find it quite helpful to react to situations when you are in a positive state of mind. Address any negative issues after taking a break and do not suddenly react on them in a negative manner. Give yourself time for evaluation so you can deal with situations in a constructive way. Even if you need to express negativity, express it in a constructive manner. This will help you to be true to yourself. Additionally, give your mind and body time to relax and get involved in rejuvenating activities. Have fun in life so it refreshes you totally. This helps in managing stress and develops a positive frame of mind.
Summary:
If you perceive positivity in life, then life will also bring you a positive future. Simply be yourself and enjoy every moment in order to deal with life in a constructive manner.