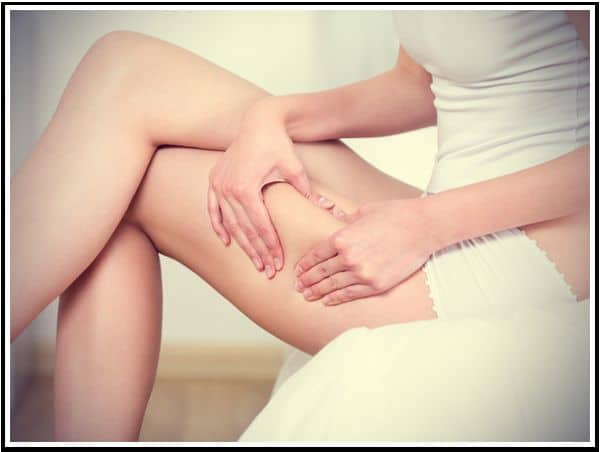 Water is the most important part of our earth and our human bodies as well. 70% of human cells are made up of water. It is obvious that our body requires water regularly and behaves abnormally when does not get it up to the requirement. Water retention is the process of body retaining fluids due to deficiency of water in the body. It is like body saving the water for dry days judging by the lesser incoming water. Some of the following procedures can help relieve it at home:-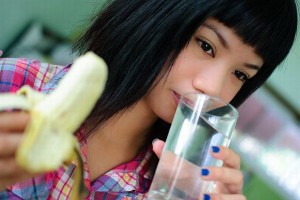 Increasing water intake: – Body tends to store water in case of lesser supply. Increase water intake by keep on sipping water whenever you get a chance to do that. Drinking 2 or 3 glasses when you wake up also help in internal cleaning of the body as well. Juicing up with lemon or orange helps in reducing bloating with added advantage of minerals like potassium. Excess water intake will never harm and will be excreted out of the body.
Salt Reduction: – Salt acts as a dehydrating agent. Therefore, reduced salt intake also helps body relieve itself of water retention. Switching on to other options like spices and pepper in small quantities can also help. Avoid salt on salads, which is dripping with chances of excessive increase in intake of salt. Additionally, fast foods should be avoided for same reason.
Natural Diuretics: – Cabbage, tomato, carrots, cucumber, cranberry etc help in removing extra water from tissues. Add cabbage to your salad. Drink cranberry juice. These natural diuretics don't remove any other mineral which artificial diuretics tend to do.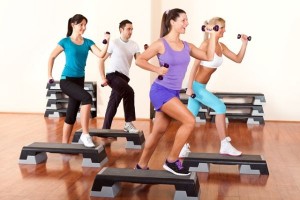 Exercise: – You might know that regular exercise will help in doing wonders for your body. It helps in good circulation of blood in your body and thus removing coagulation of water in specific parts. Generally, retention is seen in lower parts of body with ankles and calves swelling, so raising your legs helps draining water from the lower limbs. Keep a pillow below your legs while sleeping. In office, raise your feet with legs parallel to ground helps removing swelling from ankles.
Avoiding Alcohol and cigarette: – Alcohol tends to dehydrate the body if taken excessively. So avoid alcohol if you are facing water retention or resort to very little quantity. Similar is for cigarette smoking which is worse in water retention situations.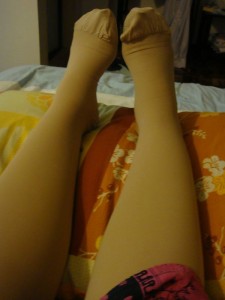 Tight Clothing:- This is helpful in case of women where they can wear tight clothes to put pressure on swollen parts. In addition, they can wear stockings.
Lastly, a doctor should be consulted to find out if water retention is not due to any other disorder inside the body so that the same can be taken care of in time.