Splurging or impulsive buying acts like a disease that does not cure until serious drives are taken into account. People suffer everyday with the obnoxious habit of "splurging" which come in the form of extravagant and often needless purchases at regular intervals of time. In order to deal with the splurging habit, one must follow a strict budget, hone money management skills and maintain strict regimes to win against the habit. Reducing credit card, keeping a list of things to buy and bills to pay  in a month, avoid spending time on window shopping (as this increases the urge of impulsive shopping) and seeking professional finance management help are some ways to recover from the habit of splurging.
Set New Personal Challenges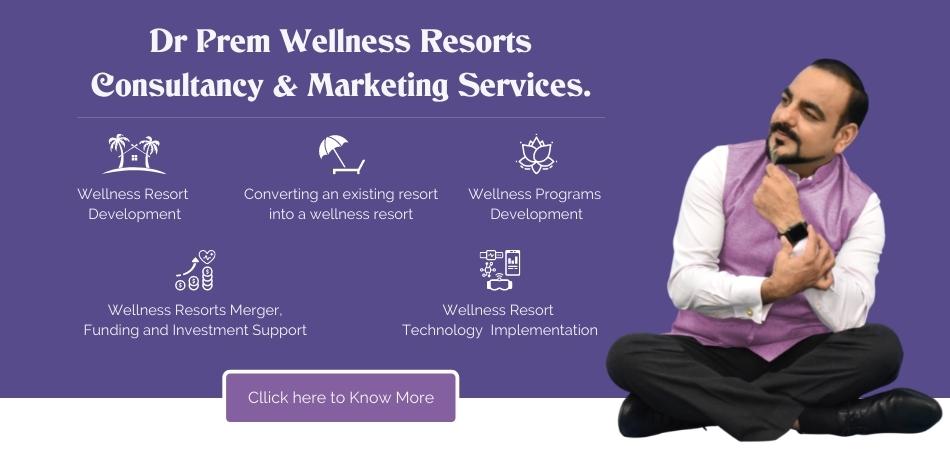 Make it a point to spend less and save little every day. This should be a new challenge for your system of the splurging habit. Set new spending limits and maintain a diary or a daily expenditure notepad to tally your expenses and accordingly assess your challenge of winning over this bad habit. After you reach a spending limit for your daily life, start making a move towards your work bonuses, increments and other extra earnings. Make it a point to save up good amounts of money by simply making a fixed deposit. Online money management schemes can be of immense help in dealing with the habit of splurging. Setting a record of daily financial aspects and keeping a tab on every single notable expenditure (like outside dining, small get-togethers, buying petrol, parlor, grocery shopping, etc) can bring in a turning point in changing the habit of splurging.
Avoiding Stupid Buys
The urge to buy something that is useless is a common affair for regular splurging individuals. One can easily avoid doing so by applying one's senses and acting promptly. Deciding moments of stupid impulsive buys are when a person has to justify and think twice about canceling the thought of buying a useless item.
Value Your Own Earnings
A person wanting to get over his/her habit of splurging must understand that he/she works hard every day to earn the money that he/she often misuses in splurging. Reading books on economy and the developing nations can make one get over the sick habit. Images of poor people, the lesser mortals and the underprivileged strata of the society will surely let a person value one's own earnings. Valuing of one's own earnings will also help that person liberate oneself from impulsive shopping sprees. If you value your own earnings there will be times when you can stoop other splurging individuals from ruining their lives.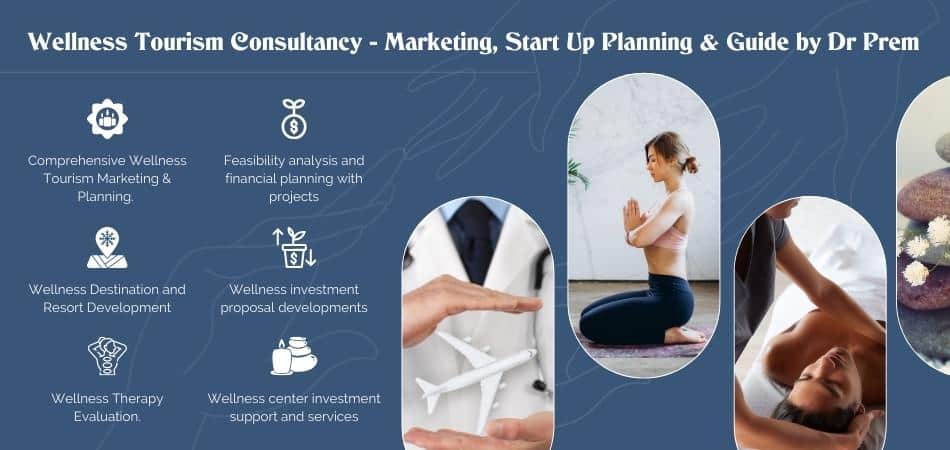 It is advisable to create an account that takes a certain percentage of a person's salary every month and save that amount for a period of time. Impulsive buyers and people who are unable to save money will have nothing to do in saving money the hard way and yet win a novel way of saving their hard earned money.
If you are a person who loves socializing and setting up small get-togethers with friends, then kick the bad habit of paying for food and drinks without calculating your shares. When you are out with friends make it a habit to share the amounts to pull in for the total amount spent on food and beverages. This way you will be able to save a lot of your money.
Planning Is Important For Saving
In order to seriously stop splurging, it is important to learn how to save and set certain saving goals for the future as well. Long term saving is important to see a bigger, better and secure financial future. Analyze your present financial status and assess your net value. Make plans to save your money in various tax saving slots like bonds, mutual funds and fixed deposit accounts.
Follow an emergency fund where you can put in any kind of cash every day starting from little changes to small denomination cash and even bigger denominations on certain days. Never stop putting in money in your fund (which can be in the form of a piggy bank, a pot or a box like thing that can save up things). You will start to forget your mindless splurging acts by doing this. Every month make a deposit from your emergency to an account and someday you will be able to see a phenomenal amount saved for a big down payment required for a large purchase like a house, car or even a health emergency.
Evaluate your earnings and expenditures on a daily basis. As you acquire taste for saving, soon you will be able to learn how to sacrifice things of desire like opting for certain purchases that can be put on hold in order to save up for a much needed buy in the coming months. This habit of stopping to splurge on an item of your choice will give rise to a sense of sacrifice for your own earnings and savings.
Debt Maintenance
Start honing the habit of paying off debts by cash and checks. In order to get rid of splurging; start paying off debts and loans in large amounts as and when you come across big amounts. This will lessen your worries and make your financial adjustments comfortable.
When you book big items for buying, make sure that you pay a solid down payment. This step will cut off your laid back attitude and bring in a sense of responsibility.