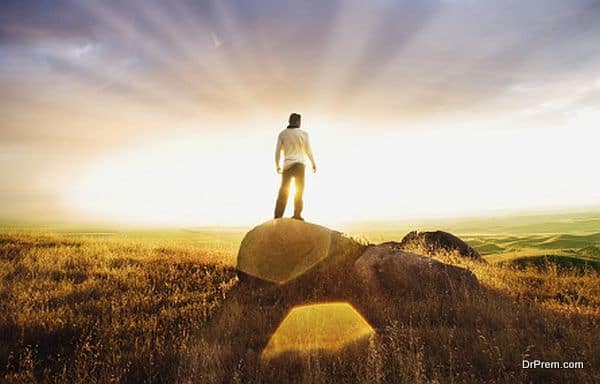 You would have heard from many that good is enemy of great, but it is not just a quote to display one's knowledge. It is a truth reflected in personal as well as business life. In every situation, a person settling for good may never become great. You really need to say 'No' to good so you may move on to great. If you were stuck at good, then you would never be able to focus on great. Good may not let you move on in life and make the achievements that are true to your capability.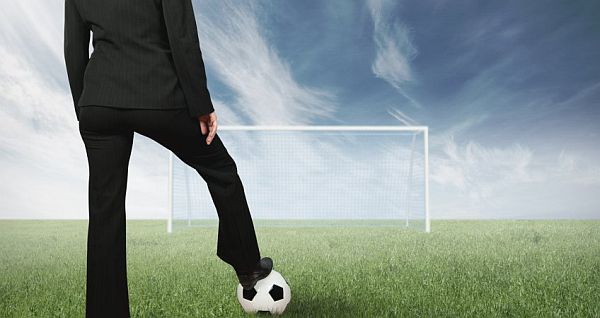 Nothing that is stuck at good wants to jump on to great, as it gains satisfaction by attaining good. For example, a business owner may feel that his business has attained a good reputation and position in the market. Thus, he may not want to set higher targets to achieve because he feels that he has already done that by being good.
However, he does not think beyond to reach his ultimate goals that may make his business great. He receives satisfaction at the good stage and thinks it to be the ultimate level of achievement. That is the reason good is termed to be an enemy of great.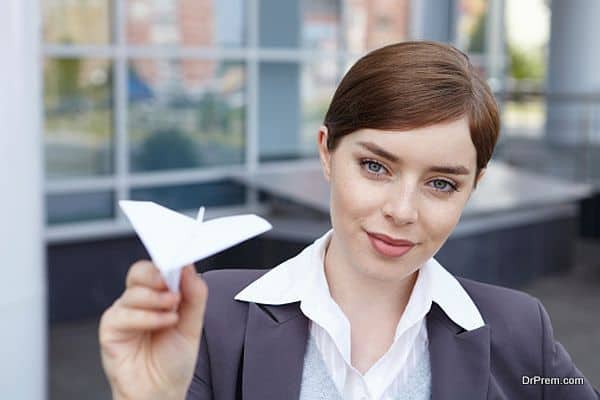 If you think that you would not like to be caught in the trap of good, then you need to say 'No' to it. If you deny accepting the good, then you receive the motivation to move on to great. Most of the people do not achieve greatness, as they simply stop in the middle due to the fear of commitment and action.
It is time to move out of your comfort zone and seek higher things, push on forward. People understand the difference between good and great. Yet, they simply do not want to target great, as it requires constant learning and intense commitment with a sharp focus. They perceive this process too tough. That is the reason they remain happy with good and tell others that it is hard to be great.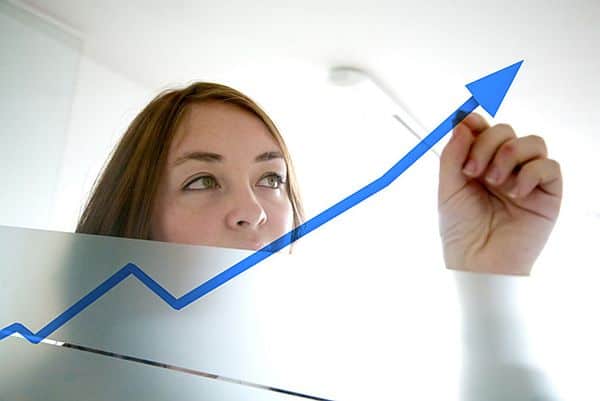 In contrast, it is easy to reach greatness when you are determined and focused and when you know what you want. If great is important for you to achieve, then you must remain passionate to be great. Bring your own goals in alignment with the goals that must be achieved to be great.
Remember that it is most fulfilling when you achieve that great. The only need is to be the best of you. In your professional life too, your core business needs the best of your efforts. If you do not put in your best efforts in something, then it means you are not passionate about it. Without passion, great cannot be achieved.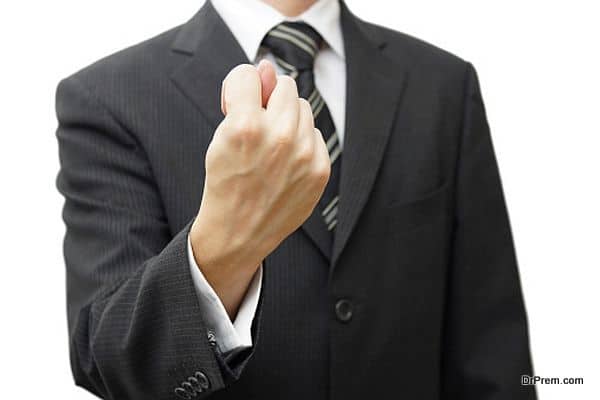 You would need to face several hard-hitting facts on your way to greatness. There is courage and determination required on your part to overcome all obstacles that come through your journey to greatness. It is also very important to maintain discipline in your thoughts and actions. You may need to make some sacrifices, but these should not affect your level of determination toward achieving your goals. Even if you achieve good, you do not need to halt at that point and forget about your journey to great. Be persistent and discipline yourself. Discipline is the most critical strength that you possess.
Stop compromising and settle at only the best. You need to carry your belief and commitment to reach your ultimate goals. It is extremely necessary to say 'Yes' to greatness. Keep yourself away from all distractions and concentrate on your targets. Make it a priority to be successful, as that is the way to be truly great.