Doctors are usually taught to keep their cool while dealing with difficult patients. They are well trained to maintain a right balance between both their profession and their compassion as and when required.
However, there are times, when it becomes quite difficult to handle patients' due to their severe mental illness or chronic diseases.Here are some tips that can be adopted by doctors to deal and handle such difficult patients in their life.
Listen to your patient and understand their feelings
It is important to maintain a right eye contact while talking with your patient. Keeping arms crossed or ignoring the words of your patient can make him or her more aggressive and arrogant at times. Meanwhile, It also becomes crucial to understand the nonverbal cues of your patient.
You must be able to take all the necessary steps that will not only help to establish a sound trust level but also enhance an effective communication in between you and your patient.
Keep you commitment
It becomes more difficult to handle people who suffer from a long term treatment process and have therefore become completely unpredictable or uncontrollable at times.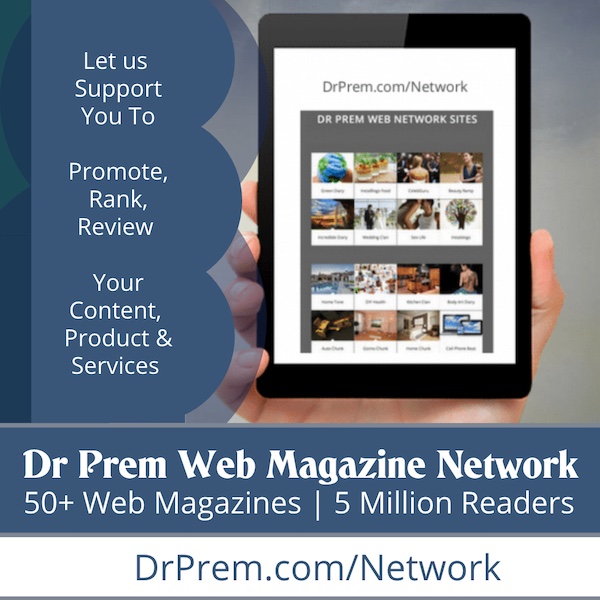 As a doctor you must not only play a responsible role in providing the safest care to these patients but also assure to offer them adequate support, information and reassurance at the time of need.
You must never forget that every patient has his or her own individual desires and requirements. It is therefore essential to understand those needs and try to fulfill them well before time.
Seek assistance
You can seek assistance from a right medical expert especially when things tend to get out of your control. Many times you may face situations when it becomes almost difficult to handle or control aggressive patients and their demands. You can either change your assignment role or seek assistance from an expert who is able to handle these difficult patients with much comfort and ease.