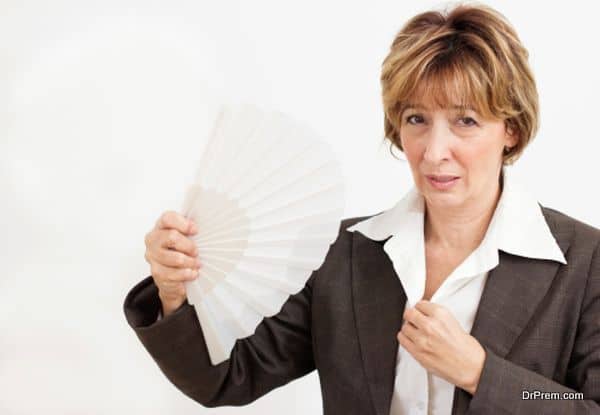 During menopause, the menstrual cycle stops completely and this is a time of change and difficulty for many women. These changes include hot flashes, excessive sweating, anxiety and stress. There are many treatments that are especially designed to help women to deal with the physical and emotional stress that is brought on by menopause. The kinds of treatments and their intensity vary from person to person: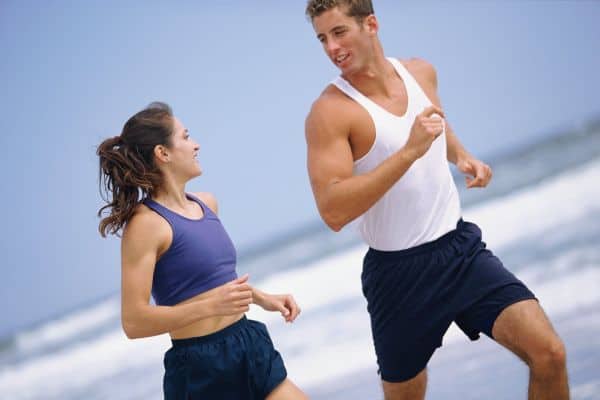 Lifestyle changes:
this includes altering the person's life so that they can reduce stress at a very basic level. So stop or avoid all those situations and events that can trigger stress and exercise frequently. Making dietary changes to include those foods that are rich in essential nutrients can bring about a positive outlook towards menopause.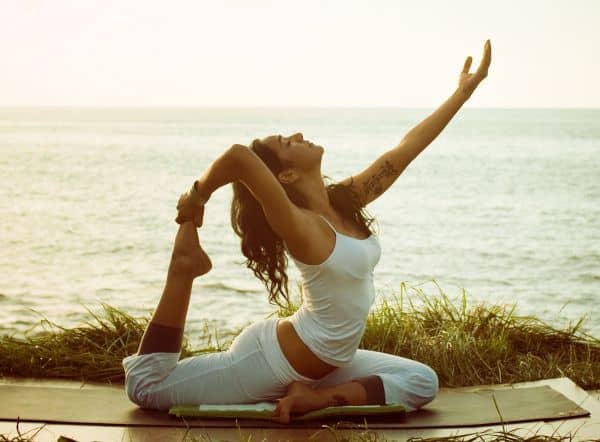 Alternative treatments:
These can range from yoga, meditation, acupuncture, hypnosis and herbal remedies. Many women feel that it is better to combine alternative treatments with changes in their life styles is far better then being prescribed chemical based medications.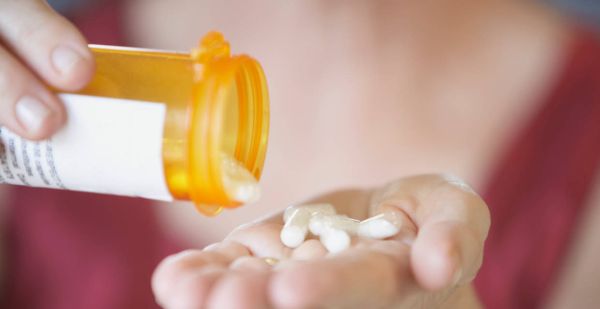 Prescription medications:
This kind of treatment ranges from medications that are available in pharmacies to more intensive treatments like hormone replacement therapy. The best way to determine the best treatment is to experiment with different ones so that you know what works best for you, your symptoms and your life style. The most successful treatments involve a combination of life style changes and medications.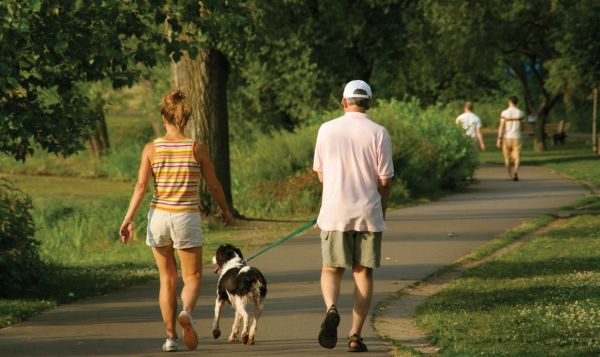 Walking:
This exercise works best for stress, so each time you feel a little suffocated= take a walk to calm your nerves and de stress. Walking also regulates the hormones and helps with battling the weight gains that many women under go during this time in their lives.
Light weight training:
This helps with the decrease in bone density and muscle mass. Train with a professional to avoid injuries and include proteins in your diet and a protein drink before exercise. Keep shifting focus on different body parts.
Yoga:
If you are already in great shape or have begun exercising, they try yoga to beat the stress. There are many postures that focus energy on the body and successfully reduce stress and maintain a hormonal balance. Yoga should be done early on the morning and can also strengthen brittle bones.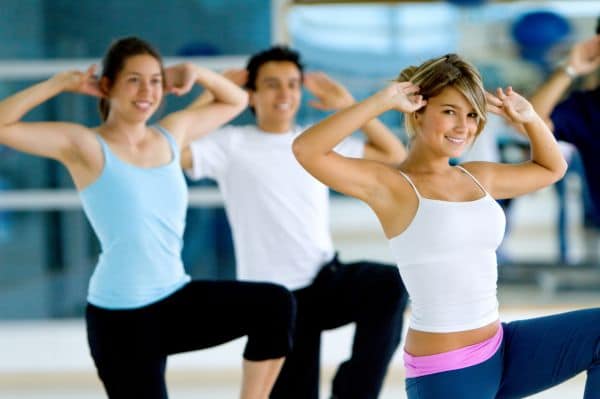 Aerobics;
This should only be attempted if you do not have brittle bones or lack of muscles mass. If you symptoms include stress, weigh gain, and then aerobics is perfect for you. Begin with exercises that are not very intensive, and then move up to the tougher ones.