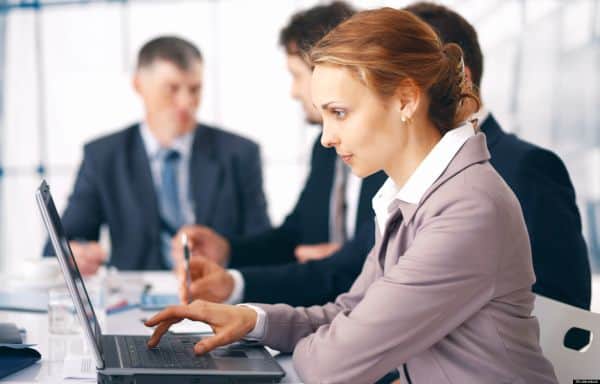 Since time immemorial, mankind is known to have nurtured a desire within to have a taste of success in their fast paced mundane life. The strident world stands as a poignant barrier in attainment of success in an individual's life. However one needs to battle against all odds that blocks one's path towards fulfillment of their most precious dreams. As we know, "Time and tide waits for no man". So making the most out of every opportunity can be the wisest decision for one. However, rising up the ladder in the game of life is not an easy task. Focus is of utmost importance in this regard. Life comes up with biffs every now and then. Confronting the challenges that come up lays foundation to the single – mindedness of purpose in an individual. Passion for one's mission governs their activities. Languid is dangerously destructive in achievement of goals. When confronted with one's innermost dream, a strong gush of uncontrollable feelings dominates the concerned person. Compunction takes a backseat with regard to expression of hidden potentialities. "Life is a journey full of sound and fury". It is the fury of passion towards one's ambition that makes a person chase one's dream.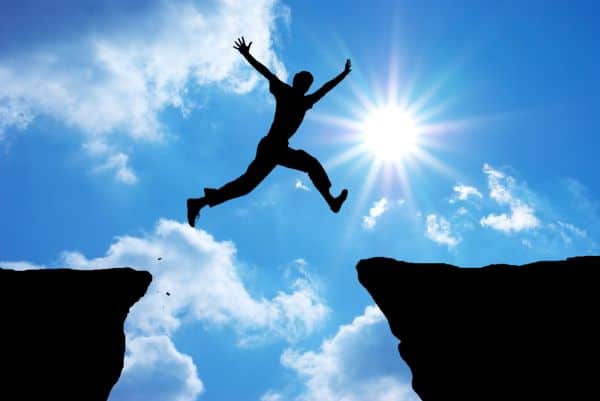 Priggishness ushers success
"i come in a world of iron…. to make a world of gold" this statement made by Dale Wasserman bespeaks volumes about thousands of those aspiring people who have almost reached the verge of their dream fulfillment. Opportunity knocks once at the door. Wise men reap the best benefits out of those golden opportunities. Human lives are shrouded in mystery till we find our purpose in life. Those desirous souls leave no stone untouched to reach that peak of success. Diffidence is replaced by fierce enthusiasm and zest for life. Character goes on to become destiny in the turbulent journey of life. The moment one realizes one's dream, a radical change storms into his life, motivating the individual to try one's hands out with the given opportunity. Mission is like that enigmatic maiden that enchants a person till one finally merges oneself with their respective goals. The path is not an easy one, but nor is the desire within. Desire in amorphous till we shape them up opulently. We, ourselves are the creator of our dreams. Realization ushers in focus to the fulfillment of the yearning dream within. It is the journey which has its own essence. Mission has its charm of fulfillment. Any kind of dream is substantial as long as its poignancy is not lost.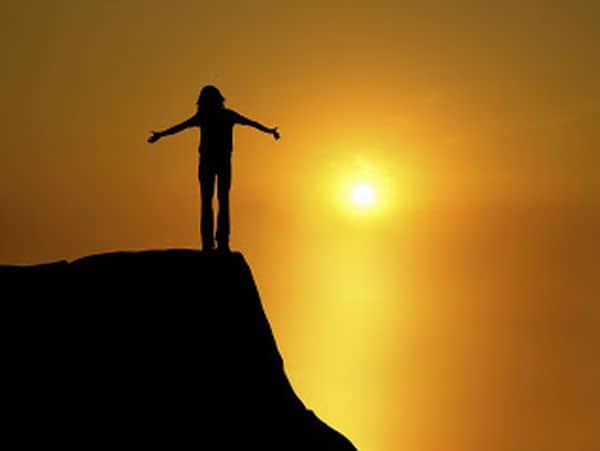 Ecstasy of dream fulfillment
It is quite a well known fact that "goals are our destinations in life; objectives are the stops along the way". The day one replaces the stops with a comma; half the battle of struggle for dream fulfillment can be won. Discovery of one's dream is ushering in the meaning of life. The journey lies in utmost wholehearted persecution of those deep rooted dreams within the human soul. Mind being the sacred shrine of human thought can sow seeds of endeavors making room for liberation.