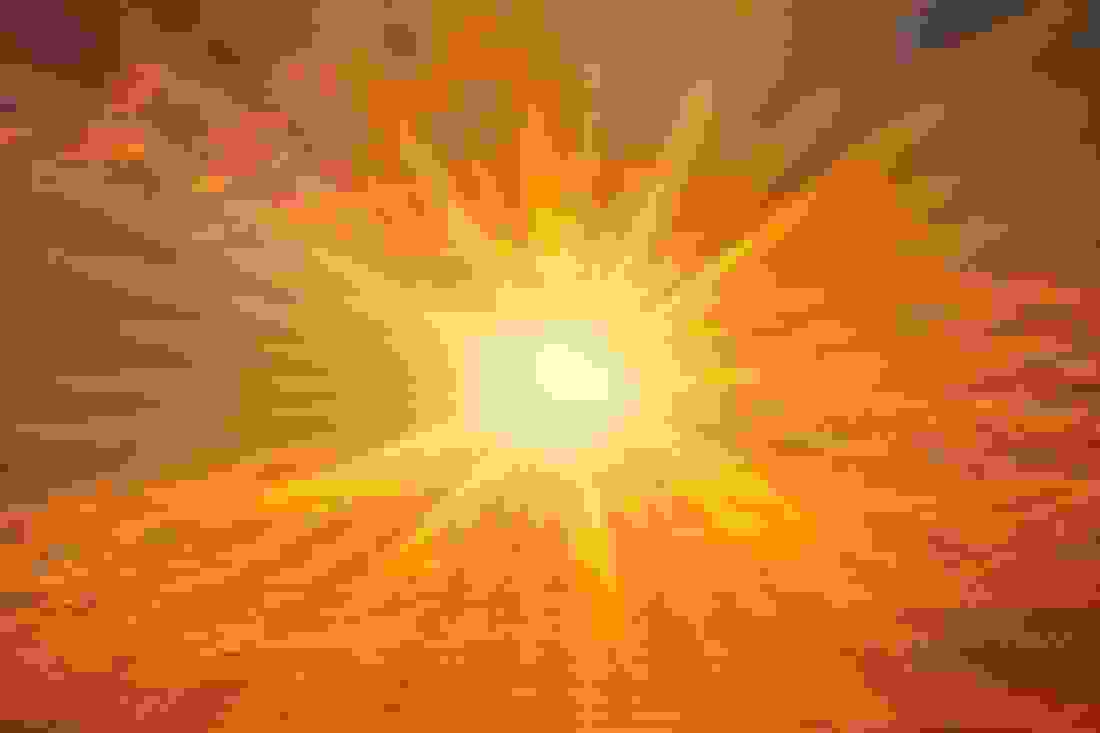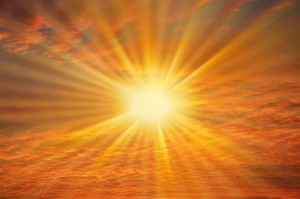 Able individuals disassociate themselves from inability. Ability is the power and everyone has that power the difference lies in the way one uses it. It varies from individual to individual. Ability and success goes hand in hand. There are various kinds of abilities which should be present in every individual. It is:
Physical Abilities
Mental Abilities
Natural Abilities
Growth Abilities
Success smiles to individuals who are able in their capacities although it also requires courage and boldness. Even history has evidence that success sticks to individuals who are able, not only in professional but also in personal life.  If we take examples of successful and able individuals then we can easily find out they had a "never ending approach" towards their goals. To be successful one has to be bold in their decisions and struggle hard to win.
Secrets to be an able individual
Be Prepared: Able individuals are always prepared for the worst as well as for the best. This quality should not be limited to classroom only but also in practical life. Engage oneself in constructive activities like building powerful teams and work notes.
Ability and Organized: Each day should be scheduled which saves time and hence more dedication can be given to work as well as family. An able individual should give equal weightage to both work as well as professional life. "Ability is the only richness that poor has"
Punctuality:  If you cannot wait for someone then no one has the time to wait for you. So always keep in mind that the able individual is a punctual individual. One should be able to catch up time and the never ending race.
Always be ready to learn: Great scholars also feel that learning is like tide which never starts and never ends. One should at any age be open to learning process. When in learning never think of age as it brings ego. So learn and be open to new things.
Do your Homework: Advance preparation is a must for an able individual. It is possible only for able individuals to see to it that the democracy and decorum is maintained in the house.
Ability is a style: Able individuals have style in them and every able individual has a unique style. So when ability comes style also makes it way. Able individuals always keep it stylish.
The above elements should be perfectly blended so that the ability can be displayed at its fullest.
Ability and Recklessness Are Different
Ability brings courage and boldness which collectively makes success shine on one's forehead. From a farmer to a business tycoon everyone should have the ability. A farmer should have the ability to grow crops and a businessman should be able to make money and help the individuals to grow as well.
Possessing abilities does not mean that one should flaunt their power of money. It is short term happiness and an able individual knows this fact. This is because money success cannot be compared with success in abilities and capacities. Anyone can make money by way of corruption and fraudulent measure but that does not mean that the individual is an able individual. It is a short term happiness which he will sooner or later end.
They Are Able Because They Think They Are Able. How true!
Ability is the base equipment for building a successful career. It requires great efforts to build great fortune. Once the ability has proved itself then one can counterattack many other problems by taking courageous decisions by facing the world boldly. Abilities are embedded with capacities to make a life worth living.
Success is like a burning desire that everyone wishes to have and hence, it can be achieved if one has the right assessment of their abilities. When one makes a decision to be successful then no one can stop them. As the competition is rising one has to show their vanity of abilities to be successful. This is because everyone wants success, and there is no substitute available. Competition should be healthy and hence should be surpassed with courage and determination.
Work which is accomplished is the presentation of abilities.
This is rightly said because it is the work only which was once an idea and then with their abilities they converted these ideas into reality and made huge empires. Abilities maximize the skills of communication, leadership, delegation, and knowledge. This is how ability plays an important role in any individuals' life. One has to understand the depth of abilities and make a point that abilities can shake the world. A true individual can display his abilities and can give a clear picture in the guise of humbleness.